What is Alipay?
As a digital portfolio in China that counts more than a billion active users around the world, Alipay has transitioned from a single payment tool to an open platform with payment services, vital services, government services, social networking, financial management, insurance, public welfare and other scenarios.
Accept Alipay with Oceanpayment
Localized Payment Solution Provider
Total integration of Alipay online e-commerce and offline QR Code payments based on Alipay Industry-specific solutions.
What we offer
Alipay Authentication (Registration & Verification Services)
Application of Alipay Account
Customized operation services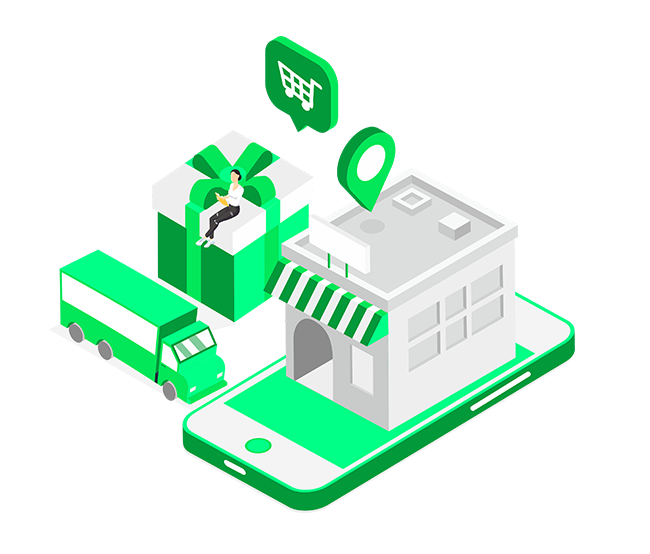 Multi Approach of User reach
By opening up Alipay Mini Programs, we help and support merchants to directly reach users through Alipass Service.
What we offer
Guidance and suggestions for Alipay mini-program development services
Fully-functional mini-programs with optimized usability and user experiences
Efficient IT support and Data Analyze
Customized Advertising Strategy and Promotion
Based on Alipay digital promotion platform, we provide all merchants and agents with Alipay advertising capabilities.
What we offer
Real-time Bidding Technologies with conversion feedback
Intelligent accurate targeting strategy
Focus on high-quality advertising creativity
WHO HAS CHOSEN US AS PARTNERS?