The world's leading Internet Advertising platform Avazu and Oceanpayment enters into a global cooperation agreement. Oceanpayment offers worldwide payment solution and customized service to help Avazu lay out its diversified business in global market.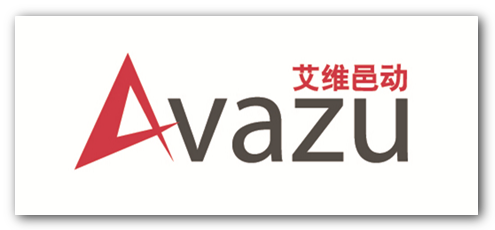 Founded in 2009, Avazu is a leading multinational corporation in the digital marketing industry, specializing in cross-device advertising and mobile game publishing. The founder and CEO of Avazu, Mr. Shi Yi conceptualized leading world class online media purchasing platform (DSP) based on Ad Exchange firstly and developed the first Asian program advertising trading platform. When Chinese mobile application and game presenting global competitiveness, Mr. Shi Yi determines to expand business related to mobile games and social APPs, which will help hundreds of Chinese Internet companies promote to overseas markets.
In 2014, Avazu won the international financing of $48 million. In 2015, Avazu global advertising business listed in the Chinese A shares (002354), created the largest trading of Chinese Internet advertising industry. In 2016, Avazu ranked TOP2 in AppsFlyer Android Global Gaming Advertising Networks.
Being the largest payment products platform in China, Oceanpayment strives to offer Safe, Swift, Specialized and Simple payment solutions to merchants. By providing outstanding overseas payment experience Oceanpayment will further help Avazu achieve globalization strategy as well as open overseas markets for massive Chinese applications and games.