WeChat – Super App in China at global glance
As China's most popular instant messaging application, WeChat has built a unique social community for users around the world. It makes every connection between people, users and businesses, and between users and organizations possible.
Accept WeChat Pay with Oceanpayment
Localized Payment Solution Provider
Oceanpayment facilitates six types of payment methods within WeChat's digital ecosystem and provides more localized payment solutions for the merchants.
What we offer
WeChat Authentication (Registration & Verification Services)
Application of WeChat Official Account
Localized operating services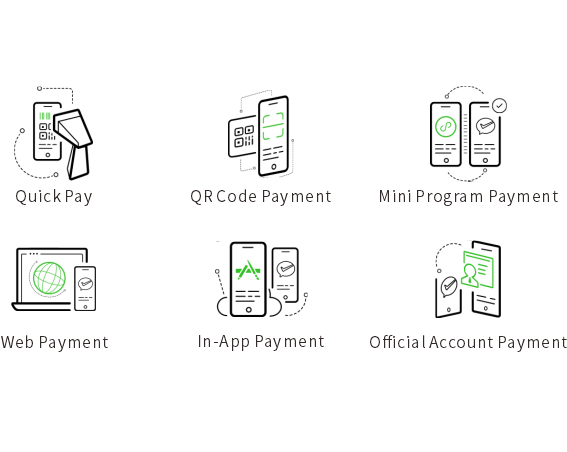 Multi Approach of User reach
Through WeChat Moments, WeChat groups and WeChat apps Social ecosystem to help merchants acquire customers, reach targeted user groups and achieve precision marketing.
What we offer
WeChat Mini Program development services
Fully functional Mini Program operation experience
Efficient IT support and Data Analyze
Customized Advertising Strategy and Promotion
Using WeChat Advertising service that enables merchants to display targeted advertisement by company characteristics.
What we offer
Real-time Bidding Technologies with conversion feedback
Intelligent accurate targeting strategy
Focus on high-quality advertising creativity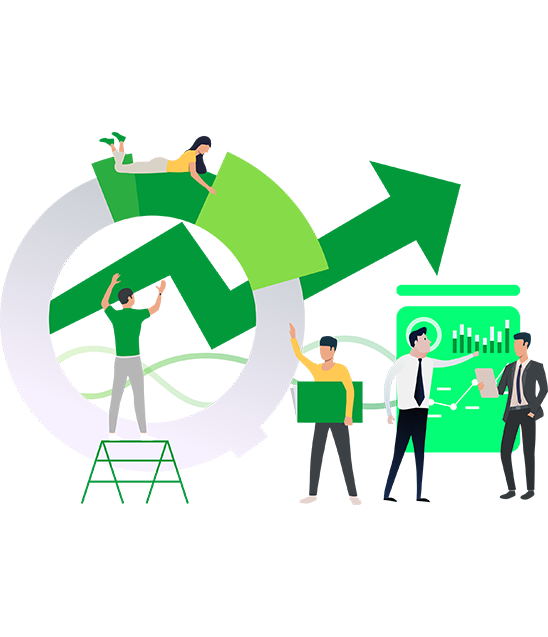 WHO HAS CHOSEN US AS PARTNERS?