What is a Merchant Service Provider
Oceanpayment is a merchant acquiring service provider with more than 500 payment methods in 200 countries. We now accept Discover, Diners Club and more.
A merchant service provider is a vital partner that helps business owners to operate and grow their businesses. They offer merchant acquiring services to process credit cards and provide other important services for the business. Services offered by merchant service provider are:
Accepting online payments from the customers through debit or credit cards to allow seamless transactions for merchant acquiring services.
Securely manages PCI compliance while processing and storing payments information for the business and keeping the customer data safe.
Providing technology for businesses to keep track of payments, collect outstanding invoices, and understand business data.
How Merchant Service Provider Works?
Merchant service providers offer individuals and businesses the tools and features to accept debit cards, credit cards, and other forms of electronic payments for merchant acquiring services.
Merchant Service Provider Products
A merchant service provider offers different tools to process payments. The products that a provider offers to businesses for accepting and processing the payments are helpful for them and their customers.
Contactless Payments for Merchant Acquiring Services
Contactless payments involve debit and credit cards, Android Pay, Apple Pay, Fitbit Pay, Google Pay, and other devices that use NFC or RFID technology.
Mobile Payments for Merchant Acquiring Services
Mobile payments can be made by using a portable electronic device like a smartphone or tablet. This technology can also be used for sending money to friends or family.
Credit Card Terminals for Merchant Acquiring Services
It is an electronic device that helps merchants accept payment through credit cards by swiping, dipping, or tapping the debit or credit card to make a payment.
ecommerce
Merchant service provider enables ecommerce platforms to accept payments online. It helps to accept payments from credit or debit cards.
Virtual Terminals for Merchant Acquiring Services
It is a software application that a merchant service provider offers the merchants for accepting payment through a payment card, specifically through a credit card, without needing the physical presence of a card.
POS Systems for Merchant Acquiring Services
A POS system is a place where the customers make payments for products or services at the store.
Payment Gateways for Merchant Acquiring Services
A payment gateway is software integrated on the website or ecommerce store by a merchant service provider that helps to take and process online payments securely.
Technology Provider for Merchant Acquiring Services
A merchant service provider grants business owners the technology and information that businesses need for optimizing their operations. The payment data provided by the merchant service provider is helpful for businesses to learn more about their customers.
It helps to know:
• The customers that are spending the most time and money on your website.
• The times of day, month, or year when your website is getting the most payments.
• The services or products where you can increase the revenue.
Which Merchant Service Provider is Best?
Every penny is important to improve your business operations, and this is why you need to choose the best merchant service provider to grow your business. If you want to grow your business and understand the target market, then it is important to integrate the right merchant service provider. There are several payment processing companies that you can choose from.
Oceanpayment is an ideal merchant service provider that offers more than 500 payment methods in 200 different countries. It is a safe, reliable, flexible, and advanced platform for merchant acquiring services. It offers a highly stable payment system that helps to minimize the loss of online orders. It helps to avoid payment frauds with the help of its security. Oceanpayment is a complete and intelligent merchant acquiring platform that you can choose to grow your business.
For many global trade merchants, after choosing a suitable merchant acquiring method, the payment success rate has become a key indicator of business growth. As the payment success rate directly relates to the actual conversion rate of the order. The higher the success rate, the better the user experience, and the higher the actual conversion rate, which means that the merchants will get a higher revenue for the same cost. Therefore, the use of reliable merchant service providers to improve the payment success rate can increase sales and profit without increasing investment.
What is Merchant Acquiring?
Merchant acquiring is a range of services for payment execution and processing, conducted with the use of payment cards as part of the service provided to a merchant. In simple words, it is a service provided for merchants to enable them accepting credit card or debit card payments.
As there are multiple steps in the payment process (which will be covered shortly), often one company covers the whole process, taking care of acquiring among providing a payment gateway, processing, etc.
If the merchant tracks user behavior on the payment page, it can analyze where the payment failure occurred, thereby effectively improving the payment success rate.
After entering the payment page, consumers stay on the payment page for a long time, consider whether to pay directly, and finally terminate the payment halfway. Such consumers are cautious and may investigate the website or ask online customer service before completing the payment. To solve this kind of customers' doubts, on the one hand, it is necessary to improve the quality of the website, such as sophisticated page vision and timely customer service response. On the other hand, the merchant service provider should improve the security and credibility of the website, such as displaying various safety certifications, promises, and shopping terms.
There exist credit card problems. The following are the common reasons why card issuing banks and credit card organizations refuse to charge:
Consumers fill in incomplete or wrong credit card information. For example, the credit card number, expiration date, password, billing address and other incorrect information, then the bank cannot or refuse to charge.
The card used by the consumer for payment is a 3D credit card, and if the 3D verification code is not filled in or the verification fails during the payment process, the system will judge it as an unauthorized transaction and refuse to deduct the payment.
The card used by consumers for payment is identified as black cards, stolen cards, duplicate cards and other illegal cards by the system, or there are bad transaction records such as refusal to pay, then the system refuses to deduct the money.
The credit limit of the credit card is insufficient to process the transaction, or the expiration date is entered incorrectly, or the credit card period has expired.
Consumers repeatedly pay for the same IP in a short period of time, and are suspected of other illegal activities such as cash out, money laundering, and fraud, then the system refuses to deduct money.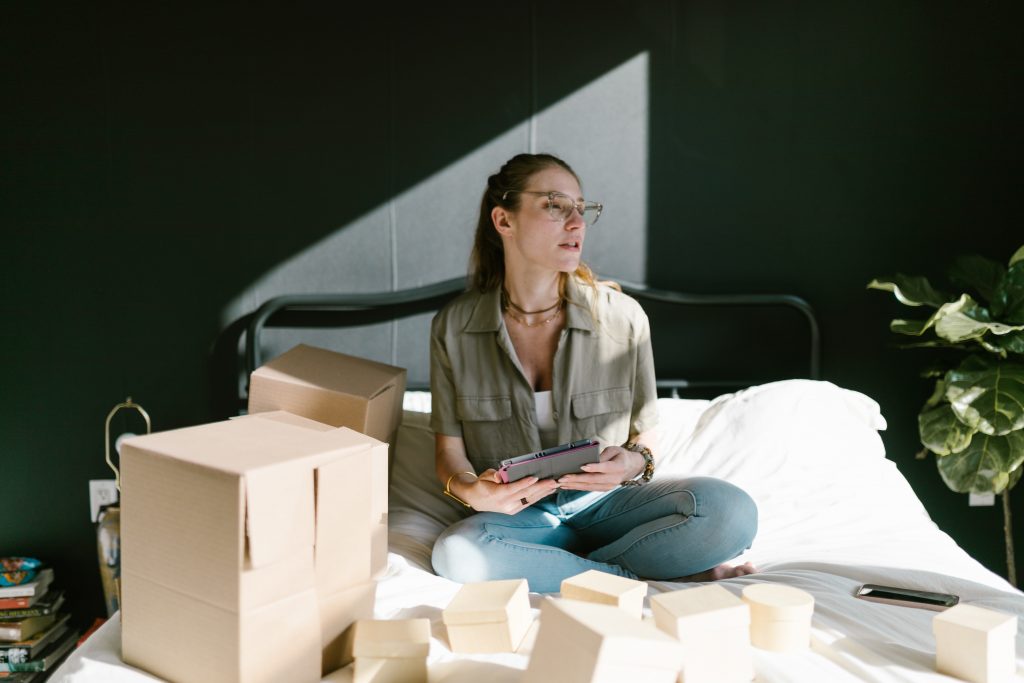 Reasons of the failed payment in the merchant acquiring process
The consumer temporarily abandons the purchase decision. Online shopping is often an impromptu behavior of consumers, and forgetting an order is also a common phenomenon. To solve this problem, merchants could consider building a complete consumer interaction system. The system can automatically send emails for temporarily canceled orders to remind users of the timeliness of the order.
Some customers are unable to pay due to the lack of a certain payment method. Consumers in different countries have different payment habits, which imposes more complex requirements on the payment system of merchants acquiring bills. In the initial stage of the website, consumers may not be able to pay due to the lack of a certain payment method. Therefore, it is necessary to access multiple payment methods to meet the payment differences of overseas consumers as much as possible, for example, provide credit cards, debit cards, and local payment methods at the same time to expand the coverage of payment methods. In addition, merchants can also conduct a telephone return visit to unpaid orders, so as to solve the unpaid phenomenon caused by the lack of a certain payment method as soon as possible.
Merchant Acquiring Service Provider – Oceanpayment
As a global high-quality merchant service provider, Oceanpayment can effectively help users solve the above problems. The highly stable payment system built by Oceanpayment can minimize the loss of online orders. In terms of payment fraud, it balances payment security and order conversion, use humane methods to solve problems. Oceanpayment has a complete and intelligent closed-loop risk control management system. The intelligent real-time risk control system can make real-time risk judgments on every transaction that passes through our risk control system. The risk control system uses the final risk score to guide the current trend of the transaction: risk control passed, risk control blocked, 3D transaction entered or manual intervention risk assessment.