In the past ten years, the mobile payment industry has developed fast. The global outbreak of the epidemic has promoted the strong growth of mobile payment transactions. As the world's largest mobile payment market, people only need to bring a cell phone or mobile device when they go out in China and enjoy the convenience of mobile payment anytime, anywhere. Among them, scan code payment, as the most common form of payment on the mobile terminal, has greatly pushed the development of mobile payment.
What is Wechat Pay?
WeChat Pay is a mobile payment and digital wallet service integrated into the Wechat app that allows users make mobile payments and online transactions. Through the wallet section and the integrated browser of WeChat, users can perform a variety of transactions using WeChat Pay, including and not limited to: use the app to pay bills, order goods and services, transfer money to other users, and pay in stores if the stores have a WeChat payment option.
QR-Code Payment in Wechat Pay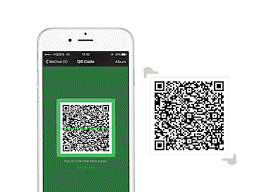 Wechat payment methods include Quick Pay, QR Code Payment, In-App Web-based Payment, In-App Payment to fulfill different payment situation. QR Code payment in Wechat mainly includes online and offline modes to diversify different needs of payment from merchants and costomers. Today we mainly talk about the following two QR-Code based Payment in Wechat:
1. Quick Pay
Quick Pay is one of the main wechat payment method suitable for offline payment scenarios where Consumers show their bar code or QR Code on WeChat's Quick Pay page to the merchant to scan. Here are 3 Steps to use quick pay in Wechat Pay:
Step 1: Show the bar code or QR Code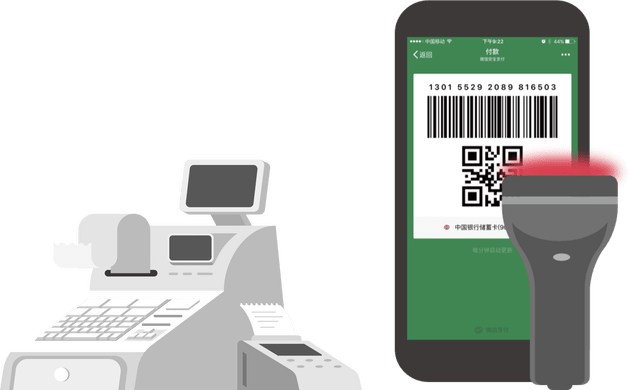 Step 2: Payment completed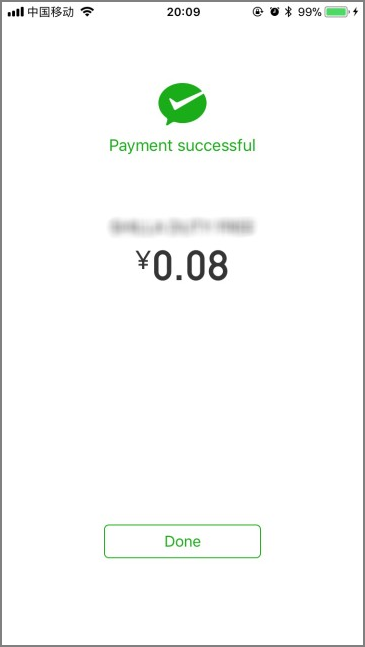 Step 3: Check the payment record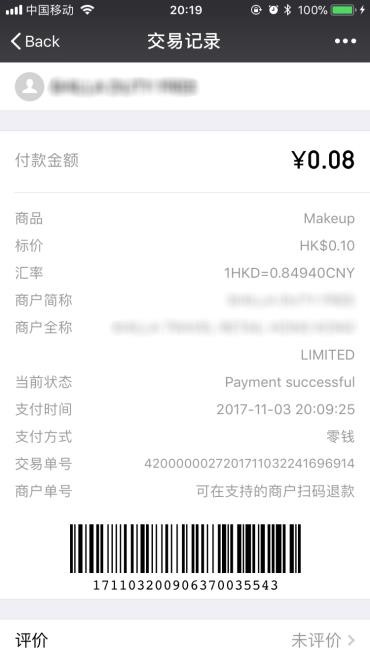 2. QR Code Payment
QR Code Payment is suitable for Online Payments scenarios like websites, physical stores, media advertising. Consumers only need to take out their mobile phones and scan the "QR code" to complete the transaction anytime and anywhere.
How does QR Code Payment work? Here are several tips to follow:
Step 1: Click the Scan QR code in the WeChat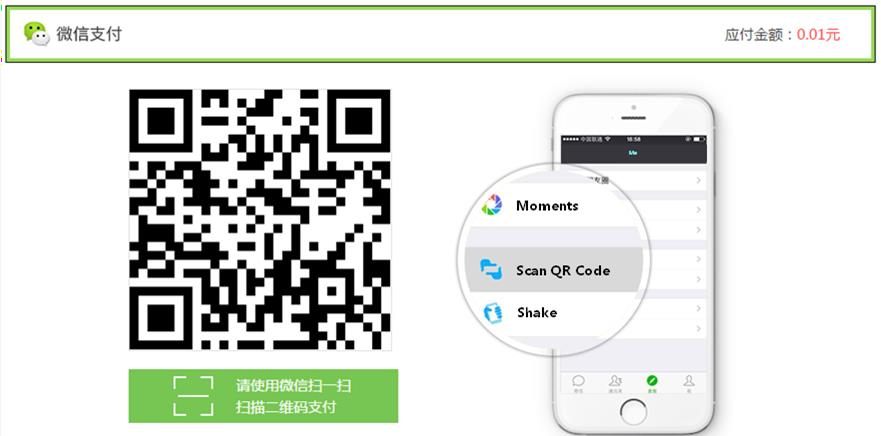 Step 2: Scan the QR code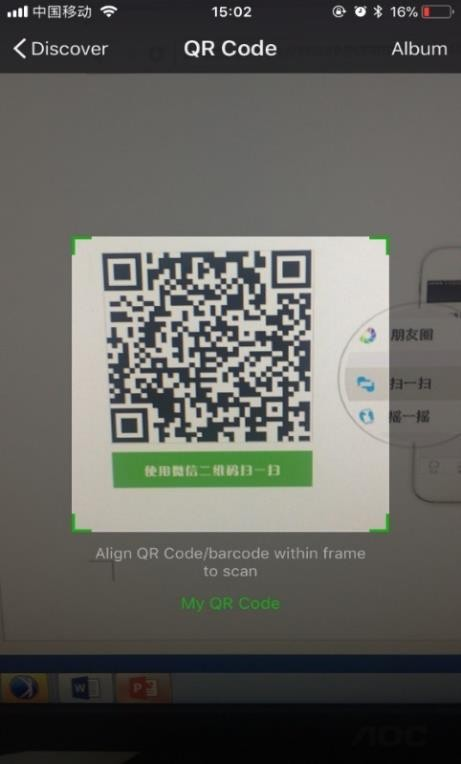 Step 3: Confirm Pay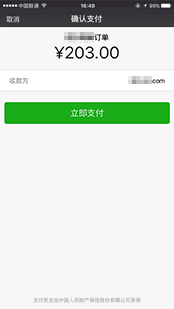 Step 4: Enter password