SOLUTIONS
Oceanpayment provide cross-border payment solutions in one single platform and services that meet industry trends for international online B2C(B) business models.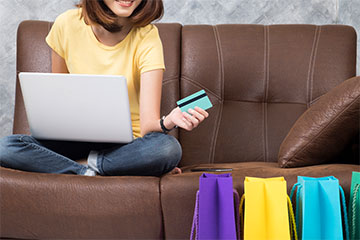 Business-to-Customer
Oceanpayment provide global payments acquiring, settlement, technical support and operational services to retail merchants.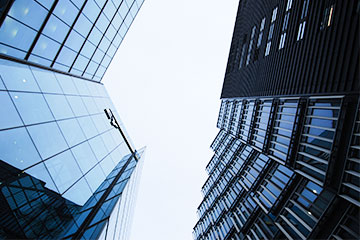 Business-to-Business
Oceanpayment offer to traditional B2B cross-border merchants a great variety of payment methods in one system which combines order processing management, payment, reconciliation, data analysis, etc.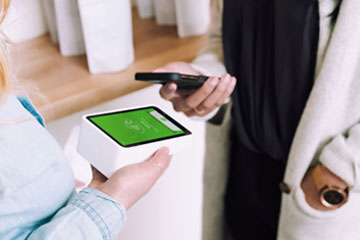 Custom Solutions
Oceanpayment provide tailor-made cross-border payment solution for various business needs, both online and offline stores.