Enhance your business webpage with the help of Wix tools. Use its affordable yet premium features to add more to your site, and pay for them easily using Oceanpayment as it is a Wix payment provider.
In today's world, e-commerce sites have become really important. Businesses belonging to this sector are experiencing rising profits as people shift more towards online purchases than offline shopping. Wix is a platform that is really helpful to such e-commerce sites. That is because it happens to be a web development platform that includes various tools to enhance websites. Hence, as a Wix payment provider, we at Oceanpayment strive to bring Wix, these e-commerce platforms, and all the other people who want to develop their sites together.
Oceanpayment as Wix Payment Provider
As mentioned before, Wix has got a lot in stock for people looking forward to developing their websites. Besides providing free tools, Wix also has premium tools which come for a price, yet a small price. So, to pay for these premium features, you can make full use of Oceanpayment as it also happens to be a Wix payment provider. As a Wix payment provider, Oceanpayment makes sure that its users can enjoy all the cool features provided by Wix and pay for them in an easy, hassle-free manner.
Why Pick Oceanpayment as Wix Payment Provider?
Oceanpayment is a certified money service provider which can be connected to multiple payments portals like Visa, MasterCard, American Express, UnionPay, JCB and plenty more. It is China's trusted money transaction company which provides its users with safe, secured, and seamless operations. With secured encryptions, smooth operation, and an easy-to-use interface, Oceanpayment provides the best payment experience and can become your ideal Wix payment provider.
No matter which country you live in, Oceanpayment makes sure you are connected to your desired site and can make and receive payments to and from it without any regional barriers. Oceanpayment has been created keeping in mind cross-border transactions. Hence it makes sure that as your Wix payment provider or any other means of payment gateway service, your transactions can be undertaken on a global scale.
Besides being a Wix payment provider, Oceanpayment also serves as a payment gateway for multiple other purposes. You can shop, book tickets and hotels, carry out travel transactions, pay for your education abroad, pay for your monthly content subscription online and do tons more with it. Hence, Oceanpayment services are targeted to everyone around the world to enjoy making smart, cashless transactions in this new era of technology.
Get Started to Make Oceanpayment Your Wix Payment Provider
To get started on Oceanpayment and make it your Wix payment provider or avail of any of its attractive services, you first need to create an account and connect your payment card to Oceanpayment. Creating an account is super simple as you only fill in your details and then wait for confirmation. The setup is really quick and efficient. Moreover, handling your account and connected cards and making payments with them is not at all complicated at Oceanpayment. It is simple to use, and everyone can use it with full trust and confidence.
All in all, Oceanpayment is one such money service provider that offers plenty of attractive features that every one of us would love to be able to take advantage of. It is a smart system and helps transactions be easier and seamless. So create your account now to avail all the exciting benefits offered by Oceanpayment!
Nowadays, branding and private domain traffic have become the evolving trend of cross-border e-commerce. Many companies, including sellers, brands, and manufacturers, have started to accumulate private domain traffic as independent stations or vertical stations, and began to build their own platforms. On the other hand, with the further upgrade of consumption, consumers have higher and higher requirements for shopping experience. Merchants are more willing to find a powerful, easy-to-use, and simple website building platform to build their own website, maximize the consumer's shopping experience, and ultimately promote order conversion.
This article mainly introduces the payment-related issues that the Wix website building platform and merchants are concerned about.
What is Wix?
Wix is ​​the world's leading cloud website development platform and currently has more than 170 million registered users worldwide. Wix's establishment philosophy is that everyone can develop and create through the Internet and bring greater contributions. Through free and premium subscription services, Wix enables millions of businesses, organizations, artists, and individuals to make their businesses, brands, and workflows online.
As a self-service website building service platform with the same name as Squarespace, Wix is ​​not very different in the idea of ​​building a website. Users choose a fixed template and then customize the details. But in terms of specific operations, Wix has an additional "ADI (Artificial Design Intelligence)" design mode. When you create a new site, the artificial intelligence assistant will ask you some questions such as usage and style preference, and then use the algorithm to generate it. A set of website visuals. In addition, Wix has reached a level of modularity and customization, supports the insertion of a large number of web page elements, and the size of each module can be adjusted at the pixel level. Therefore, if you are willing to spend time slowly debugging, you can make your website very rich in content, and even achieve the effect of a portal website.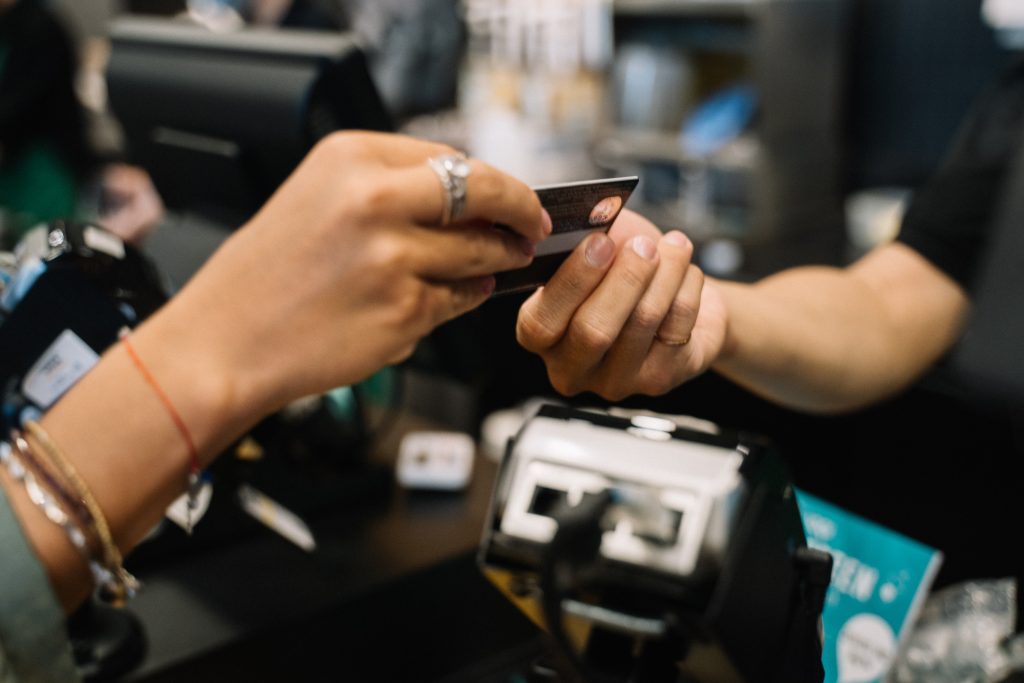 What is payment gateway service?
The payment gateway is a set of servers connecting the bank's private network and the Internet. It is the interface between the financial private network and the public network. It is also the security barrier pre-gate of the financial network. It is an important tool for electronic payment and an electronic payment service for acquiring banks.
A payment gateway service is an online payments' service that, when integrated with the e-commerce platform, is devised as the channel to make and receive payments.
The payment gateway is responsible for authorizing the payment and ensuring that the data entered is sufficient to complete the payment. The gateway protects the credit card details by encrypting all sensitive information it possesses. This process ensures that personal privacy details are safely passed between the customer and the merchant.
Payment gateway service happens in the background when transactions are made on the network. By sending information securely between the website and the payment processor, and then returning the transaction details to the website, it is the main component that enables the e-commerce store to function properly.
If you have a (e-commerce) website and you are interested in accepting credit card payments online, you need a payment gateway. It is actually a bridge between your product sales and customers.
Wix payment provider – Oceanpayment payment gateway services
As Wix payment provider, oceanpayment offers global payment solutions and helps global cross-border brands quickly access the local market with high-quality products and services.
As early as 2017, Oceanpayment provided global digital payment technology solutions and services for the independent station market, forming products, risk control models and technical services that meet overseas financial security requirements and scenario-based applications, and cooperated with many international Well-known SaaS website building platforms have reached a cooperative relationship, including Shopify, Shopline, Shopyy, WiX, Woocommerce, etc.
If you want to accept payments from your customers in Hong Kong, Singapore and Australia, you can choose Oceanpayment as your payment provider. Depending on your location, you can accept methods like credit card, direct bank transfers and more.
How to connect Oceanpayment as a payment provider?
Depending on whether you are creating a new Oceanpayment account or have an existing account, follow the instructions: Go to Accept Payments on your site's dashboard.
Tip: Check your business location at the top right. If incorrect, click the drop-down menu to change it.
Click See More Payment Options.
Click See Options beside Third-Party Credit / Debit Card Providers.
Click Connect beside Oceanpayment.