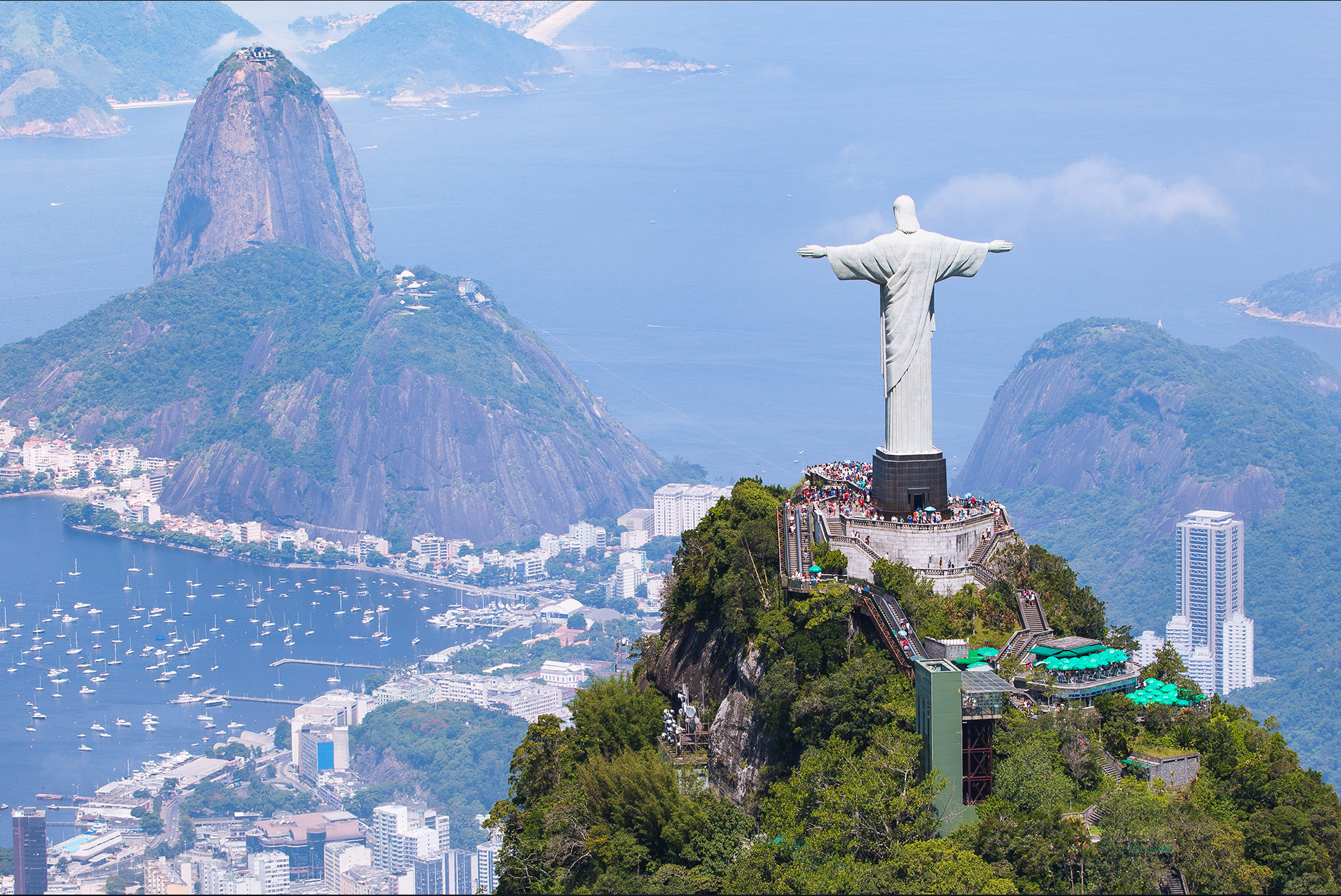 Digital commerce within Latin America (LATAM) is expected to grow substantially in the next several years. Furthermore, retailers are eager to learn how to boost business within the market. Here's a breakdown on the Latin America market potential, shopping trends and buying habits.
Latin American Online Shopping Trends
Online Shopping Demographics
Many factors should be considered in regards to shopping trends in Latin American. Firstly, nearly 60% of digital consumers in LATAM are between the ages of 25-34. As a comparison, only 43% of consumers in other markets, such as the Asia Pacific and Eastern Europe, are in this age bracket. The average age of a LATAM digital consumer is 32.9 years old.
Device Usage
Consumers are continuously increasing their usage of mobile devices for e-commerce purposes. In LATAM, mobile devices are a gateway to the internet for a large portion of the population. Furthermore, they are using their mobile devices for online shopping activities much more than standard computers.
Digital Commerce Journey
LATAM is in the early stages of its digital commerce journey, which provides a huge Latin America market potential for online retailers. Though in recent years there has been a decline in overall economics and income levels, forecasts predict quick recovery. Additionally, LATAM is expected to continue its digital commerce journey with outstanding market potential thanks to its economic recovery and consumer expenditure growth.
Latin America Consumption Habits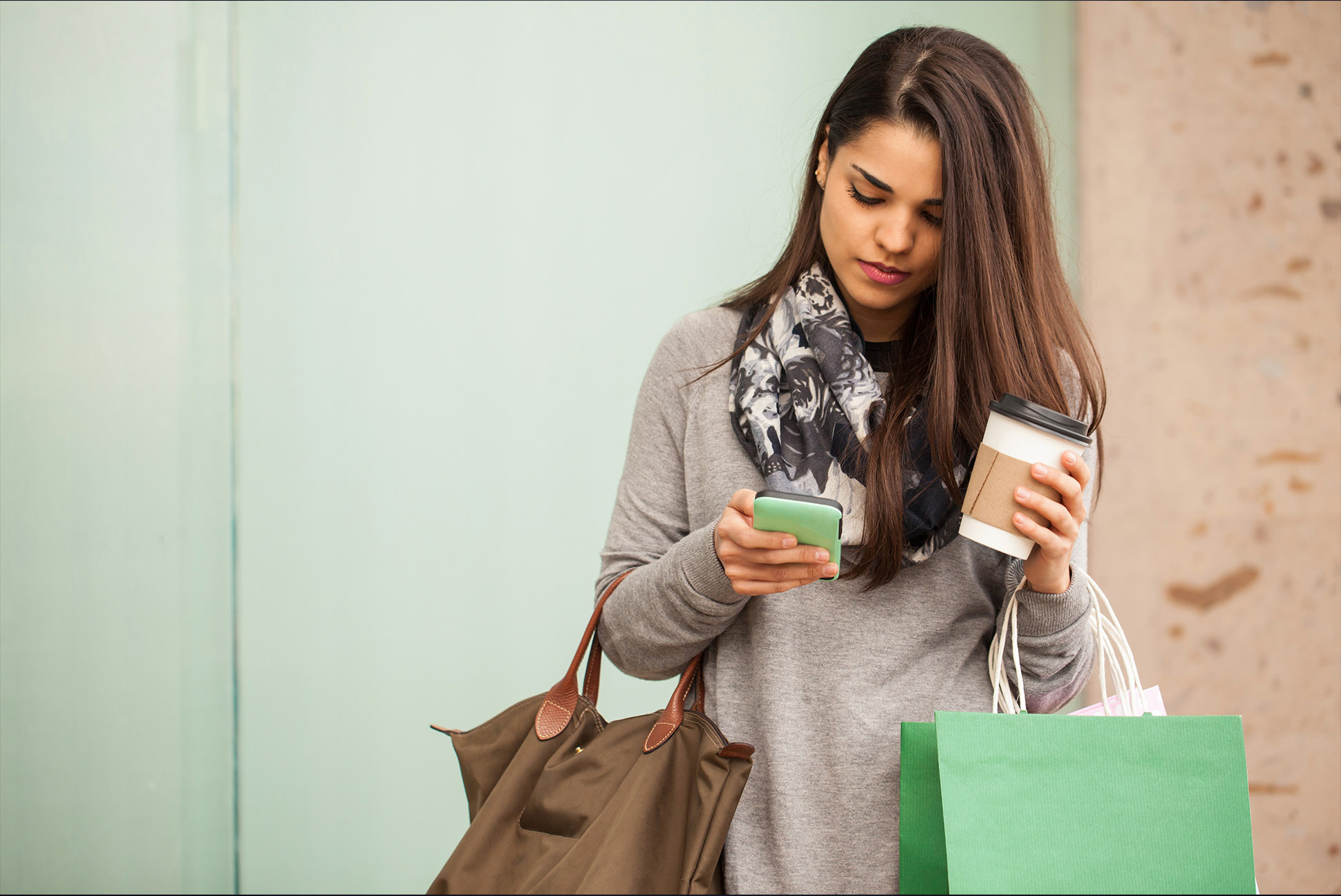 Beauty
According to Inkwood Research, Latin American women spend more than twice the global per capita average on beauty and cosmetics products. In 2017, they spent approximately $59.6 billion and this number will grow to $83.6 billion by 2026.
Pharmaceuticals
Projections for the next 10 years, forecast a 9.3% increase in the pharmaceuticals market in LATAM. The region is one of the fastest ageing and most obese populations in the world which is having a drastic effect on the industry.
Smartphones
Smartphone sales grew by 5% in 2017 based on research conducted by Counterpoint. 80% of Latin Americans own a smartphone, thanks to the arrival of white-label smartphones from Asia. Smartphone sales are will grow within the next few years.
Online Payment Solutions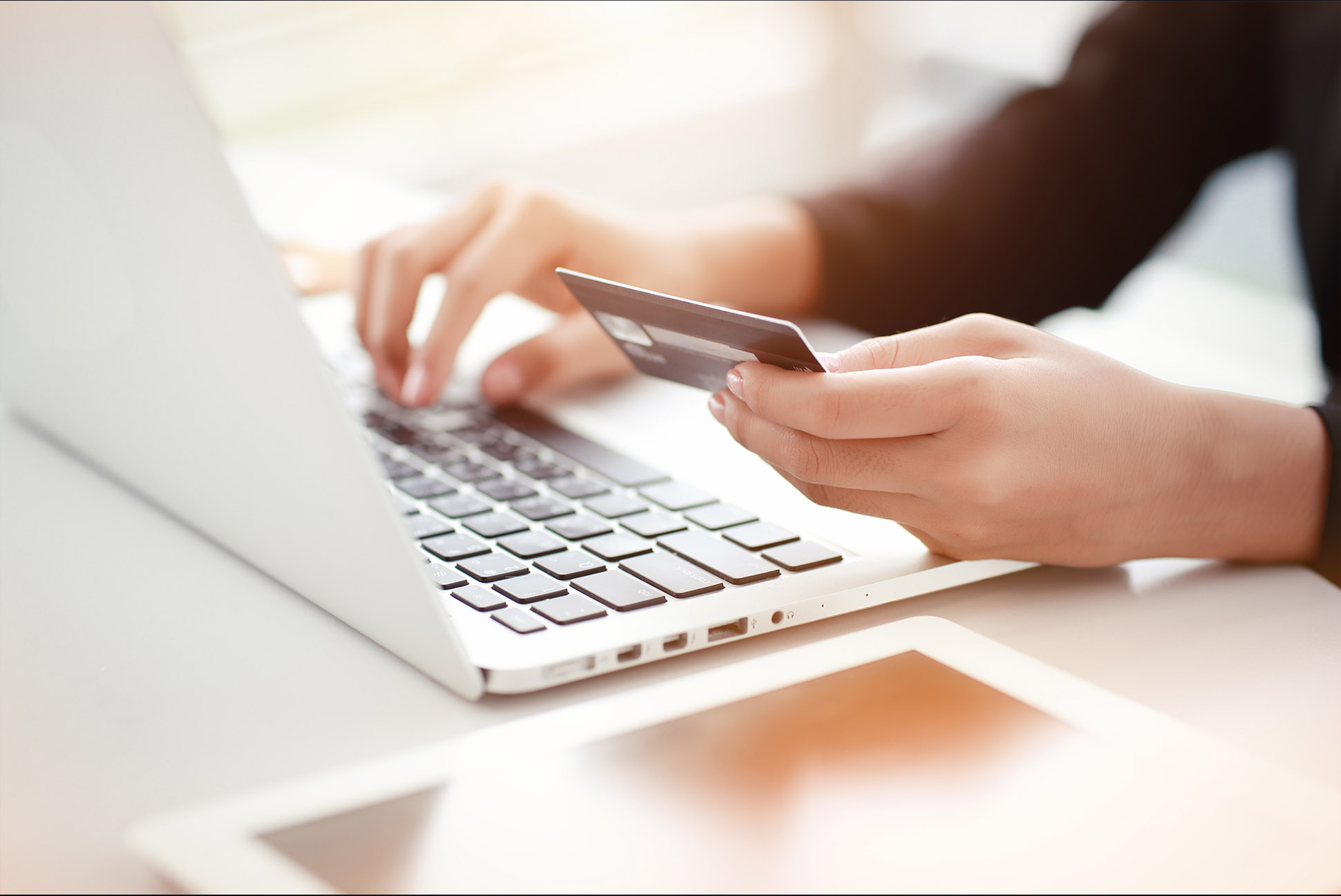 Though cash remains a preferred payment method in the region, it is important to note that there is an increase in card ownership in recent years. Additionally, research and trends showcase an upcoming digital commerce growth and an increase in the Latin America market potential.
Furthermore, retailers should consider how to aid in the transition to the e-commerce market. It's important to provide online payment solutions for consumers which they are familiar with. By providing local payment methods, retailers not only ensure a better and more successful shopping experience for consumers but also minimize the chances of cart abandonment rates.
Are you planning on taking advantage of the Latin America market potential? Make sure to visit the Website for online payment solutions.