With the coming of the new year, we can't help but wonder what awaits in all areas of life and this is no different in regards to payments. Payments have come a long way over the last decade and will continue to do so within the next year. Here's a look at 4 payment trends that will undoubtedly shape 2020 as we know it.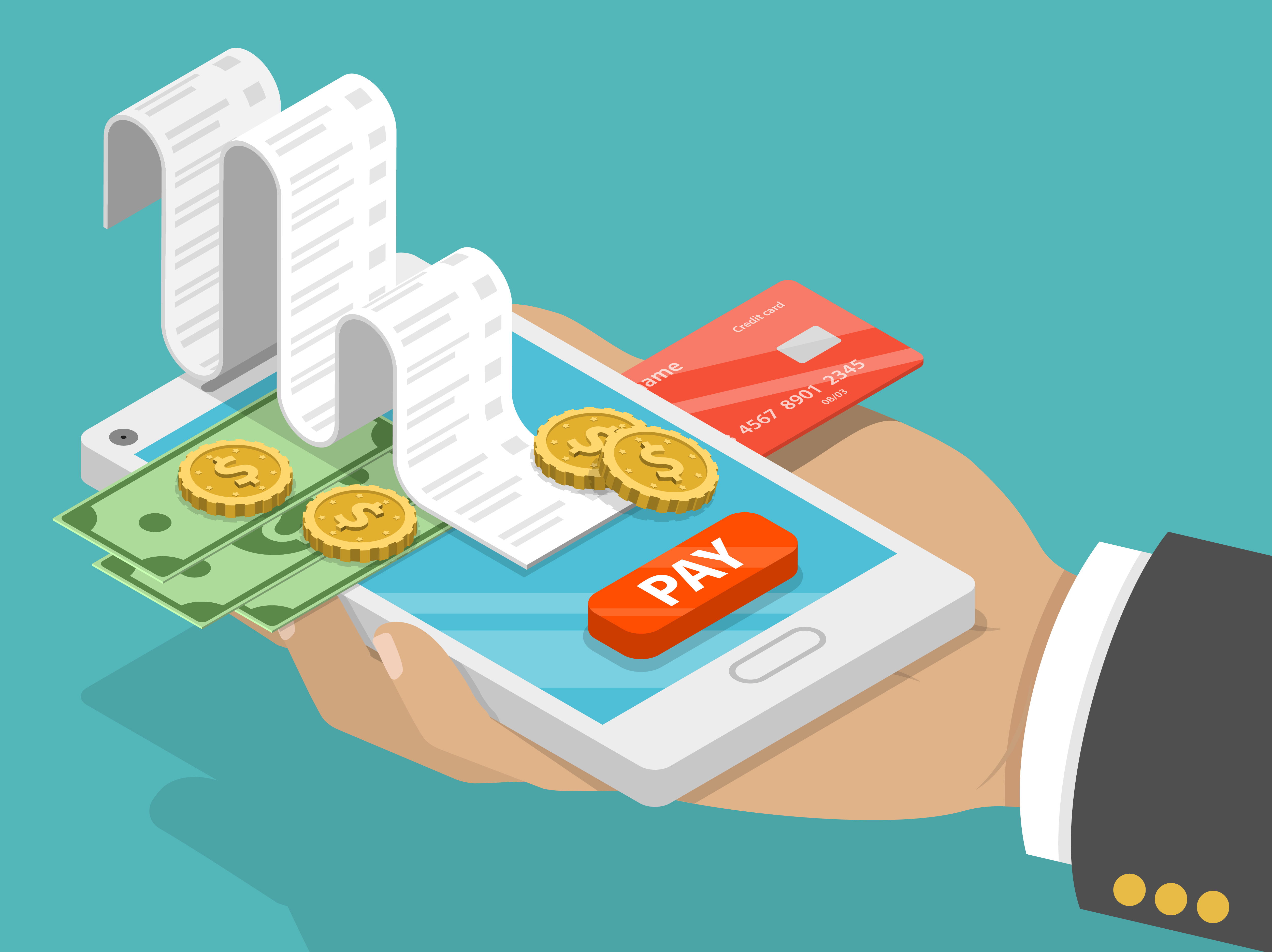 Image by TarikVision
Seamless Customer Experience With Invisible Payments
Now, more than ever customer experience is one of the most important aspects of any business, which can potentially make or break it. Customer experience is one of the leading reasons for customers to repurchase. Similarly, it is also one of the largest reasons for cart abandonment when it comes to online shopping. While businesses have greatly focused on improving the customer experience for many years in regards to business operations, merchants are now perfecting payment processes as well.
Gone will be the days during which customers have to search for their wallets to pay with a card or cash, or enter lengthy card details into website checkouts. Instead, payment trends suggest that businesses will begin to focus on invisible payments. Through these payments, customers will focus entirely on the shopping experience. They will no longer even think about payments, as they will already be taken care of in the background.
Some companies, such as Uber, have adopted invisible payments for many years. A customer's payment information is already stored within the app and the payment is automatically made once the ride is over. Invisible payments will undoubtedly become a norm for many spheres of businesses. Additionally, mobile payments will continue to rise in popularity within the coming year thanks to APIs.
All Businesses Will Transition to Digital Invoicing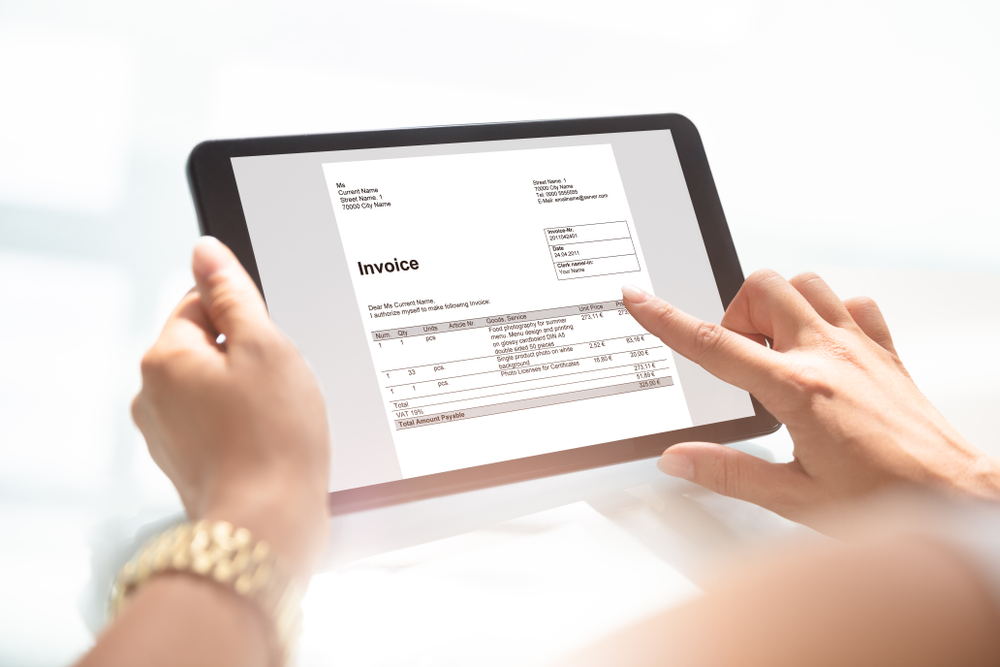 Image by Andrey_Popov
Yes, payments are evolving, but so are all other activities associated with them. Digitalization affects other payment activities such as accounting and invoicing. Though digital billing and invoice services are certainly not revolutionary, many small and medium-sized businesses still use outdated paper billing. This is not only slower and cost-ineffective but also leads to many mistakes and errors.
Thankfully, payment trends predict that we are on the edge of a digital billing revolution. This will simplify how all businesses track their expenses, bill their customers and get paid. In 2020, all sized businesses will begin making this transition, thanks to payment providers that can help with full-stack payment services in one seamless digital platform.
Payment Trends Will Lead to Simple Payment Stacks
Currently, most merchants adopt several different payment gateways and acquiring banks. The reason for this is because they find the gateway they currently use does not provide a payment option they want or it does not provide adequate cross-border support. So naturally, they add another gateway which provides what they are searching for. But what happens when that payment option is no longer important to them and therefore the payment gateway is unnecessary?
Merchants often find themselves stuck with several gateways. This leaves them struggling to manage all the accounts, payouts and payment data that comes with them. Instead, in 2020 more and more businesses will opt for larger payment solution providers which provide endless payment options with flexible coverage all in one. This will undoubtedly create a simple and seamless payment solution for all business.
Increased Payment Regulations
Payment regulations have undoubtedly steadily increased over the past several years and will continue to do so well into 2020. These regulations protect customers and businesses alike from fraudulent behaviour. Additionally, many industries will begin to feel the impact of these regulations within the next year.
With the number of regulations growing steadily, it is vital that business partner with payment, tax and legal partners. Such services can help them transition and manage these continuous changes.
Did you find this article useful? For a one-stop payment solution provider, make sure to visit the website.