With its rise in economic, social development and digital growth, Southeast Asia is becoming a highly attractive e-commerce market. Multitude advancements in recent years have presented a wide opportunity for business e-commerce expansion into the market. Here's an overview of marketing and payment methods within the region and how to guarantee success for your business.
Southeast Asia E-Commerce Trends
The population of Southeast Asia is quickly grabbing hold of technological advancements and using them more to purchase online services and products. The number of users in the 6 largest Southeast Asian countries makes up a huge demographic of potential clients. The Malaysian market is fast-paced and the Singapore market is mature. However, Indonesia, Vietnam, the Phillippines behold a huge untapped market. In fact, the population of the region is twice the size of that in the US, though monthly shopping website hits are less than 10% of that of their North American counterparts. Due to this, the region has become a very attractive target market for e-commerce businesses.
Furthermore, experts have noticed a significant rise in the middle class in the region with a 5% to 46% increase since the 1990s in member countries. This, in addition to greater internet penetration, has made the market more attractive than ever.
E-Commerce Marketing Trends in Southeast Asia
In order to penetrate this large market, it's important to understand how to properly market to its target audience.
Firstly, businesses should consider Asian values in regard to all their marketing efforts. Some of these values include collectivism, piety, socio-economic concerns, loyalty and respect to elders, teachers, etc. People in the region generally respect the thoughts of opinion leaders and influencers. Hence, it is important to make tie-ups with local personalities who are willing to promote or sponsor your brand.
Furthermore, it is vital for businesses to have good visibility on Google. The Southeast Asian population have high trust in search engines as a source of information. In fact, their trust in search engines is much greater than that in social, traditional or owned media. This is not only a validation point for consumers but also a starting point of research when choosing the right product. This means that merchants should put tremendous effort into their SEA. They should also focus on SEO and paid search practices in order to guarantee success.
Finally, in order to be highly successful when marketing to the region, merchants should create content in the local language. This type of marketing resonates better and is highly effective and important to Southeast Asian consumers.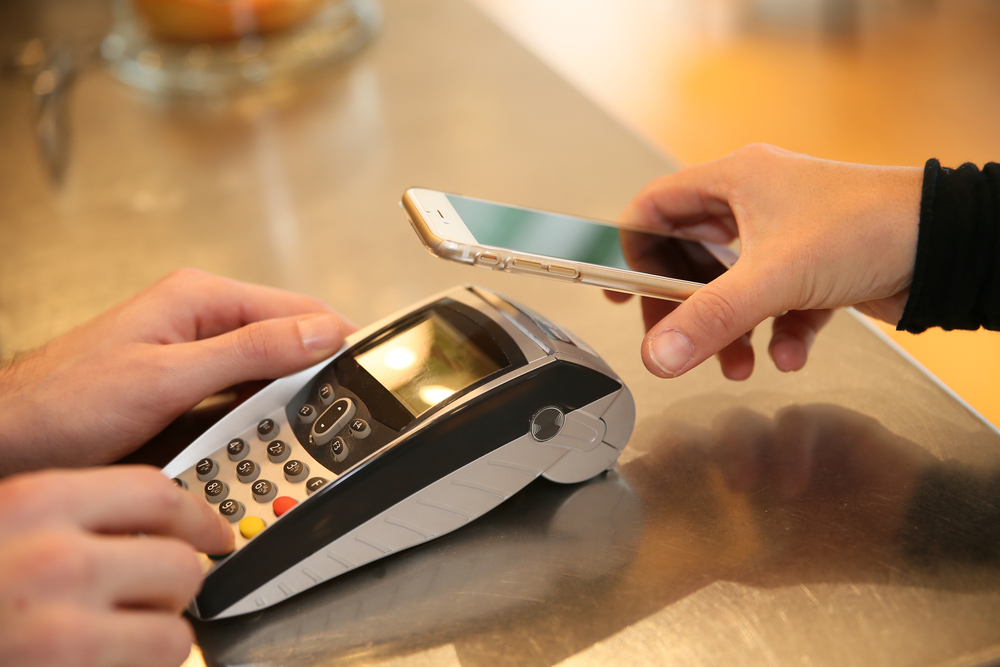 Image by ESB Professional
Popular Payment Methods In Southeast Asia
In order to keep consumers happy during all stages of their buyer journey, it's vital that merchants provide the payment methods that locals use most frequently. In Southeast Asia, credit cards and debit cards are a largely preferred payment method, but even more so are mobile payments. To match the growth of digital-savvy consumers, payment methods have gained tremendous popularity in recent years within the region. Wallet payments follow closely behind, as consumers value convenience and ease in regards to their payment trends.
Oceanpayment is a global payment service provider offering more than 500 various payment methods in 200 countries and regions all over the world. And provides cross-border payment services for merchants in the sphere of travel, entertainment, retail, dining and many other industries. Our one-stop solution could help merchants quickly enter the Southeast Asia market and support almost payment methods such as credit/debit cards, prepaid cards, online banking, e-Wallets, carrier billings etc. Not just optimize payment procedures to merchants, but also improve the payment experience of customers and maximize merchants' revenues.
Would you like to learn more regarding innovative payment solutions and how Oceanpayments can help your business? Visit the website for more information.