As payment technology advances rapidly throughout Asia, the payments industry is booming. New capabilities are bringing new potential—and creating new expectations and desires from consumers.
To address these industry trends, Discover® Global Network has partnered with Oceanpayment to expand payment options in Asia and worldwide, and bring added convenience and flexibility to their growing customer base. In doing so, Discover assisted each in confronting the challenges and opportunities that have defined the region in recent years. The challenge has never been greater. Cardholders want to make payments anywhere, anytime, and by whichever method they choose—and in today's world, payment solutions require both product agility and close working relationships.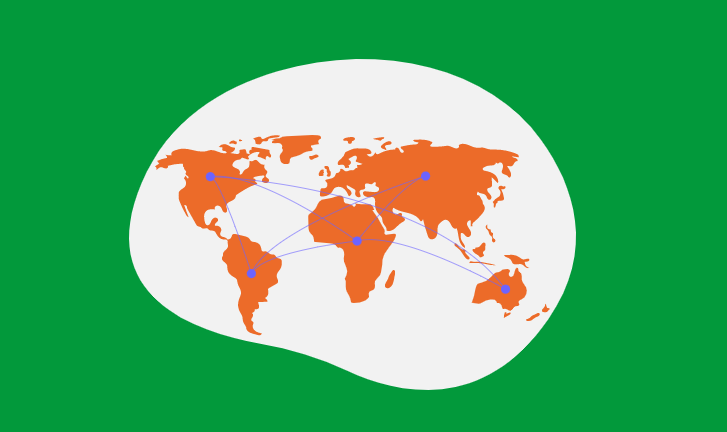 Payments growth in Asia
While the role of payments in Asia's overall banking landscape has grown significantly for years, many industry trends converged in 2020 to drive a surge in digital payments growth across the region.
"From a traditional e-commerce payments perspective, Asia is really pulling ahead," observed Annie Zhang, Regional Managing Director, International Markets, Asia Pacific at Discover Financial Services. "Globally, we've seen an increase of 14 percent year-over-year on e-commerce transaction growth, and in APAC, it's even more significant—35 percent year-over-year growth."
"The challenges of 2020 made it even more important to expand the ecosystem to deliver e-commerce from Asia to the world," explained Jonathon Gould, Regional Managing Director, Global Acceptance, Asia Pacific at Discover Financial Services.
First on the list was the rapidly expanding number of connected and digitally active consumers, with booming e-commerce markets reinforcing the need for payment solutions. At the same time, the entry of formidable new players— including telecommunications firms, fintech companies and "big techs"— was spurring incumbents to step up their innovation efforts, Zhang said.
Meanwhile, regulators sought to standardize infrastructure while encouraging competition, fostering the introduction of real-time payments, digital know-your-customer (KYC) requirements, and various local payments schemes.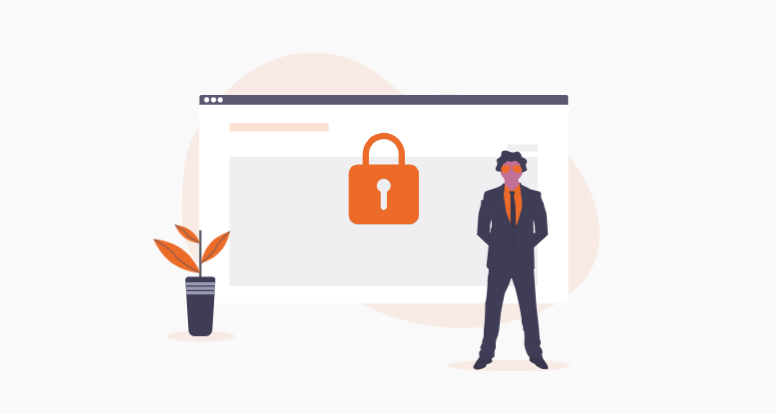 Connecting security and payments for merchants
With the rapid surge of innovative payment methods created to meet the needs of consumers, there will predictably be an increase in the volume and frequency of fraudulent activities. As such, business operators must be continuously aware of the need for data security and confidentiality.
As a heavily regulated industry, all business operators in the financial industry are required by law to ensure that data protection and privacy measures are in place within their institutions to safeguarded customer data. And within the financial industry, payment service providers are held to higher standards since they manage business activities directly linked to customer data and assets.
The exponential increase in digital payments has thus generated a need for all data pertaining to both the merchant and the end customer to be secure and protected from unauthorized access. To that end, the added transaction security and protection provided by Discover® ProtectBuy®, the 3DS customer authentication solution from EMVCo, allows for a more secure payments option.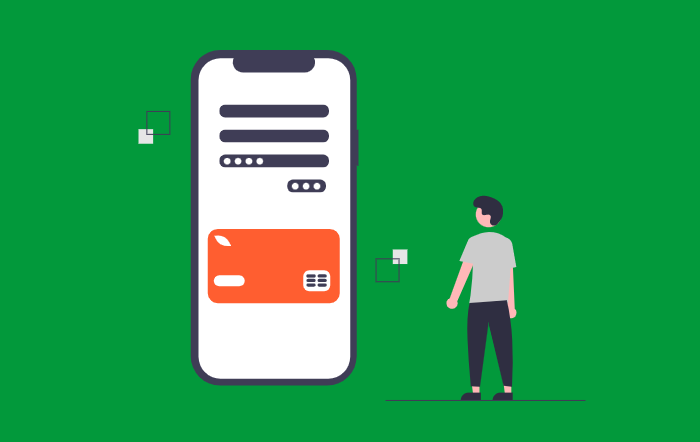 Streamlining payments for merchants and suppliers
The emergence of COVID-19 and the resulting economic shock also brought challenges in the APAC region and elsewhere as the pandemic led to an unprecedented shift in spending patterns. With the entire landscape going through a digitization process, many companies were seeking payment solutions to help them continue expanding for both consumer and commercial clients.
Discover® Secure Remote Payment (SRC) technology provides the guarantee for seamless payments. As an emerging global payment method, SRC truly provides the ultimate experience of "one-click payment", making the payment process simple and safe. Simplifying the payment process (for example, eliminating passwords and refilling payment and shipping information) can benefit merchants by avoiding customer churn at the final payment step.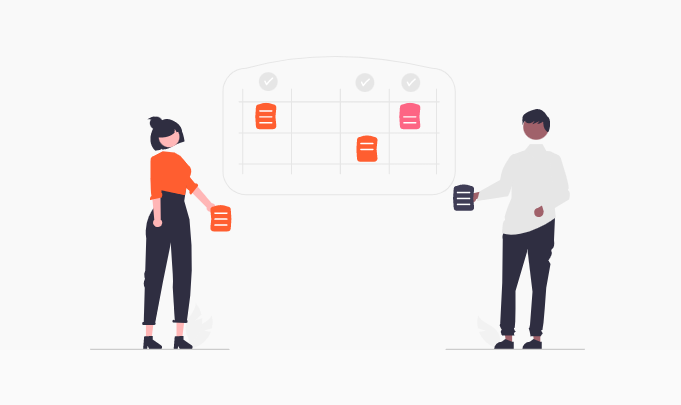 Providing solutions for e-commerce payments
Of all the consumer changes brought by the recent pandemic, perhaps none was as profound as the need for merchants to accelerate the trend toward touch-free payments. In fact, the rapid shift from in-store shopping to alternative methods of transacting was the driving force behind many of the requests that Discover® received during the past year or so, Zhang explained.
With surging demands for e-commerce alternatives, the use of QR codes and omnichannel marketing, one Discover partner, Oceanpayment, was particularly well positioned. For example, Oceanpayment's transaction volume increased by more than 70 percent in 2020, according to Lanny Yang, Co-Founder of the company, which relies on its years of persistence in product innovation and investment in technology and operations, as well as its continuous development in online business scenarios.
The company, a payment service provider offering over 500 payment methods in its platform and specializing in international and omnichannel payment solutions, had previously worked with Discover and its vast payments network—accepted by millions of merchants in over 200 countries and territories—to strengthen its card acquiring services. The partnership had enabled Oceanpayment's merchants to accept online transactions from cardholders using Discover and Diners Club International® cards, Yang said, pointing to the network's presence in the Middle East, North Africa, and Asia as an excellent fit for Oceanpayment's global expansion plan.
With the international marketplace changing so rapidly, Yang credited the commitment of Discover® to organize workshops and knowledge-sharing sessions to explain new function releases and share insights into the latest payment trends for her company's ability to retain its competitive edge.
"Discover has always kept close communications with us as a partner to understand our merchants' needs better and help them become more successful," Yang said. "Difficulties and challenges are gifts when you have a partner that stands by you, understands you and supports you."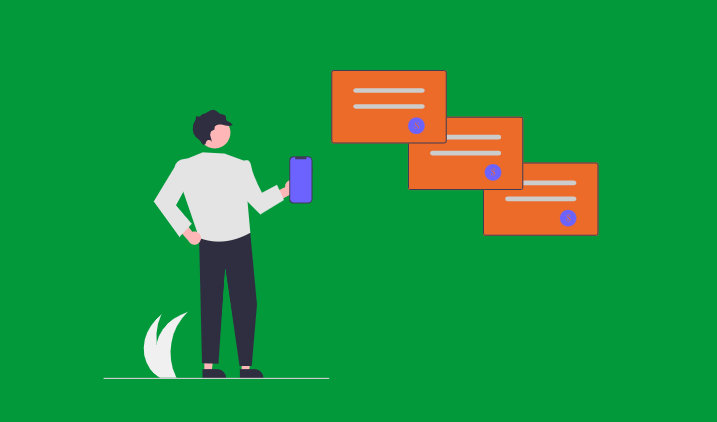 Meeting the challenges of the future
Asia has outpaced all other regions in terms of payments revenue growth over the past several years. New capabilities have brought new possibilities, opportunities and challenges. And with all that, the financial services companies are adapting quickly. Oceanpayment is among the leaders, partnering with Discover® Global Network to expand their payment options worldwide. In doing so, each organization has confronted the challenges and opportunities that have defined the region in recent years and are likely to continue in the years ahead.
"Asia is probably leading the world in digital commerce," Zhang observed. "The challenge today for everybody is the rapid advancement of technology— not just for our network, but for issuers, acquirers, merchants and the many companies in-between."
"Our role is to ensure that cardholders can make payments anywhere, anytime, and that merchants can accept the payment choice of their customers," Gould added.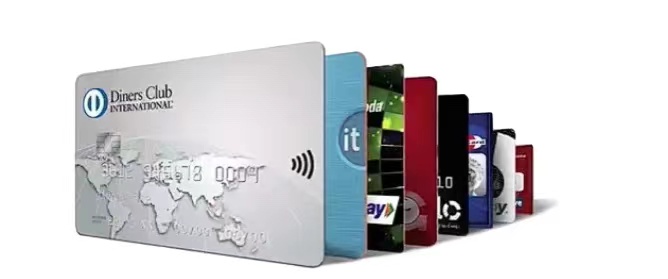 About Discover® Global Network
Discover® Global Network, the global payments brand of Discover Financial Services, processes millions of cardholder transactions each day. With industry expertise, innovative technology and a closed-loop infrastructure, Discover Global Network provides effective, customized solutions that evolve as needs change. Discover Global Network has alliances with 20+ payment networks around the world, and is led by three Discover businesses: Discover Network, with millions of retail and cash access locations; PULSE®, one of the leading ATM/debit networks; and Diners Club International®, a global payments network with acceptance in over 200 countries and territories.
About Oceanpayment
Established in May 2014, Oceanpayment was founded by a group of experts in digital payment technology, risk management and operations to offer state-of-art digital payment solutions and services to customers worldwide. Headquartered in Hong Kong, Oceanpayment is supported by technology, operations and sales centers in Shenzhen, USA, Europe and Singapore. Within a cross-border B2C(B) commercial framework, our core business is to offer global digital (cross border) payment solution and services to customers worldwide.
The information provided herein is owned by Discover® Global Network and issued by Oceanpayment. It is intended for use by multiple partners and for informational purposes, and is not intended as a substitute for professional advice.