ChatGPT, the new AI kid on the block, has taken the world by storm, spurring a tsunami of adopters across all industries.
Riding on the wave of the widespread adoption of ChatGPT, generative AI is experiencing explosive growth, generating opportunities for innovative development in every industry. However, this innovative tool is perceived as a double-edged sword as each industry seeks to realize potential growth opportunities while, at the same time, addressing the inherent challenges to their internal capabilities and infrastructure. For example, how should the AI tool be applied for maximum effectiveness and with minimum risks? How can the enterprise co-exist with AI, especially in a data-driven technological segment?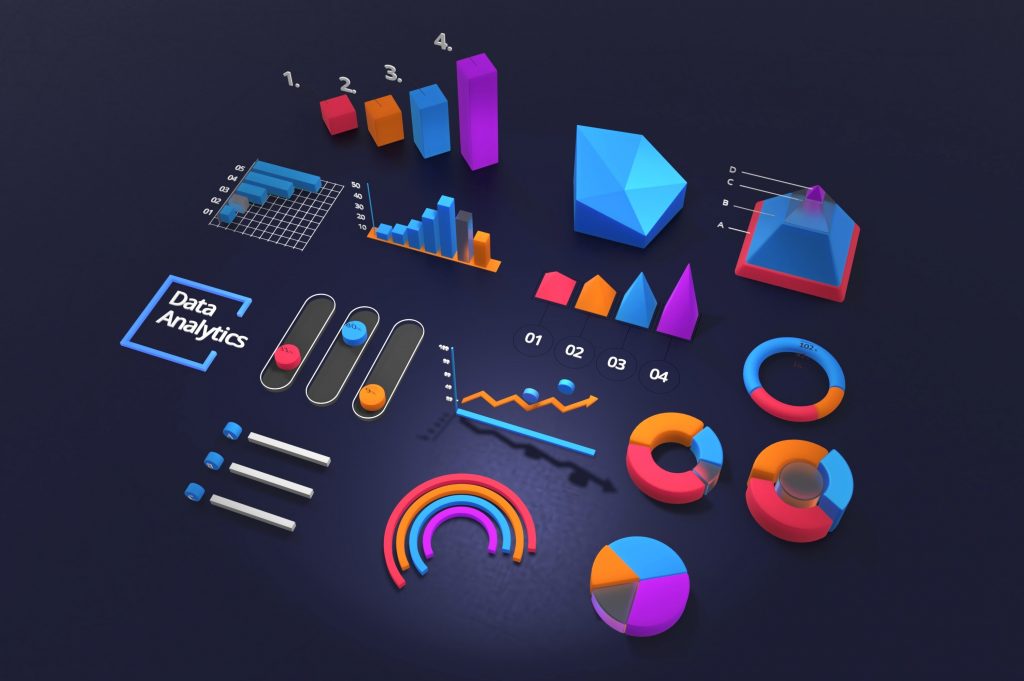 Driven by AI technology, ChatGPT is a generative AI tool and a natural language processing tool that not only writes email, video scripts, and advertising copies, but is also capable of coding and translating articles from one language to another.
A distinctive feature of generative AI is the ability to, through a variety of machine learning programs, assimilate core knowledge from the huge amounts of available data and develop original, innovative content, models, and solutions. By continuously mining the massive amounts of available data and numerous iterations of machine learning and model training, this tool effectively expands and extends the applicability of risk management. To that end, Oceanpayment is leading the pack with our "AI + Big Data" risk management solution that leverages "digital intelligence"to manage transactional risks effectively and accurately, enabling our customers to achieve their goal of minimal cross-border transactional risks.
Oceanpayment's comprehensive, smart risk management system not only enables real—time risk monitoring of the end-to-end transaction but also addresses the need for applicability in diverse application scenarios, including data management, data modelling, strategic planning, and data analysis. Our anti-fraud models, built using high dimensional statistics and excellent application scenarios, dynamically optimize fraud detection and prevention rules to achieve a fraud detection rate that exceeds 99%.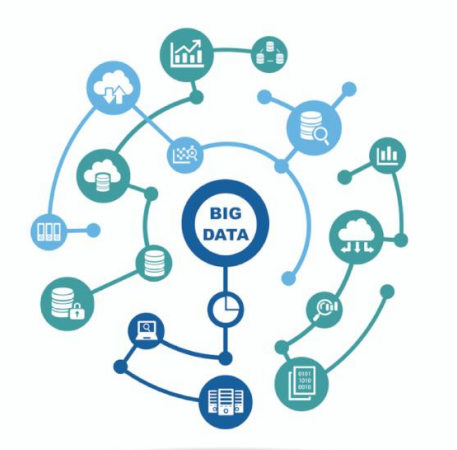 Huge Database – Extensive Relational Network
Analysis and modelling of huge amounts of data are the key characteristics of an intelligent risk management tool. Through an extensive network spanning more than 200 countries and regions, Oceanpayment supports hundreds of thousands of commercial sites in industries including ecommerce, tourism, aviation, virtual games, digital copyright, education, and training. With our rich, in-depth experience in managing global digital payment and amassing an immense amount of related data, we have continuously mined our database and applied relevant data points to develop new, better relational networks that effectively detect group-based fraudulent behavior.
Machine Learning – Dynamic Learning Model
Working with the real—time update of transaction risk labels, Oceanpayment's intelligent, real—time risk management tool maps the transactional characteristics to the risk labels, using machine learning to build a fraud risk control model that dynamically identifies and assesses the vulnerable transactions based on the consumer's behavior. At the same time, known risk data and transactions will continue to be input to enable machine learning, continuously enhancing the capability to detect fraudulent behavior.
Knowledge Map – Continuous Risk Assessment
Oceanpayment's risk management team uses data analytics to develop knowledge maps and uncover potential transactional risks, continuously refining the anti-fraud rules to derive an effective anti-fraud model. Built to cater to a diverse range of business needs, this dynamic anti—fraud process enables customized data modelling and analysis to provide the merchant with a comprehensive anti—fraud solution.
Oceanpayment's "AI + Big Data" Risk Management Solution Enables Secure Cross-Border Business
From the ChatBot to fraud assessment and risk management, AI has, without a doubt, impacted the production of goods and services, and the shopping experience. As a technology—based Fintech organization, Oceanpayment has always focused on technological applicability and innovation. By merging our 'AI + Big Data' system with machine learning, and knowledge maps, we have taken a big stride towards our goal of a symbiotic and harmonious existence with AI. Going forward, we will continue to leverage technology to enrich our intelligence-based risk management system, providing our merchants with enhanced, digitized, customized and personalized risk management services for that ultimate payment experience.