With the rapid progression of ecommerce across the globe, it is estimated that by 2026, the total volume of ecommerce transactions will exceed USD 8.53 trillion1. To maximize the growth benefits from this increasing trend, cross—border merchants must be ready and able to accommodate the diverse and dynamic expectations of consumers in regard to digital payment, offering options that are secure and meet various market needs.
Oceanpayment and Discover® Global Network are committed to leveraging their expertise and experience in payments to offer solutions and services that are strategically and operationally viable for the markets they serve. This ensures that businesses in these markets would be well positioned to effectively cater to the changing needs of their consumers across the world, driving sustainable business footprint and growth.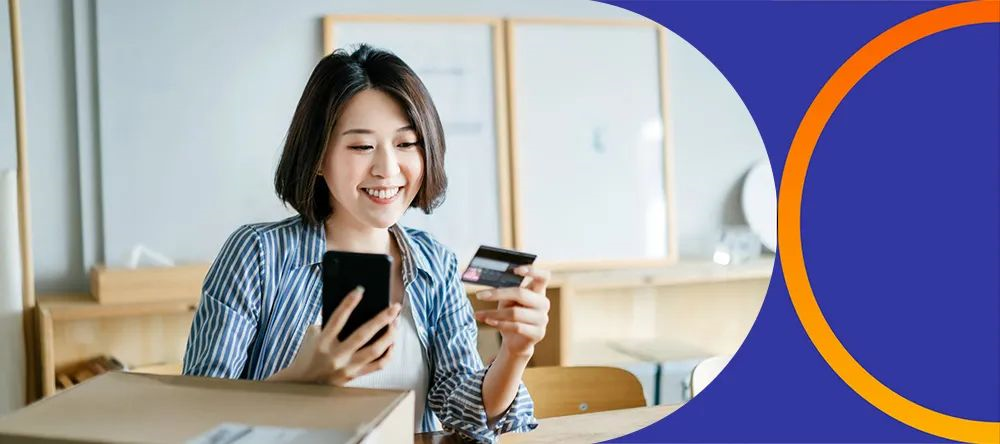 To enhance their local acquiring services in Singapore, Oceanpayment collaborates with Discover Global Network to develop payment acquiring services that not only meet the expectations of the homegrown and locally-based foreign merchants, but also offer a comprehensive suite of digital payment solutions that are applicable to multi-scenario, industries and networks. Through localization and operational optimization, our merchants will be enabled to grow their customer base with a suite of adaptable, seamless and flexible payment services.
Extending Reach for Merchants in SEA
Studies have shown that with the rapid adoption of digitization across Southeast Asia, the digital economy in this region would generate an estimated USD363 billion in revenue by 2025 and an expected peak of USD1 trillion by 2030. This exponential growth would be driven primarily by the vast population of consumers and super-efficient network2.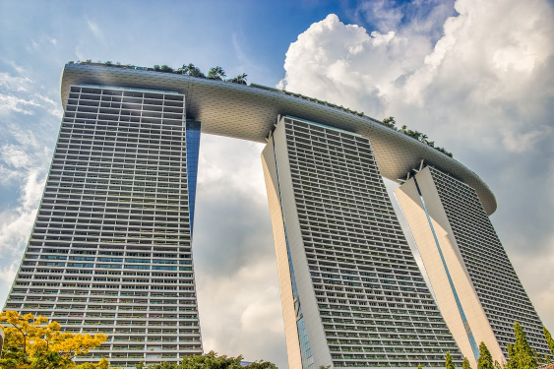 With the rapidly increasing pace of globalization and digitization, Southeast Asia is identified as one of the growth engines for the global digital economy. Singapore, being the focal point in the region for financial services, transportation and international trade, is a robust and digitally-connected economy with a population of smart phone savvy consumers in high spending power. To tap into this opportunity, merchants must be enabled to offer digital payment solutions and services. A study conducted by GlobalData predicted that Singapore's ecommerce market would grow year on year by up to 16.2%, from SGD7.8 billion (USD5.9 billion) in 2021 to SGD14.2 billion (USD10.7 billion) by 20253.
Oceanpayment
As a leading global payment service provider, we are privileged to be able to provide merchants in Singapore with a comprehensive, one-stop suite of localized payment services. Leveraging the capabilities of Oceanpayment and the global reach of Discover Global Network, we are well placed to offer operational services customized for the local market, enabling merchants to realize their payment acceptance strategies to foster business opportunities in target markets. With effective risk management tools and scenario-based payment options, we are dedicated in supporting our merchants for agile transformation in their business operations to provide consumers the best payment experience.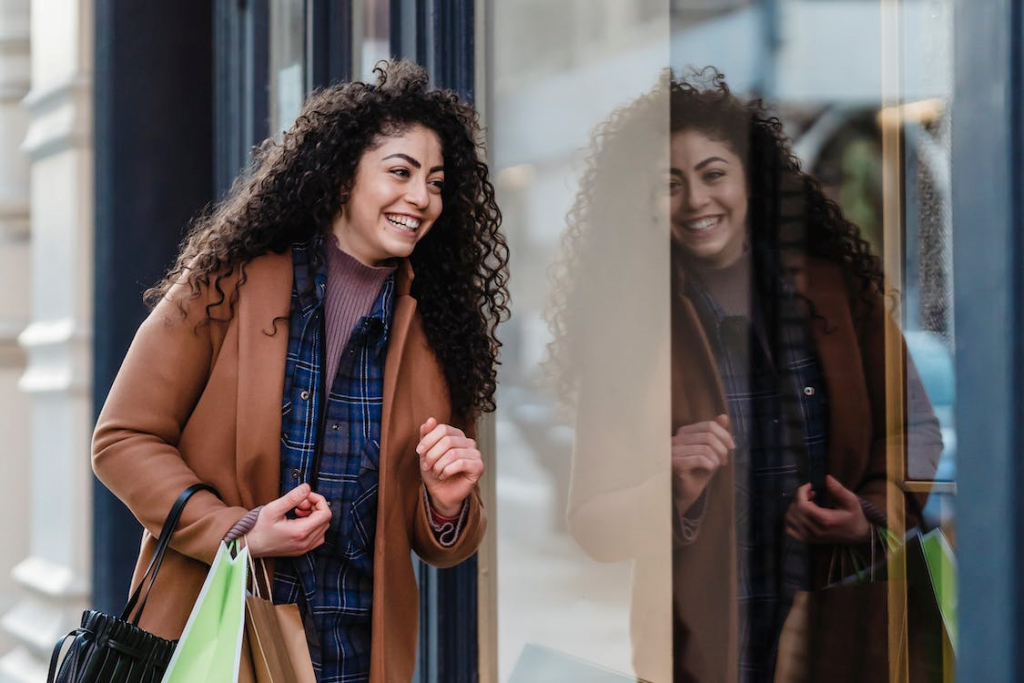 Oceanpayment is a FinTech company that offers digital payment solutions and services globally. Since 2018, we have established an operations center in Singapore as a hub for the Southeast Asian region. This recent enhanced collaboration with Discover has elevated Oceanpayment's status as an MPI license holder. Going forward, we will leverage our respective capabilities and implement innovative payment products that support localized payment needs effectively and seamlessly, meeting the swiftly evolving digital payment challenges head on and driving growth opportunities for our merchants.
References:
[1] FIS, Global Payments Report 2023
[2] Google & Temasek & Bain, e-Conomy SEA 2021
[3] GlobalData, Singapore E-commerce Value