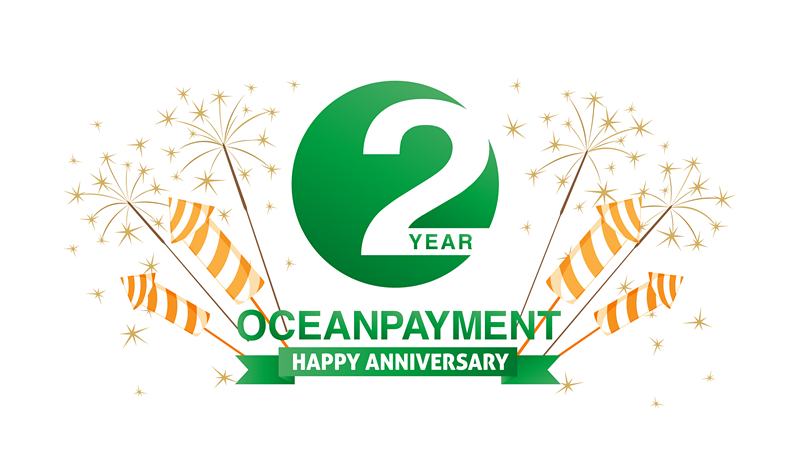 May 26th is Oceanpayment's 2-year-old birthday!
Great thanks to our Clients, Partners, Consumers, Colleagues, Family and Friends, we're celebrating the completion of our second year in business.
We've helped hundreds of merchants collect money from a variety of countries for the past two years,
and we're striving hard to make our service better!
We are glad to have your participation and witness,
and looking forward to sharing more successful moments with you.
Happy Oceanpayment• Happy 2nd Anniversary