Responding to the national "Internet plus" strategy, Oceanpayment will set up a cross-border payments laboratory with Tsinghua SEM Internet Association as a cooperative member, in order to better support the alumni enterprises with going abroad and to further explore payment methods and the path of safety and stability for Chinese cross-border ecommerce. The laboratory will allocate resources to conduct research on cross-border payment technologies and solutions and will be applied in different industries.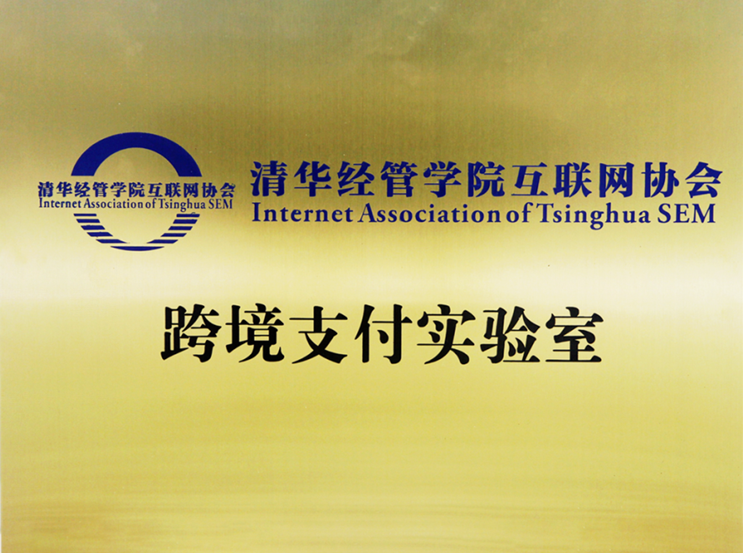 Tsinghua University SEM Internet Association was founded on July 12, 2015. The vision of Tsinghua University SEM Internet Association is to establish as China's most innovative Internet alumni mutual entrepreneurial environment, adhering to the idea that building an alumni communication platform through knowledge sharing, project training, business incubating and promotion of innovation and entrepreneurship in the Internet service field works.
Since its founding, the association has been focusing on promoting interconnections among alumni, accelerating innovation, entrepreneurship and venture capital for alumni, enhancing the influence of the association and the connection between each other through the joint efforts of all alumni members.
Oceanpayment as the leading domestic cross-border payment method platform and Internet financial innovation platform, committed to provide one-stop cross-border payment solutions and services to all Internet businesses across ecommerce, gaming, tourism, rich media and other Internet industries.
At present, Oceanpayment supports more than 500 payment methods, covering over 200 countries and regions, serving thousands of websites. It has become China's largest cross-border payment products and services platform.
Tsinghua Internet Association secretary general Mr. Zhao Yuzhou said, the cooperation between his association and Oceanpayment intends to combine alumni resources with payment technology and extensive industry application model for in-depth research on cross-border Internet financial technology, industrial upgrading and transformation, business model innovation and many other topics. This has a significant meaning to the implementation of the national Belt and Road Initiatives and the transformation for China from "Made in China" to " intelligent manufacturing in China".
Mr. Zhao also mentioned that the association may set up a cross-border payment union for the purpose of carrying out more in-depth and meticulous research and services when everything is ready.