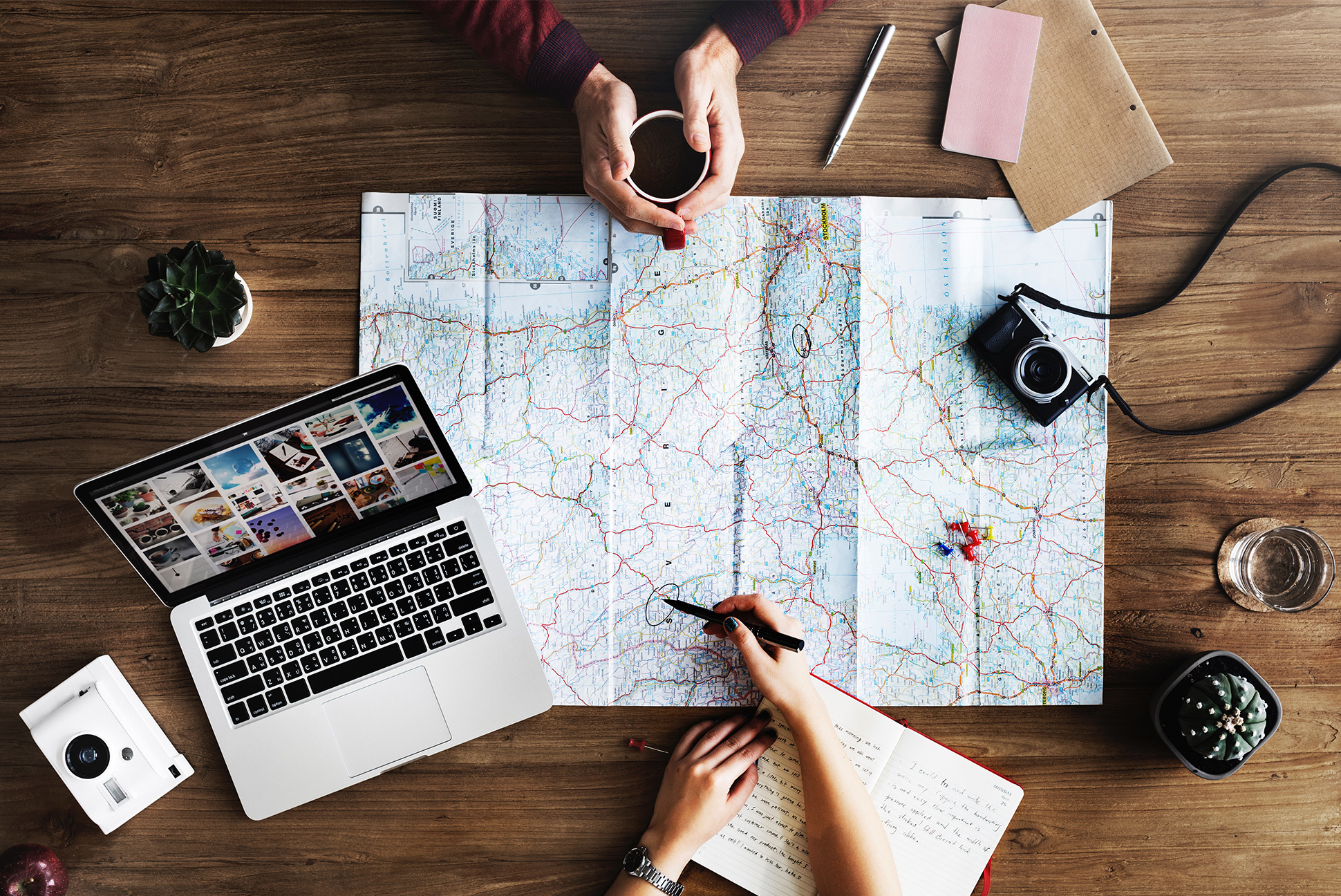 The recent developments in the global tourism industry have raised new challenges for merchants. Here are the top 9 trends of 2019 that travel merchants need to know about providing a better service to their customers.
1. Personalization
Based on recent surveys, 90% of travellers prefer personalized travel plans and unique experiences over standard offers. In a world where both product and service industries have taken a direct approach to personalization, the travel industry is not an exception.
2. Recognition Technology 
High-tech identification tools such as fingerprint, facial recognition, and other biometric methods have already gained tremendous popularity in various industries. This has also taken place in the tourism sector in the fields of authentication, law enforcement, and security. For example, face recognition technology is used not only to identify potential threats. It is also used to ensure the security of other travellers and authorize payments in a fraction of time.
3. Robots 
Using robots in the form of helpful machines is no longer simply science fiction. Since modern travellers tend to prefer self-service opportunities, hotels and travel agencies are extensively using robots for this purpose. For instance, in various hotels robots greet, check-in and check out travellers.
4. Online Bookings
According to a recent study by Adobe Digital Insights, nowadays 57% of all travel reservations are taking place online. Whether its flights, tours or accommodations, tourists have the opportunity to compare, choose and purchase the most suitable deals for their personal needs, via the internet. This has given a competitive advantage to e-merchants offering various payment methods in the tourism industry.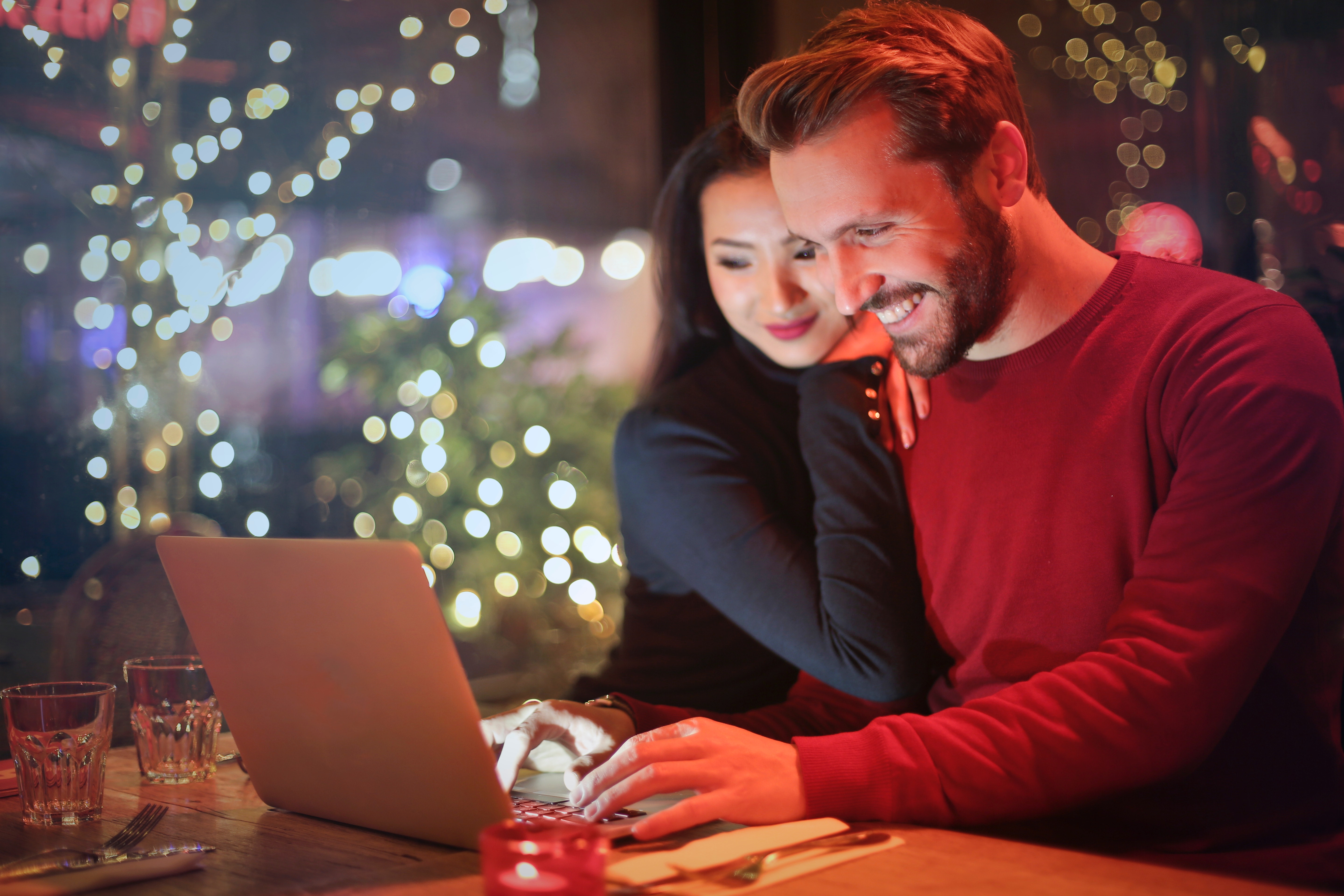 5. Mobile Applications
Nowadays, half of all online bookings are with the use of a smartphone. Latest mobile applications that track the user's location and preferences allows travel merchants to target tourists in the most personalized way.
6. Voice technology
The term "convenience" has always been at the forefront of the travel industry. There is nothing more convenient than communicating with a human voice. Voice-activated devices such as Alexa and Google Home are becoming more and more popular, nowadays due to the fact that they are used in a wide variety of ways in the industry. They are aggregating information, making a booking and even adjusting reservation!
7. Chatbots and Artificial Intelligence 
According to a recent article by Forbes, 40% of large business brands will be adopting the chatbot technology for customer support by 2020 and travel merchants are at the forefront of this list. Equipped with AI, chatbots are able to deliver accurate and rapid responses to tourists' inquiries, while learning and becoming smarter after each interaction.
8. Augmented and Virtual Reality
VR technology is no longer only for the entertainment industry. Merchants have been utilizing this tech to show virtual surroundings to travellers, whether its a tourist spot or a hotel. Since most buying decisions made by tourists are based on emotions and excitement, enhancing the experience of getting information in real time through augmented reality is a great way to boost sales.
9. The Internet of Things 
Another present-day technology that has affected the travel industry are smart objects that are able to interact with each other. For instance, in hotels, devices connect to monitors and control heating, air condition, and lighting equipment. They even facilitate the check-in process through electronic keys which are sent to the guests' smartphones directly.
For travel merchants, it is crucial to keep pace with the latest trends. You can check out the website to utilize new and popular payment methods in the tourism industry and get one step ahead of the competition.