Mobile technology's rapid spread in Asia Pacific has contributed to an increase in digital commerce. Euromonitor International found that 41% of global e-commerce spending was from the region. Due to this, experts suggest that the region will begin shaping worldwide e-commerce trends altogether. Here's a look at online shoppers behaviour in Asia Pacific.
Mobile Is Everything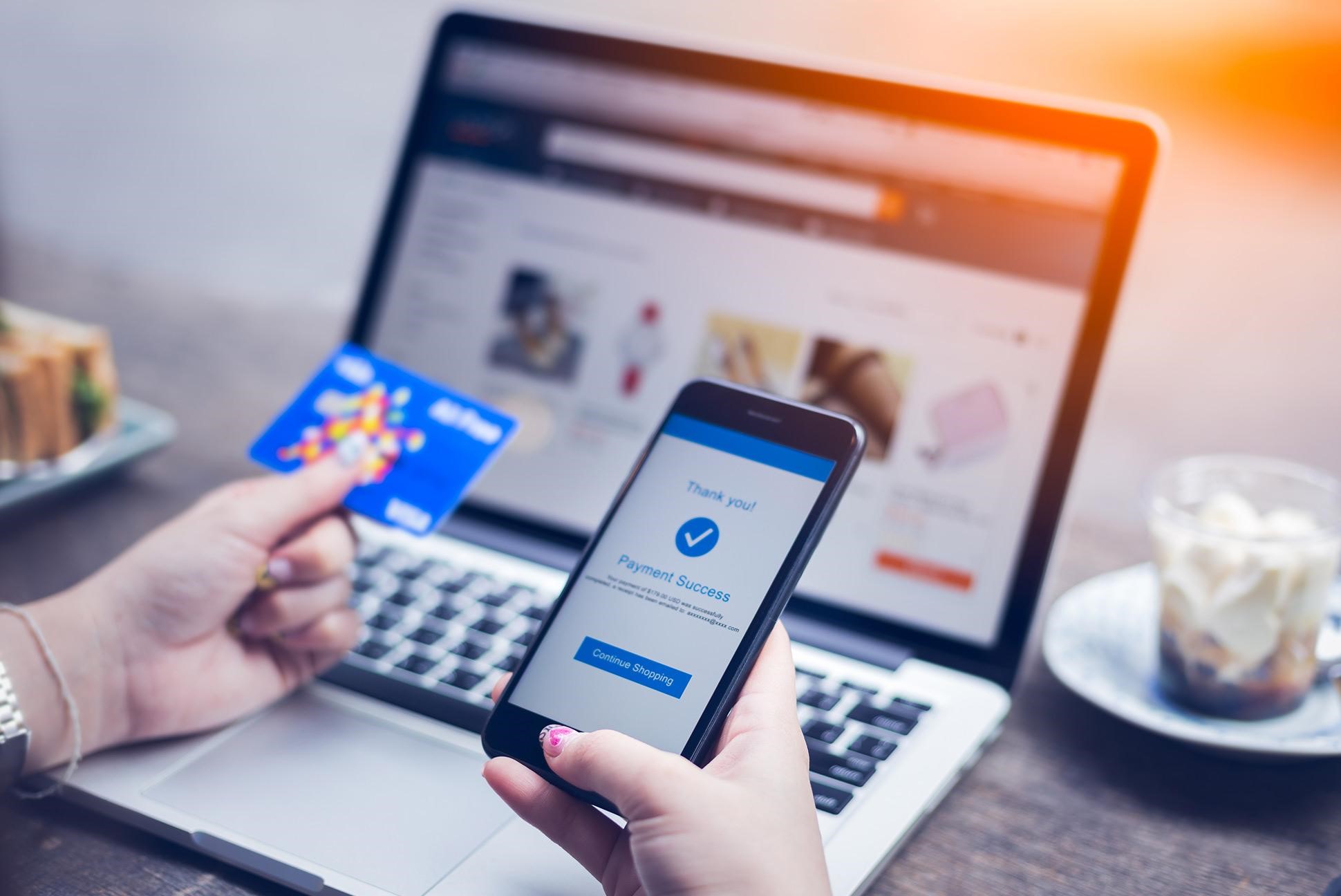 Smartphones are a preferred method for online shopping in Asia at an incredible 52% based on research conducted by the International Post Corporation. Millennials especially are using their phones to research and make purchases. They are seeking mobile-friendly websites and marketplaces for their demanding purchasing needs.
Search and Purchasing Dynamics
74% of all initial product searches begin online. Some of the most important factors to Asia Pacific shoppers are product prices, shipping fees and product specifications. This is primarily what they search for through their initial searches. 37% of shoppers will conduct initial research and complete the purchase exclusively online.
Marketplaces Make Inroads
An outstanding 98% of all online shoppers purchase products via a marketplace in the Asia Pacific region. Online shoppers' behaviour in Asia Pacific suggests that they believe market places provide better prices. Furthermore, they provide free or discounted shipping, as well as more comprehensive product information which suits their initial research favourably.
Top Factors Affecting Purchasing Behaviour
As online shopping gains more and more popularity in the Asia Pacific region, the expectations of consumers are becoming increasingly higher as well. It's important for merchants to meet consumer's needs in order to stay above the competition and increase profits in the long-run.
Fast and Free Weekend and Evening Shipping
Asia Pacific consumers value price over everything and this is no different in regards to shipping. In fact, high delivery costs are the most common reason for cart abandonment in the region. Customers would like to have free shipping for their online purchases, even if that means adding items to the cart in order for them to be eligible for free shipping. In fact, 27% of consumers would purchase an alternative product priced above the retailer's free-shipping threshold in order to qualify for free shipping. This information suggests that customers can be incentivised to spend more on a purchase, as long as it guarantees free shipping. Additionally, evening and weekend deliveries are a norm within Asia and are highly important to consumers.
Furthermore, 44% of online shoppers in the region said it was important for them to have free return shipping as well. Customers want a hassle-free, no questions asked return policy and a money-back guarantee.
Reviews and User-Generated Content
Social commerce channels have had huge popularity within the region before the rise of e-commerce as we know it. Facebook groups have been a method of buying and selling, long before the "Marketplace" feature. With the enormous increase in mobile and internet usage, merchants within the region are beginning to adapt to a social e-commerce world. Online consumers begin their initial product searches online and look for reviews prior to making a purchasing decision. They look for real opinions and user-generated content through marketplaces and social media, which will validate the product they are about to purchase.
Quick and Convenient Check-out Processes
Online shoppers in the Asia Pacific region are interested in quick and convenient check-out processes. It is vital for merchants to provide a mobile-friendly platform that is straight-forward and self-explanatory. Furthermore, it is important for merchant to provide the payment methods that consumers prefer in order to minimize cart abandonment in the long-run. Debit cards, credit cards, cash and WeChat Pay are among the most popular payment methods within the region.
Did you find the information regarding online shoppers behaviour in Asia Pacific useful? Make sure to visit the website for more information regarding payment solutions.