You must be familiar with online payments and credit and debit card transactions if you're a business owner. When you expand your business globally, payment is one of the most crucial buying process steps.
Convenient payment methods do not only enhance customer experience but also help expand your business in international markets.
This is why an acquiring business establishes networks with banks or licensed payment processing companies to acquire an account that processes transactions. But becoming a credit card acquirer is an extremely complex process that requires many technical system integrations, merchant contracts, and certifications before you get to process your transactions.
Since the process is complex, a merchant acquirer bank fails to offer the full range of available global payment methods. So what is a card credit acquirer, and what are the complexities of merchant acquiring business accounts? Read below to find out everything!
What Is Merchant Acquiring?
Acquiring is a process by which a bank or a licensed company establishes business terms with credit card networks to offer merchants accounts to process their credit/debit card transactions.
Merchant acquiring is a variety of services ranging from payment processing and execution. The use of payment cards conducts it. In simpler terms, merchant acquiring is a service provided to merchants that enables them to accept credit card and debit card payments.
Various steps in the payment process are covered by a global payment company or a merchant acquiring bank that manages the entire process.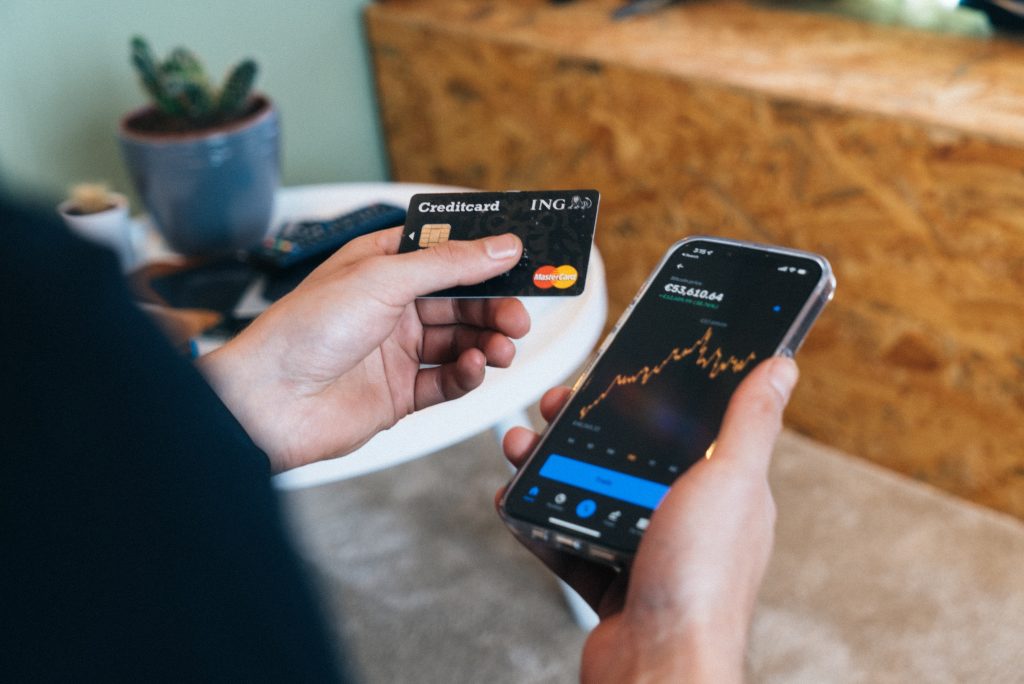 Acquirer's Role in the Credit Card Processing
As a business owner, you receive the transaction from a customer who visits your online store. A bank will process the transaction that your customer makes. Then it will relay the money to your payment processor.
A credit card acquirer or a merchant acquiring bank works on behalf of the merchants. So, for example, when your customer buys a product, the acquiring bank works with your bank and the customer's issuing bank to confirm if the transaction will be successful.
For example, if your customer's issuing bank does not have enough available funds, the transaction will fail. It is the acquirer's role to work behind the scenes to figure this out.
Acquiring Bank vs. Payment Processor
The credit card acquiring banks are known as acquirers. These financial institutions process debit or credit card payments for merchants by getting in touch with various card networks such as MasterCard, Visa, and American Express.
In contrast, when a merchant signs up with a payment processor, they act as a mediator between his business and the issuing bank that issues the cardholder's credit card. Thus, they are entities that process payments to ensure that merchants get paid.
There are two types of payment processors, an issuer processor and an acquiring processor. The issuer processor connects the card schemes such as Visa and Mastercard and issuing banks to manage transactions, card issuance, etc. They also provide a system of record with the settlement parties.
A merchant has to appoint an acquiring processor to handle all the transactions from various channels such as credit/ debit cards for the acquiring bank.
Oceanpayment Acquiring Services
If you become a credit card acquirer, you're more likely to offer customized payment processing for your online business.
You can expand your business by reaching new markets where you will have the advantage of advanced payment methods that you can offer to your customers via a single payment processing platform.
Many businesses face challenges when acquiring new payment methods for global business settlements. Due to the complexities present in eCommerce transactions, some credit card acquirers do not offer all the payment methods to merchants.
Some of them only offer card network options as a payment solution.For example, you may have a merchant account that is eligible for online transactions but not enabled for other types of online payments such as mobile payment, website payment, APP payment, and hidden payments from the same payment platform.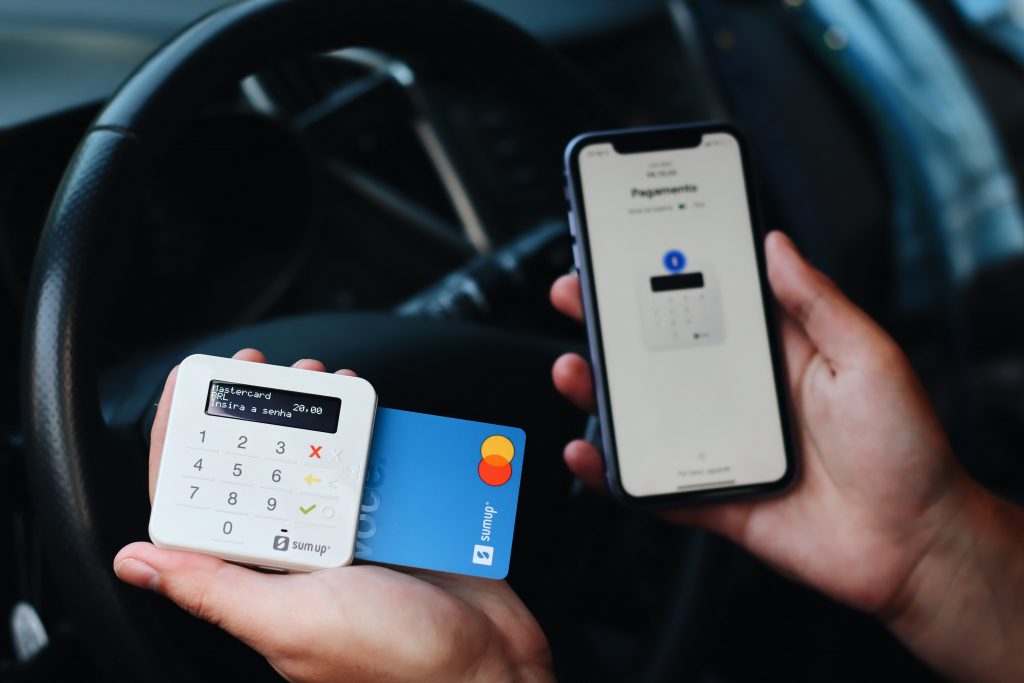 Acquiring Services for Merchants
If you wish to start your global acquiring journey, you can partner with payment processing services such as Oceanpayment to make merchant accounts. Oceanpayment is a global payment processing service that offers you more than 500 alternate payment methods.
Besides the MasterCard and Visa payments, Oceanpayment has various credit card processing options. In addition, it is a licensed company that can partner with an acquiring bank to offer merchant accounts.
If you're a merchant looking for other payment schemes, Oceanpayment can offer you the ability to accept various important payment solutions. It also makes customized solutions to solve your other payment concerns.
For the merchants, it eliminates the problem of searching for banks and credit card acquirers that incorporate all of the global payment methods.
Single Payment Gateway
A digital payment method has become the key to smoothly running the eCommerce business. However, merchants cannot offer unknown payment options to their customers.
This is why you need to have a trusted company for payment processing that works as a single payment gateway.
This way, you won't have to redirect your customers to various payment processors and acquiring banks. Instead, they are more likely to trust one such service that is an all-in-one solution for payment processing.
By using global payment services, you can offer a payment method that coexists with various other options such as bank transfers, mobile payment, and hidden payments from the same payment platform.
This also helps unify your business interactions from various platforms into one digital payment platform.
Why Choose Oceanpayment?

Oceanpayment has a range of local and international payment methods. Besides the 500 alternate payment methods, Oceanpayment also offers customized solutions to a merchant's payment processing problem. Thus, it has a multitude of payment solutions.
Oceanpayment also encompasses every aspect of online credit card processing. It manages the issues with eCommerce, such as security breaches, etc. Moreover, it is a safe and secure means of transferring payments worldwide.
Oceanpayment is the one-stop solution for all your international payment queries, from offering merchant accounts to handling payments with third parties.
If you're looking for a unified payment processing platform, all you have to do is get in touch via a call or a contact form to find customized payment solutions for your business.