If you run an online business, your customers expect you to have an online payment method in place. For a new business owner, this can be a daunting task. However, with the right strategy and resources, it is fairly simple to set up an online payment method for your business, with a few fundamentals and best practices to be aware of.
Before setting up an online payment method, it's essential to research your company and its objectives, and then decide the way forward. In this article, we guide you through the process so that you can choose the best online payment method for your business.
First, we need to address what online payments actually are before you can incorporate them into your business.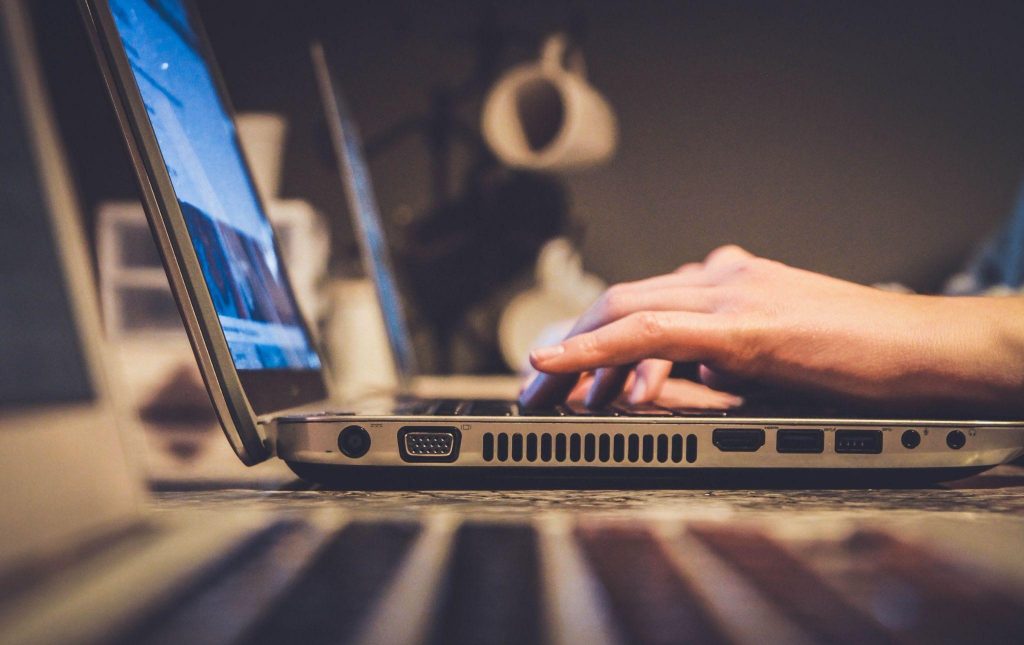 What Are Online Payments?
Online payments are payments that are handled over the internet in exchange for goods and services. These payments are commonly made through digital payment methods like bank transfers, credit cards, and debit cards. Online payments are generally made by buyers that are looking to procure goods and services over the internet.
When buyers are looking at something they want to procure, online payments offer the perfect platform to facilitate the payment. These payments are much faster than conventional payments and allow digital transactions to be completed.
To accept payments online, a merchant must collaborate with one or more middle partners, who provide the transaction's technological side and connect to the shopper's financial institution to clear the payment. Typically, this is handled by the merchant's payment processor.
What Type of Payment Method Suits Your Business?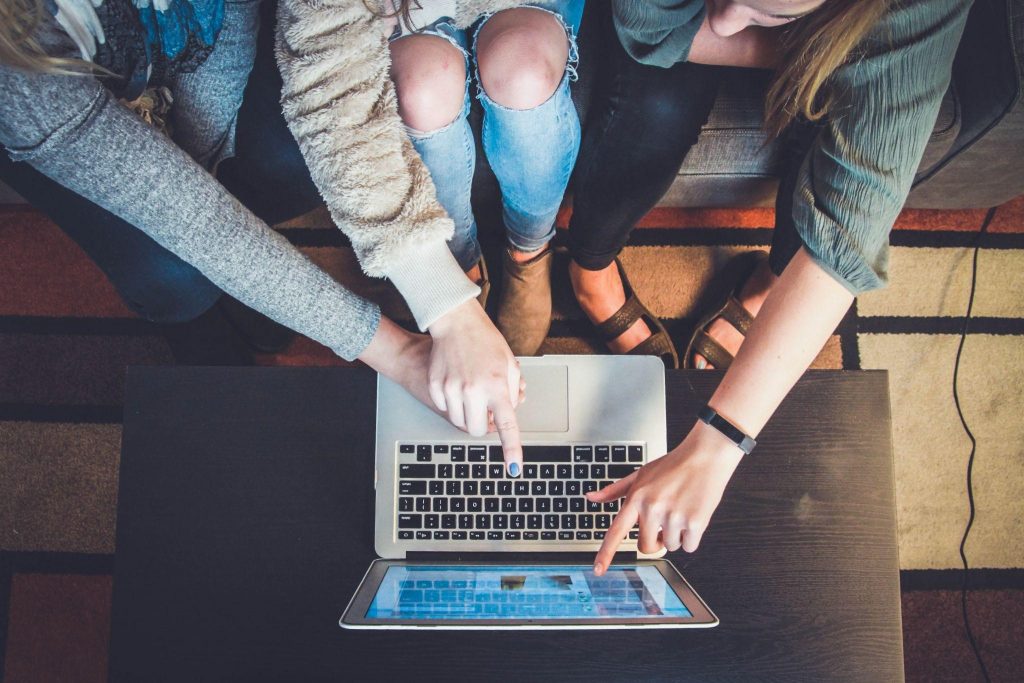 Assess Your Business
Analyze your business and ask yourself a few key questions. What is the size of your business? Usually, a large business may think about developing their in-house payment system. This requires a solid IT infrastructure to set up. This is why if you are just starting out, third-party payment processors may be a better option. Fortunately, the market for online payment systems is massive and rapidly expanding.
The location of your business also matters. Some payment processors are not available in certain regions or countries, so it's better to check this before implementing or committing to a payment service provider.
What you are selling also determines what online payment method you opt for. For most products, a simple credit card payment works fine. However, if your business offers impulsive purchases, it would be better to opt for seamless and quick payment methods such as mobile payment systems.
Identify Your Customers
Once you've evaluated your business, it is time to identify the customers that will actually go through with a purchase. Digital payment solutions like online check payments can help reach customers ready to pay with credit cards. If you have recurring clients, it is a good idea to provide the option of saved card payments. If you are a subscription-based business, it might also be helpful to provide the option of paying in installments or recurring payments.
Growth of Your Business
For small businesses, off-the-shelf packages by payment providers might be the right fit as they have less complex pricing, and low set-up costs. However, if your business is scalable and has plans to grow in the future, tailor-made solutions should be the preferred option. The rates provided will be better in the long run, and it is easier to fix or tweak certain changes once you are in your growing phase.
The Next Step — Account Setups & Security
So you've evaluated your needs and are ready to offer online payments for your customers. What do you do next? First, you must ensure that a business bank account has been set up for all payments to be directly deposited into that account. After this, ensure your website is encrypted and secure. Customers need to trust that your site is secure when entering your details. Secure websites use SSL certificates (Secure Sockets Layer) to encrypt credit card information. Provide customers with confidence that their information is safe with you by displaying an SSL certificate or other security credentials on your website.
Next, if you haven't opted for an all-in-one payment provider, you will need to set up a merchant account. An online merchant account is a separate bank account that customers can use to pay for products or services using their credit/debit card. Payments from the merchant account are then sent to your main business bank account. Your bank will charge you for the merchant account and card processor, but typically this will be lower than what you'd pay a payment provider.
To select the right online payment gateways, you should take into account a few factors mentioned below.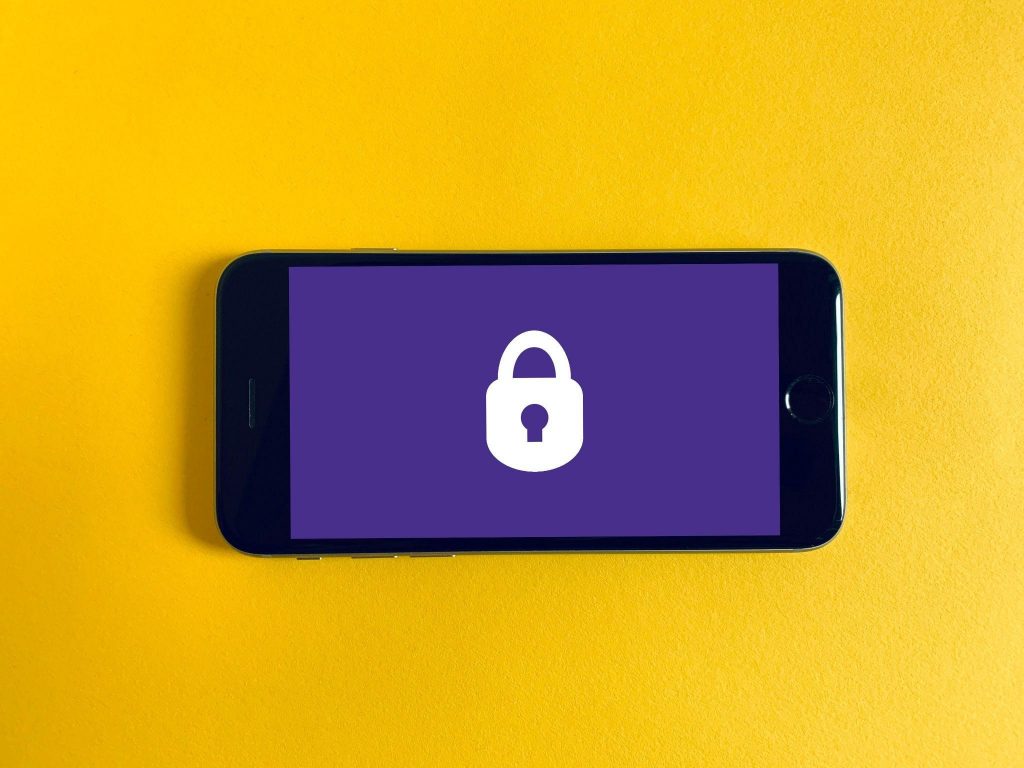 Choose the Best Online Payment Service Provider
You've got your security settings in place on your website. It is now time to select the best online payment service, provider. To decide this, look at the rates and fees incurred during different parts of the online payment process by the payment provider. Be aware of how they handle disputes and offer customer service, and whether they support the region you operate in. Some payment service providers even have a list of items they won't sell, such as weapons. It's a good practice to ask all the right questions from the payment provider before purchasing an online payment service solution.
Once you've chosen your payment gateway, it's time to integrate it with a payment form where your customers can fill in their information, such as order and contact details. Your payment form and payment gateway need to sync to be able to get started.
Choosing the best option for collecting payments online will depend on your business. Someone with an e-commerce site that sells 1,500 products a day will have very different needs than a hair salon that collects deposits when customers book appointments online. Identify the features your business needs, and focus on making the process as seamless for your customers as possible.
Simplify Your Online Payment Process with Oceanpayment
Oceanpayment is a leading online payment service provider with a proven history of simplifying payments for consumers around the world. We've helped millions of businesses with digital payments by allowing them to integrate affordable digital payments. Work with Oceanpayment to explore the best business solutions for your company.