As the competition for cross-border ecommerce revenue heats up, service providers have come up with offerings galore to entice and retain consumers. One product that has caught the attention of the Millenials and GenZ consumers overseas is "subscription-based consumerism".
With rapid urbanization, infrastructural development and the ready availability of more efficient and faster internet connectivity, the younger cohorts of consumers, armed with enhanced purchasing power, have become increasingly dependent on the internet, embracing it as an integral part of the lifestyle. This behavior has, in turn, spurred the proliferation of subscription-based consumerism. The latest RM2023 report highlighted that, in 2022, subscription-based consumerism was estimated to be worth about USD96.61 billion globally and, with a projected growth rate of 71% in the next 5 years, this amount is expected to reach USD24.2 trillion by 2028.1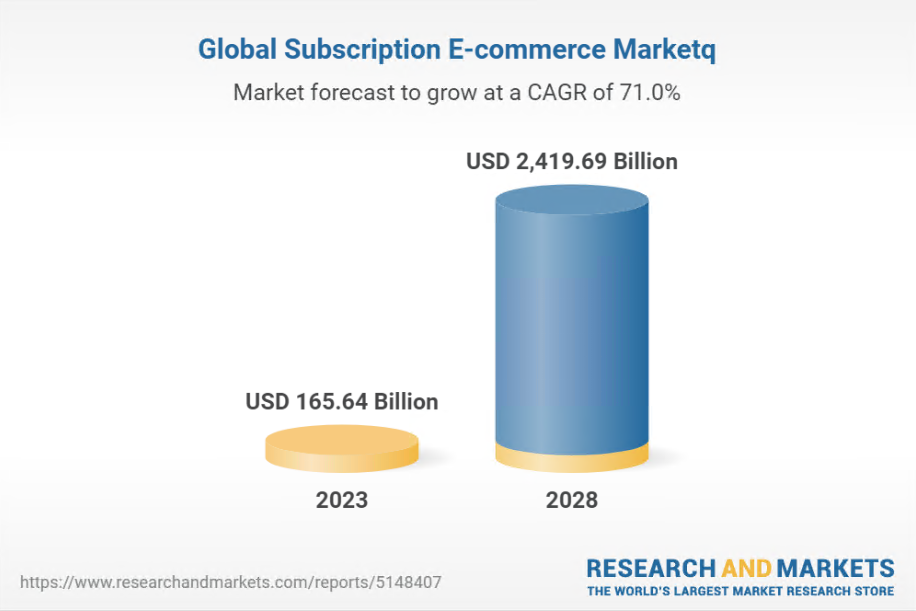 A Consumer Insights survey conducted by Jabil indicated that 68% of consumers make their purchases through their subscribed services, with the most popular categories being personal well-being products, household maintenance products and food and beverages. About 80% of pet owners already subscribe to household services while a further 77% of consumers surveyed have indicated their willingness to subscribe to such services for future purchases.2 The report indicates that subscription-based ecommerce is fast becoming the favorite amongst the younger consumers, homemakers and families.
Subscription-based ecommerce is a service that authorizes the merchant to automatically deduct the agreed amounts from the consumer's account on a regular basis in order to provide the consumer with the product or service as stipulated in the subscription agreement. Compared to a one-time purchase, this service provides the merchant with a steady revenue flow while offering the consumer a seamless, personal buying experience.
In the past, subscription-based services were only applied to newspapers, books, and magazines. However, present-day technological advances have broken down these barriers and made subscription-based service available to a wide range of categories including audio, visual, software tools, cosmetics, clothing, pet care, toys, household products, and many more. This services applies primarily to products and services with high recurring consumption rates, and high turnaround. From the merchant's perspective, subscription-based ecommerce implies a higher customer retention rate, more accurate sales forecasts, an opportunity to fine tune their services for enhanced customer experience and higher conversion rates.
Higher Retention Rate
Subscription ecommerce gives the merchant the opportunity to retain their customers for sustainable, organic growth. Through this service, the merchant could follow up a purchase with promotions and/or cross-sell related products that would delight the consumer and drive customer loyalty, increasing customer retention and ensuring a steady inflow of revenue.
Improved Business Forecast
Unlike one-time purchases, subscription ecommerce generates data for business forecast, enabling the merchant to effectively manage their inventory in anticipation of the consumer's needs, minimizing wastage, and ensuring that all orders are fulfilled accordingly. With an efficient, fact-based inventory forecast system, the merchant would be able to focus on growing their customer base.
Enhanced Shopping Experience
While customer satisfaction is primarily impacted by the convenience and speed experienced by the consumer, "the added bonus" features that delight the consumer are key to ensure that the consumer will return to the same site. With subscription ecommerce, the merchant would have the opportunity to enhance their service offerings that would differentiate them from their competitors and delight the consumer with the ultimate shopping experience.
Increased Conversion Rate
Unlike one-time purchases, subscription ecommerce minimizes the 'inconvenience' of multi-layered confirmations before an order can be completed. Once a subscription agreement has been made between the consumer and the merchant, the "order" would be automatically completed in a process whereby the consumer would make payment promptly and the merchant would fulfill the order accordingly. This ensures that the consumer would not miss out on a purchase due to delayed payment, or the inability to select the product or service of their choice.
Also, generally speaking, a subscription ecommerce service enables the merchant to effectively collect consumer behavior data for new product and service development to meet the consumer's needs and increase revenue through diversification.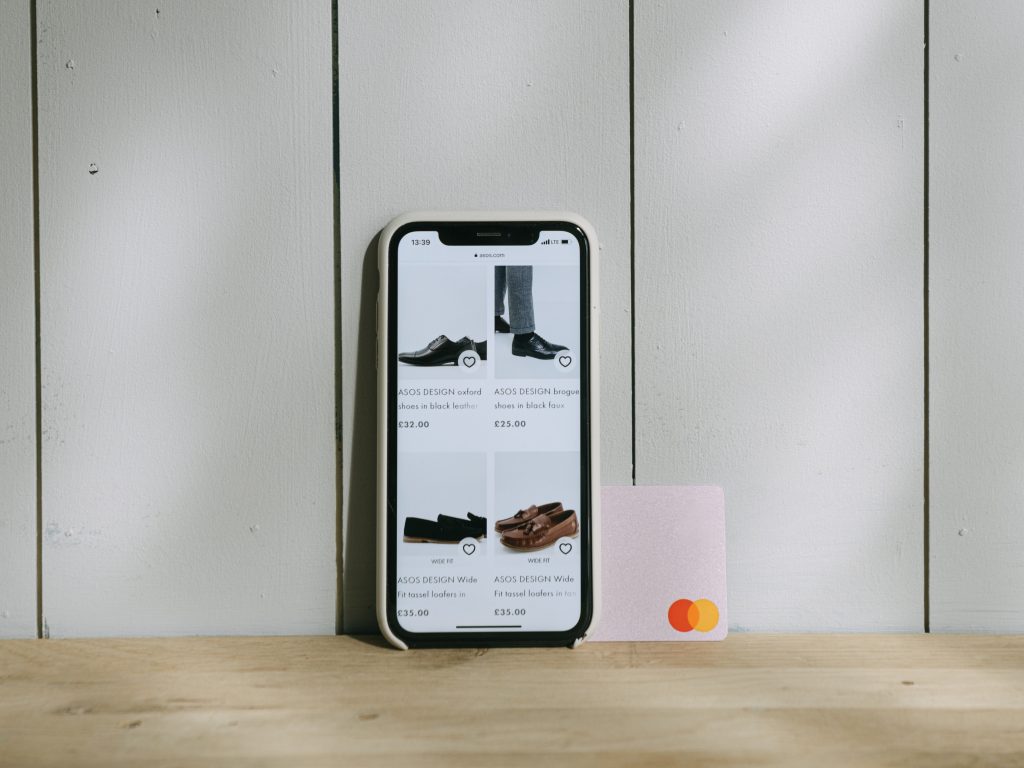 Optimum Subscription-based Ecommerce Solution: Recurring Payments
Be it a one-time purchase or subscription ecommerce, the biggest challenge that a merchant faces is how to provide the consumer with a seamless shopping experience. As far as a subscription ecommerce customer is concerned, critical measures of their shopping experience and loyalty are the elimination of a repetitive, complicated ordering process, and a secure, high-speed and seamless payment process.
Oceanpayment's subscription-based ecommerce solution supports 4 scenarios: fixed frequency and amount; fixed frequency with irregular amounts; irregular frequency with fixed amounts; irregular frequency with no fixed amounts. Regardless of whether you are re-stocking, offering a niche product/service or selling via membership, one of these 4 scenarios would meet your need. Once the consumer has initiated a renewal request, Oceanpayment would route it through the local financial network and provide the merchant with the optimal payment option. If there is a glitch in the payment process, the system would automatically and intelligently reroute to complete the payment, ensuring that the customer does not abandon the order due to payment failure. Once the order has been completed, the transaction data will be analyzed, enabling the merchant to apply towards optimization and process improvement.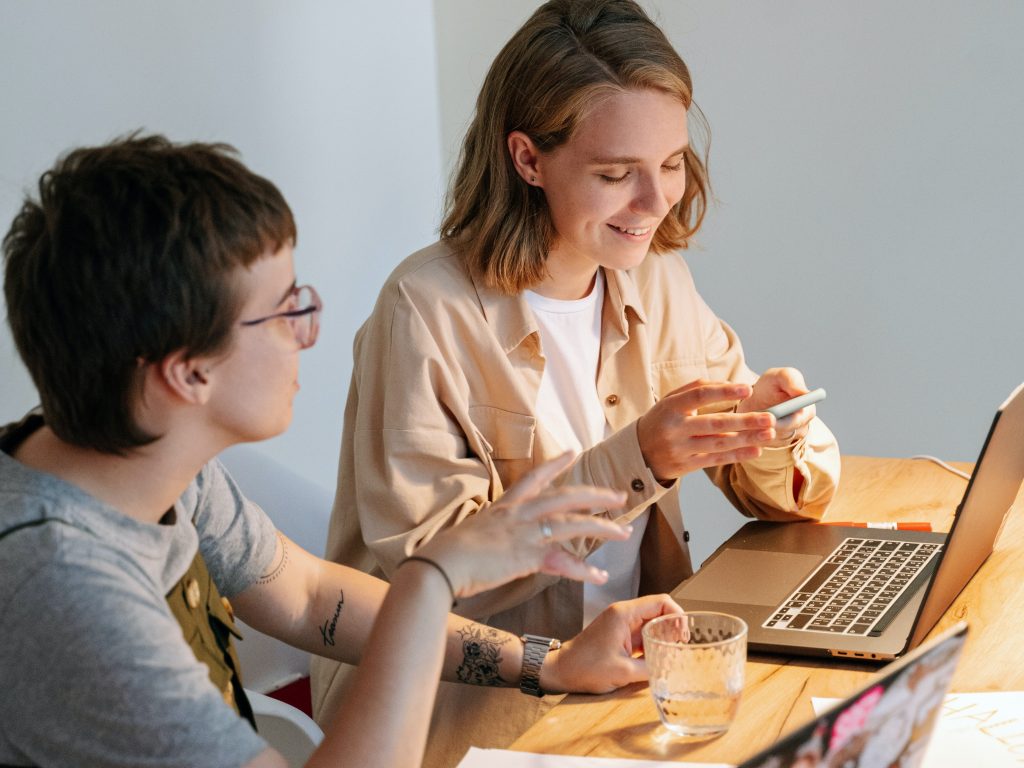 In this day and age, simply offering a diverse range of quality products and services will not satisfy the new generation of consumers. Cross-border merchants must know their customers, their spending patterns and needs, in order to personalize their service offerings that would charm the consumer and drive loyalty.
Leveraging our professional and technical expertise in developing and managing global digital payment services, the Oceanpayment team aims to provide both the merchant as well as their consumers a customized digital payment solution that addresses diverse needs, complemented by excellent service. And, with the data collated, we will provide the merchant with deep insight into the consumer's preferences, enabling the merchant to "soar to greater heights" in this industry.
Reference:
1、Research and Markets (Global subscription -based ecommerce market: analyzed based n application type, end user, payment mode, geopolitical infrastructure, and trend analysis. Due to the impact of Covid, the forecast has been extended to 2028), 2023.
2、Jabil,《2021-connected-packaging-survey》,2021.