Use the mobile phone to place an order for a coffee to start the day.
Swipe the QR code to commute to work.
Order a takeout lunch with the mobile phone.
Go online shopping for bargains and place orders.
Flash sale! Book tickets for that coveted vacation.
……
Since the launch of the first 'Global Cashless Day' on August 8 2015, many have adopted and embraced this new way of living, and the scenarios of a daily routine described above have become commonplace.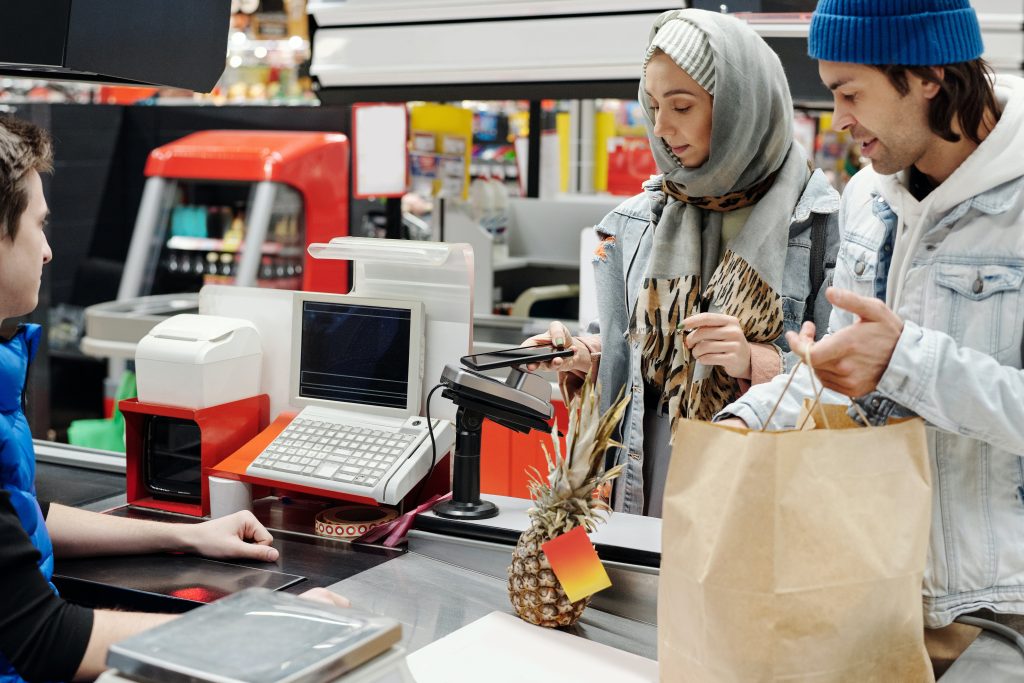 With the development of digital payment across the globe, a mobile phone is all that is necessary for an individual to organize their day, from meals to transportation to entertainment. According to a SkyQuest report, the changing habits of the consumer have increased the number of digital wallet users from under 200 million in 2016 to a whopping 2.8 billion in 2020, with an estimated 74% of the world's population adopting the mobile wallet by 2028.1
A recent study conducted by Juniper Research indicated that, due to impact of Covid-19, the number of consumers turning to the digital wallet would be an estimated 4.4 billion by 2025, nearly double that of 2.6 billion in 2020. With total spending estimated at USD1 billion annually2, the digital wallet is fast becoming the firm favorite of the consumer across the globe.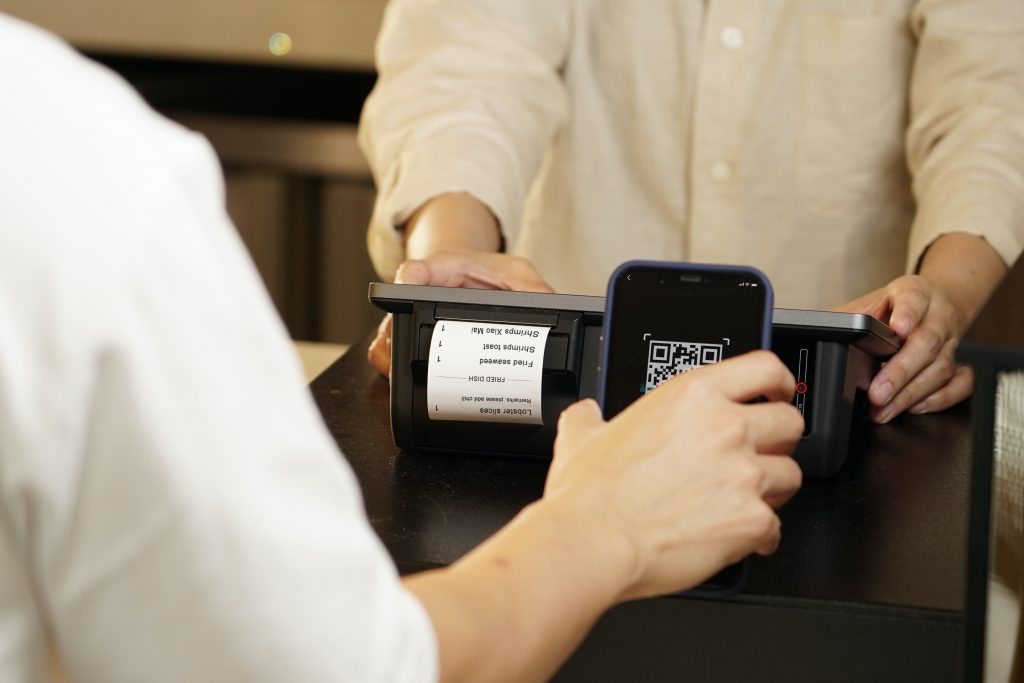 China's Digital Wallet – The "Trail Blazer"
As far as digital payments were concerned, China is undoubtedly leading the pack in every aspect, with a wide spectrum of products and rich experience in effectively managing digital payment services. Being early adopters of the 'Daily Living by Mobile Phone' lifestyle, the discerning Chinese consumer has high expectations in regards to digital payments when buying online. To that end, the global merchant must be able to differentiate themselves from their competitors and increase their market size by meeting these expectations and providing both the Chinese and overseas consumer with a seamless, simple, and secure payment experience.
In recent years, China's "bigwigs" WeChat Pay and Alipay have made their presence felt globally, offering the consumer the ultimate "one click" payment experience and driving revenue growth for merchants worldwide. Statistics have shown that Alipay supports more than 250 million merchants and 1 billion users worldwide while WeChat has an estimated 1.2 billion active users and 10 million merchants worldwide. Presently, these 2 leaders in digital payment are actively operating in Europe, Southeast Asia, Singapore, Hong Kong and Japan, offering their services in ecommerce, online gaming, F&B, tourism, duty free shopping, convenience stores, shopping malls, and transportation.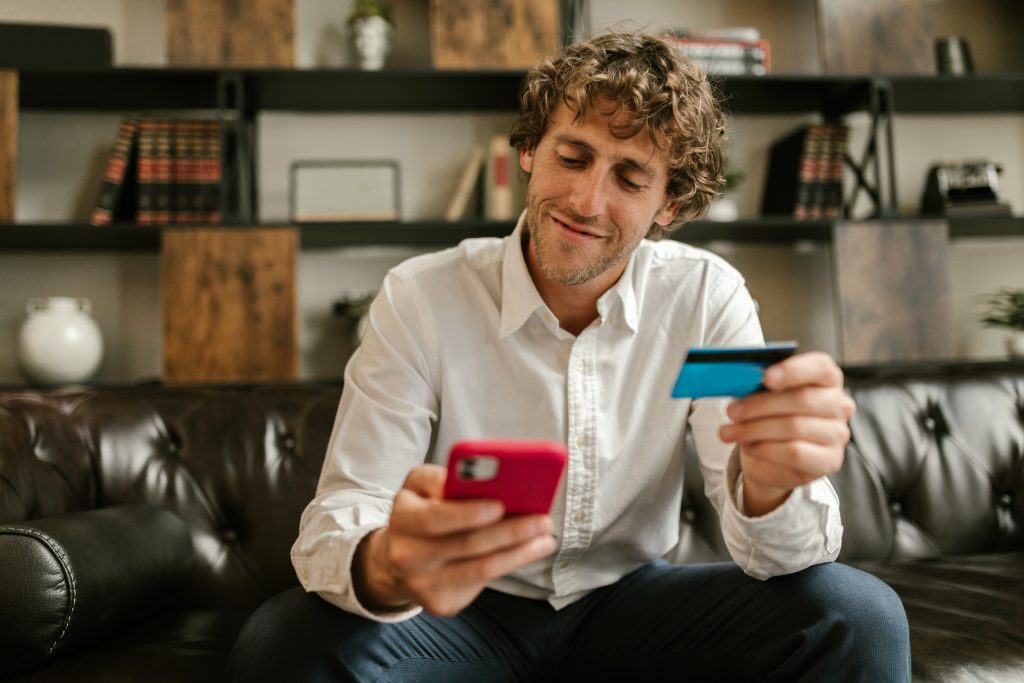 With the world settling into post-Covid mode, international borders have reopened and economic activities have resumed, including cross-border consumerism. As a global digital payments solution and service provider, Oceanpayment are ready and able to support and contribute to revenue growth for the merchant in the overseas market. Oceanpayment is a certified partner and/or acquirer accredited by the big 6 card associations – Visa, Mastercard, American Express, Discover, UnionPay and JCB. Also, Oceanpayment provides Alipay and WeChat Pay with online and offline payment services spanning 37 countries and regions. Effectively operating from an infrastructure leveraging SMART technology including WEB, APP and Smart TV, Oceanpayment offer solutions that enable the merchants to quickly establish themselves in the global marketplace and provide the consumer with a familiar, simple, and secure payment service.
As consumers and merchants around the world adopt and embrace the digital way of life, digital payment modes have increasingly become the norm in everyday living. Leveraging our in-depth experience and core capability in payment solutions and services, the Oceanpayment team strives continuously to offer the ultimate payment experience to our customers, optimizing payment solutions that enable merchants to meet the consumers' expectations effectively.
References:
SkyQuest – <<Global Payment Gateway Market Size, Share, Growth Analysis, Industry Forecast 2022 – 2028>>, 2022
Juniper Research – <<Digital Wallet: 2022 – 2026 Market Forecast, Key Opportunities & Vendor Analysis 2022 – 2026>>, 2022