The popularity of Software as a Service (SaaS) has grown in recent years and is projected to reach $195 billion this year. SaaS offers various solutions like customer resource management (CRM), enterprise resource planning (ERP), and more, ensuring a promising future with further growth anticipated. When it comes to expanding your business, it is vital to effectively manage your SaaS payment solutions.
Regardless of the industry, whether it's real estate, e-commerce, or any other field, payment is a critical aspect for SaaS companies committed to serving their customers.
This article aims to help you understand SaaS payment solutions in detail, and guide you in selecting the optimal SaaS payment method for your business.
What is SaaS payments?
To begin, let's clarify what payment processing means. When it comes to your business, a payment processor acts as a middleman between you and your customers. Its job is to handle transactions, ensuring that the money is properly processed and deposited into your merchant account.
Payment processors are often mixed up with payment gateways, but they have different roles in the payment process:
The payment gateway approves or declines a transaction and securely sends the payment details to the payment processor.
The payment processor then forwards this information to the issuing bank and the acquiring bank to complete the transfer of funds.
Every company that accepts payments from customers needs a payment processor to handle this workflow. However, Software as a Service (SaaS) companies have specific requirements that go beyond what regular eCommerce merchants need. These requirements include features like recurring billing systems, subscription management, and support for different pricing plans or tiers. In simple terms, a SaaS payment processor is a company that focuses on providing the necessary tools for SaaS businesses to effectively handle their payments and subscriptions.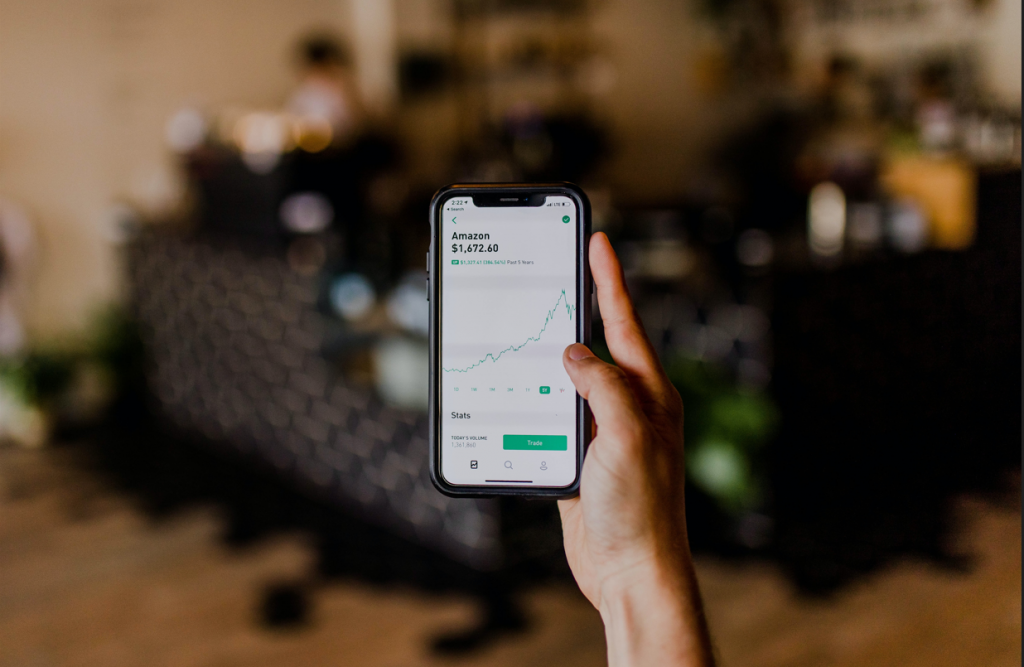 How does SaaS payments work?
SaaS payments operate based on a subscription model. Customers receive invoices based on their chosen plan or package and they can pay using their preferred method. An effective SaaS payment solution enables customers to easily navigate the various stages of the subscription cycle.
When running a subscription-based business, collecting payments for your SaaS product involves more than just simple money exchanges. Each customer needs to receive an invoice tailored to their specific plan and have a convenient way to make payments. Managing the entire subscription process, including options for upgrades, downgrades, pauses, renewals, and cancellations, is essential. However, manually handling invoicing, billing, and subscription management is not feasible for SaaS companies in terms of scalability. This is where SaaS payment processing comes into play.
Creating an in-house billing system can be expensive, and using different software services for each billing and payment task can be both costly and confusing. On the other hand, a unified payment processor can address all of these challenges while also providing valuable customer insights through transaction data.
Current Challenges
With the booming SaaS industry, companies of all sizes face common challenges when it comes to handling payments. It goes beyond simply collecting one-time payments; there's invoicing, managing subscription plans, complying with tax laws, and following payment regulations.
The SaaS market is expected to grow significantly, reaching $374.48 billion in 2026 from $240.61 billion in 2022, as reported by The Business Research Company. This growth creates a greater need for integrated payment solutions that effectively address these challenges. As SaaS businesses expand and reach new markets, it becomes crucial to have reliable billing software that can handle the entire billing, payment, and subscription process. It should be user-friendly, allowing you to maintain steady revenue streams and reduce customer attrition without requiring additional coding.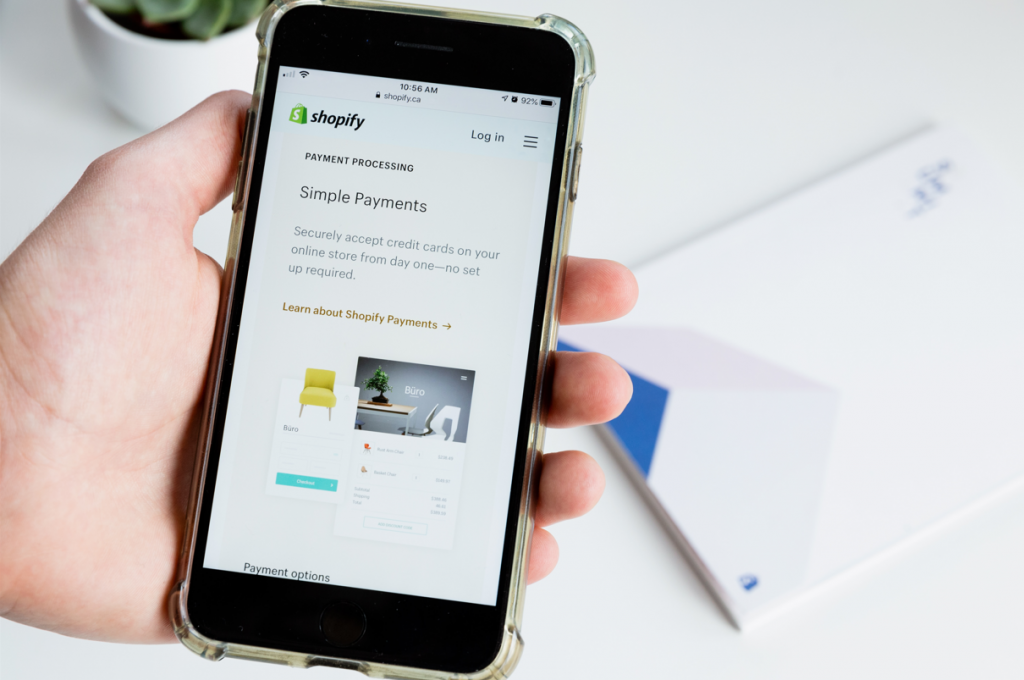 How to choose a payment gateway for your SaaS business
A good SaaS payment system should make billing easy and hassle-free. It should combine billing, payment, subscription management, and revenue management tools into one solution, helping you save both time and money each month. If you're searching for SaaS billing software, here are the key features to consider:
Pricing
It's important to provide clear pricing to your customers, and the same goes for finding a SaaS billing solution that offers transparent pricing. It should be flexible enough to cater to different business sizes, from small startups to large enterprises. Having a range of price packages and the ability to customize pricing is generally desirable in such a solution.
Billing & Payments
In order for SaaS businesses to receive payment, invoicing and billing are essential. It's important for billing software to efficiently and effortlessly handle these fundamental tasks. With flexible billing logic, you have the freedom to choose the billing method that suits your business best. This could be a fixed subscription fee or a usage-based approach, where customers are charged based on their usage of your service.
A SaaS billing software must meet certain basic requirements to be used in your business. It should allow customers to pay using different methods, have measures in place to identify and prevent fraudulent charges, and adhere to Payment Card Industry (PCI) security standards.
The software you choose for accepting payments in your SaaS depends on your pricing model. Different payment options like one-time sales and subscriptions have unique requirements, so it's important to select a tool that aligns with your pricing strategy and payment terms.
Consider the following factors:
Payment options: Look for a tool that supports monthly, quarterly, and yearly payment choices.
Fees and discounts: Ensure the tool can handle set up fees, discounts, and flexible payment plans.
Pricing structure: If you have a usage-based or user-based pricing model, be aware that it may require specific features from your payment processor.
By considering these aspects, you can choose the right payment solution that suits your SaaS pricing model effectively.
Revenue & Subscription Management
As your business grows, implementing an automated revenue management system can provide you with a complete overview of your financial performance, leading to increased profits.
Meanwhile, subscription management contains a range of tasks required to operate and maintain subscriptions, some of which are challenging to automate. These tasks include handling free trials and dealing with refund requests.
Globally Accepted
For international businesses, it is crucial to have a payment processor that can easily adjust to the language and currency preferences of customers from various countries. Additionally, this processor should guarantee that all transactions adhere to the payment regulations specific to each country.
Taxes
It can be a challenging task to ensure VAT and sales tax compliance worldwide, and failure to do so can result in monetary penalties. Having a billing system that keeps a close eye on your transactions and accurately calculates and collects the appropriate amount of tax based on the customer's location is crucial.
Flexibility & Ease of Use
When it comes to SaaS, things are always changing. That's why it's crucial to have a SaaS billing provider who can adjust to your evolving requirements. The onboarding process is your initial glimpse into the capabilities of a SaaS billing provider. It should set the standard for the level of service you desire and anticipate throughout your partnership.
Most SaaS billing solutions offer free trials, allowing you to assess their usability. Take advantage of this opportunity to test essential tasks, such as customer and payment management, as well as subscription handling. Additionally, examine the tools included in the package and determine if they come as standard or if they're additional features. Pay special attention to whether the SaaS billing solution provides intelligent dunning options.
Security
Top-quality SaaS billing systems prioritize security measures to safeguard customers and businesses against fraud. It's beneficial when they monitor user activity closely, shielding accounts from various scams. Make sure to verify the encryption algorithms employed by the SaaS payment processing software.
By implementing a comprehensive SaaS payment solution, your business can enhance efficiency, minimize mistakes, and generate steady income growth, all without requiring additional engineering efforts.
Your best SaaS payment solution
Oceanpayment is a leading global digital payment solution provider that stands out in the ecommerce SaaS market. There are a wide range of payment options to choose from that ensure seamless integration and smooth transaction processing. Highly intuitive and user-friendly payment interface makes it easy for businesses of all sizes to set up and manage their payment processes efficiently. It also provides extensive documentation and dedicated customer support to assist users in navigating the system effectively.
The Subscription and Recurring Billing Management Software present in Oceanpayment provides a user-friendly and secure solution. By integrating secure payment gateways, this platform automates recurring billing and payment processing with the help of AI technology. This ensures the safety of your subscription revenue.
Oceanpayment also provides advanced analytics and reporting features. These tools empower businesses to gain valuable insights into their payment data, enabling them to optimize their strategies and drive revenue growth.
Lastly, Oceanpayment offers flexible pricing plans, making it accessible to businesses of all sizes. Their transparent pricing structure and competitive rates ensure affordability without compromising on the quality of service. By choosing Oceanpayment, businesses can streamline their payment processes, enhance customer experience, and drive growth in today's digital economy.