Rumall, the first e-commerce platform of S.F. Express, chose Oceanpayment as payment service provider to optimize its payment process for exploration of Russian market.
Cooperating with Ulmart which is the largest ecommerce website in Russia, "Rumall.com "initially launched in April, 2016. With more than 400 small pickup centers and 32 warehouses in 240 cities of Russia, Rumall shares great advantages of S.F. Express' logistic system. The platform has successfully attracted hundreds of merchants to settle since its establishment.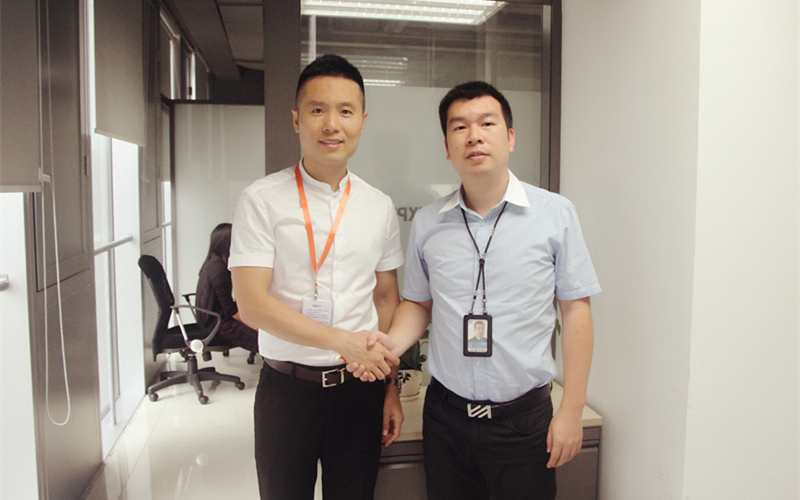 According to recent research, Russia has 146 million of total population. 70% of the population have access to the internet. Seeing huge market potential and e-commerce benefits of local policies, many Chinese merchants regard Russia as their first choice for exporting. Rumall is keen on building a complete platform that can provide Chinese brand sellers a package of service including marketing, logistics and payment.
Oceanpayment is a professional global payment service provider strives to offer Safe, Swift, Specialized and Simple payment solutions to merchants conducting cross-border business such as ecommerce, online games, online travel etc. Offering a broad range of online payment methods and customizable services, Oceanpayment will help Rumall make a seamless entrance into global market.