Plateno, one of China's leading hospitality groups, has signed a deal with global payment solution provider Oceanpayment to deliver a better accommodation experience to international travelers.
Plateno group is the first one of China's hospitality groups which operates in line with the needs of multi-level consumers, operating more than 15 brands(including Portofino, Maison Albar, H12, Ameron, Xana, Lavande, 7Days Inn, etc.)around the world, over 3000 hotels in more than 300 cities across China, with over 50 million room bookings a year .Plateno owns China's largest hospitality loyalty program with over 80 million members who travel for business and leisure, domestically and overseas.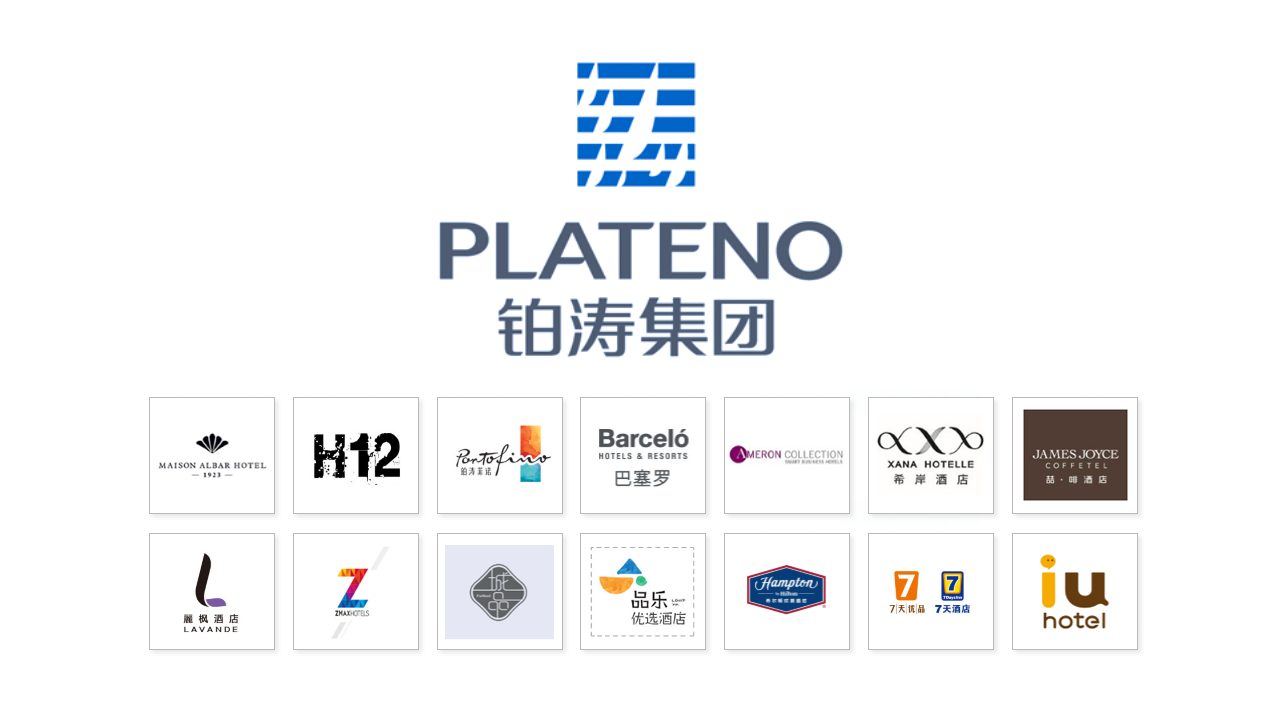 Oceanpayment is a professional global payment service provider strives to offer cross-border business a broad range of online payment methods and customizable services. The announced partnership gives a better payment experiences to Plateno's customers and enables Plateno to payout its oversea suppliers in a high-efficiency and low-cost way.