Every business is striving for a single purpose – growth. Undoubtedly, growth is achieved by acquiring new customers, but moreover, by retaining already existing ones. Proper customer retention ensures a successful business with continuous profits and fewer costs. Here is how to boost customer retention: 
What is customer retention? 
Customer retention refers to the ways a business can ensure that someone will continue to make purchases from them after their first purchase. This can be done in several ways including upgrading a subscription, buying a variety of different products or services being offered, or through renewal service. But how do we ensure that a customer keeps coming back for more? Here are several strategies to consider. 
Why are existing customers leaving? 
Every business needs new customers as they are undoubtedly important to a growing business. However, oftentimes a large portion of potential revenue is right under a business' nose in the form of already existing customers. These customers already know your company and under certain circumstances might be more willing to make additional purchases. If customers have had a pleasant experience with your company and you have established a level of trust with them, they are more likely to re-purchase than an entirely new customer. Additionally, you will be spending a lot less money on marketing and customer acquisition.
Furthermore, it is important to seek continuous feedback from your current customers. What are they happy with? What can be improved? Why are they leaving? By utilizing this information, you are able to evaluate and make improvements. 
Improve customer experience 
One of the most vital aspects of a successful business is undoubtedly a great customer experience. In fact, research from getting Satisfaction shows that 68% of customers leave because of poor customer service and experience. It is important to improve customer experience in whatever way possible. One way of doing this is by taking customer feedback through satisfaction surveys or other customer engagement strategies. Another way is by improving a specific part of your business associated with customer expectations and retention. An example of this would be customer loyalty programs.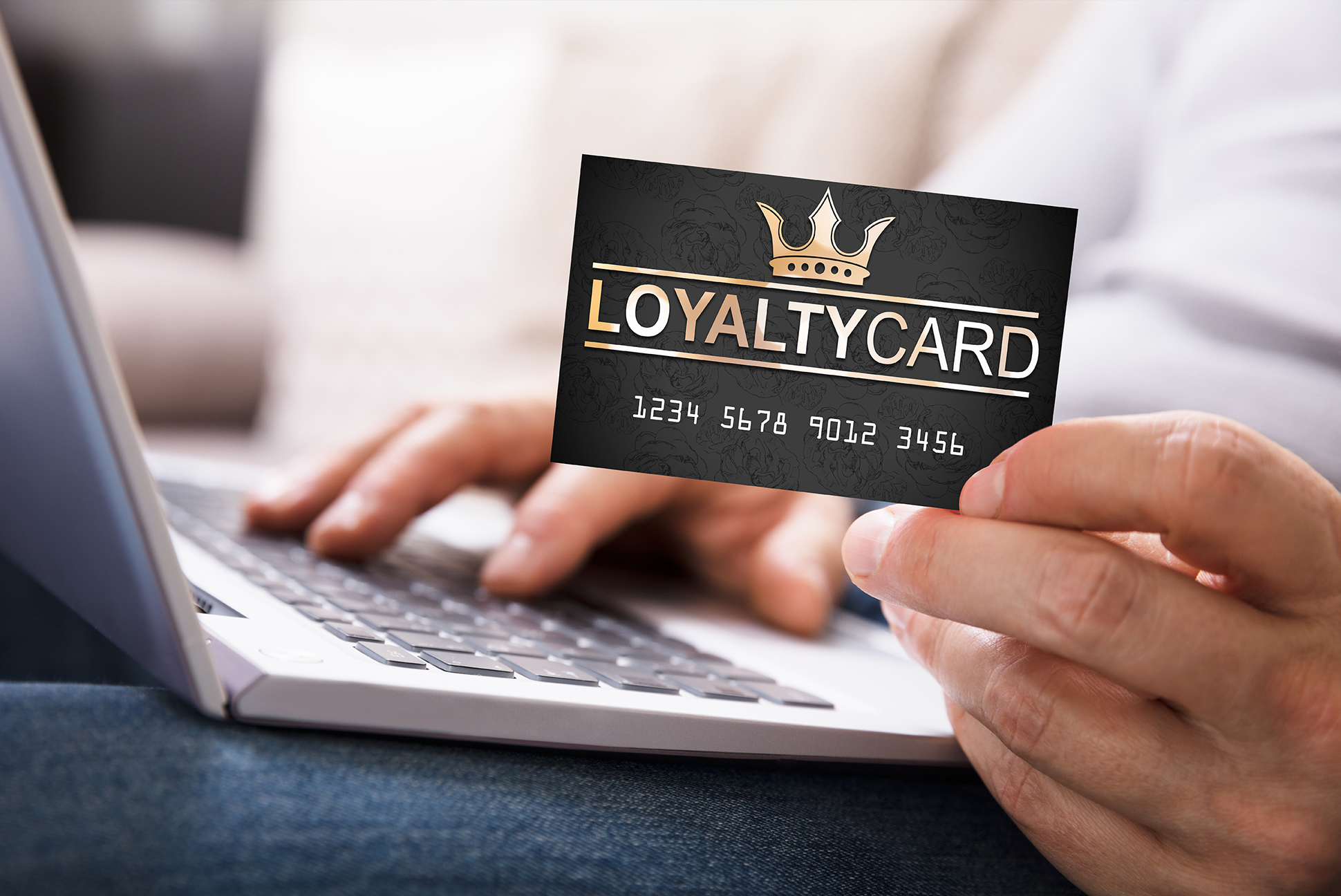 Build loyalty program
Customers like recognition. Through the implementation of a program that rewards loyal customers, you are able to build relationships and provide an incentive for further purchases. Building a loyalty program may sound complicated and labour intensive, but many platforms offer loyalty program apps that make it extremely easy to manage. By analyzing your CRM and establishing your top customers, you are able to reach out to them and offer a special loyalty program. Businesses can offer something as simple as thank you notes and discounts which will ultimately improve relationships with current customers and boost profits. 
Improve the buyer journey
Another important way to build customer relationships and increase customer retention is by analyzing and improving their shopping experience. Businesses can monitor their customer's shopping habits and improve their experience based on the acquired information. For instance, if you notice that customers taper off when it comes to checkout, you might have room for improvement in regards to your online payment portal. You might consider adding additional payment methods which shoppers prefer. Additionally, you might consider improving the payment system efficiency or leveraging billing data for better service delivery. Whatever the problem may be, it is important to learn and continuously improve the buyer journey in order to ensure higher customer retention and continuous profits for the future. 
Did you find this article useful? For more information, make sure to visit the website.