What once originated as a Celtic festival to ward off evil spirits, Halloween has now become one of the largest spending holidays in the United States. Here's a look at major trends and statistics which should be expected for the upcoming Halloween season: 
Who is spending the most on Halloween? 
With the Halloween season just around the corner, shoppers have already begun preparing for the holiday. This year, the National Retail Federation estimates that those celebrating will spend an average of $86.27 for the holiday in the US alone. 
Gone are the days when Halloween was celebrated only by children. In fact, 90% of all18 to 24-year-olds are planning on celebrating this year. Some of these consumers plan on attending parties. Moreover, they plan to dress up, decorate and hand out cand to younger trick-or-treaters. This age demographic is significantly more likely to dress up and spend on the holiday than older demographics with an estimated average spend of $36. Moreover, the demographic spends more on costumes than children. 
What are people buying and where? 
Several shopping staples are a given during this holiday season. Researchers estimate a $3.4 billion spent on Halloween costumes. Surprisingly, men will be spending more than their female counterparts. Furthermore, candy sales approximate to reach $2.7 billion with the average consumer spending $25 per person. Decorations and greeting cards are also highly purchased during this time at $2.7 billion and $400 million expected spend representatively. 
Surprisingly, holiday-related items are not the only ones to experience a peak throughout the month of October. Apparel, jewelry, and accessories experience a 29% uplift in the weeks before Halloween. Most consumers purchase their holiday-related items from the discount, Halloween, grocery, department stores, or online. In fact, 39% of consumers younger than 45, prefer to do their Halloween shopping online. 
An estimated 71% of consumers do their Halloween shopping throughout the month of October, leading up to a few days before the holiday. Shoppers base their purchasing decision on low prices, wider-selections offered, free shipping, and efficiency of the purchases.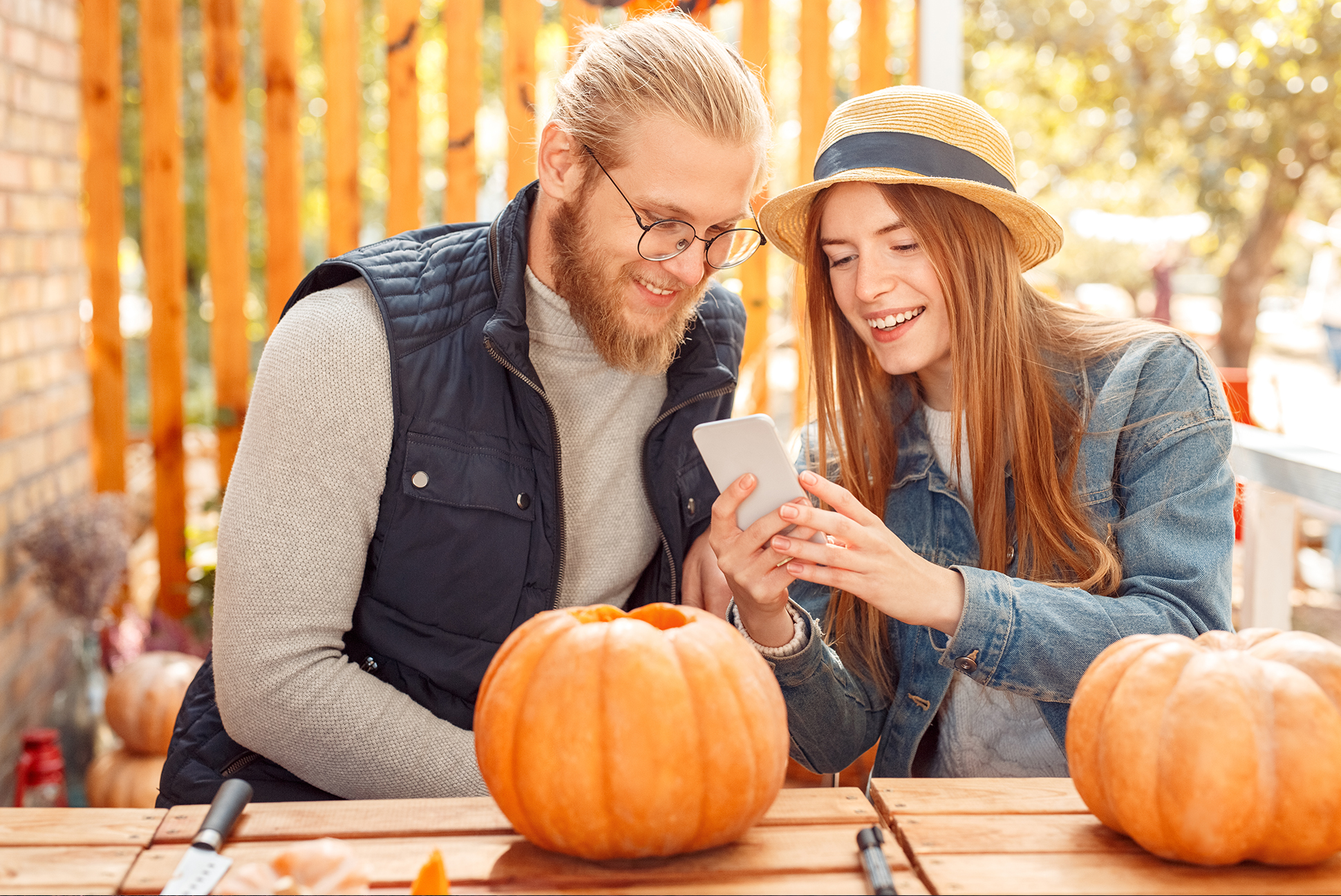 Merchant preparation for the Halloween season 
Based on a recent study from TD Bank, the top concern for online shoppers and financial professionals in 2019 is payment fraud. The processing of fast payments ranks as a close second. Holidays, such as Halloween are a great example of how these two issues collide. While customers are in a rush to stock up on necessary products with quick transactions and instant processing, mass shopping offers an easy target on payment processing systems. 
As an online merchant, it is crucial to be prepared for processing vast amounts of transactions on a secure platform during an active holiday season such as Halloween. Oceanpayment provides a safe and convenient one-stop payment solution that helps merchants and customers stay protected. 
Did you find this article useful? Make sure to visit the website for more information.