In December, 2015, TCL, the leader of Chinese color TV industry, reached an agreement with Oceanpayment on its complete payment infrastructure globally for GoLive TV operation and cross-border mobile business.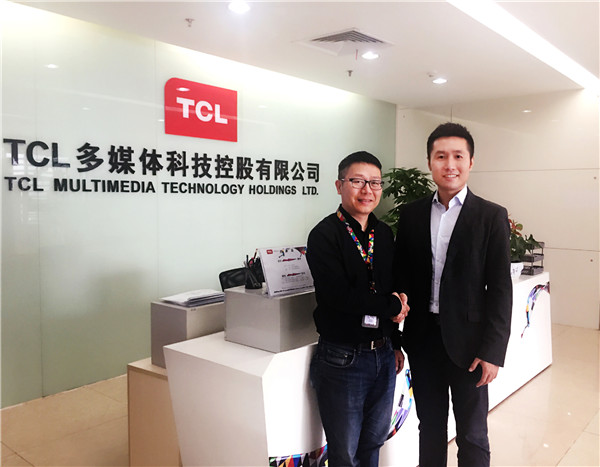 TCL is working on worldwide multimedia operation and new mobile business development, which requires a professional partner to optimize its payment process in accordance with local markets. Oceanpayment is capable of providing a wide range of local payment products and customized services to improve payment experience of consumers.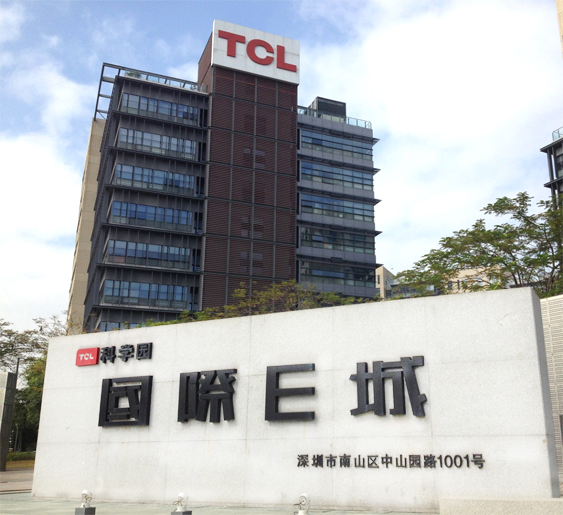 During the meeting, Mr. Tiehang Liang, Global Vice President of TCL Multimedia, recognized the professionality and payment acceptance capability of Oceanpayment, regarding Oceanpayment as an important partner for its global expansion plans.
In response, Mr. Dapeng Li, Vice President of Oceanpayment, said that it would be a great honor to work with TCL and Oceanpayment would strive to provide a comprehensive and reliable global payment solution in order to help TCL achieve its strategic transformation.
About TCL
TCL Group Co., Ltd. is a global manufacturer of smart products and provider of Internet application service, which owns four listed companies: TCL Multimedia Technology TCL Communication Technology, TCL Display Technology and Tonly Electronics. TCL was founded in 1981. After 30 years of development, TCL has rapidly developed to be the leader of China's electronic information industry from the start, in the trend of China's reform and opening up, with dedication and innovation.
In 2014 TCL brand valued 66.859 billion yuan, continuing to be the first brand of Chinese color TV industry for nine consecutive years.
About Oceanpayment
Oceanpayment is a professional global Payment Service Provider founded in Shenzhen Qianhai FTA, specializing in providing innovative one-stop-shopping cross-border payment solutions and financial technical support to Internet online services business. Oceanpayment maintains long-term cooperation or a strategic relationship with more than a hundred of financial institutions such as Standard Chartered, HSBC, Bank of China, Agricultural Bank of China, Industrial and Commercial Bank of China, China UnionPay, Visa, and MasterCard.
With a broad range of support over 300 payment products, covering nearly 200 countries and territories, serving hundreds of customers, Oceanpayment has become one of China's most professional and innovative cross-border payment platform.