On April 8th, a new tax policy for e-commerce business is officially started in China. The government wants to regulate the cross-border sales market by raising the tax level of import e-commerce.
Meanwhile, Lanny, the vice president of Oceanpayment, was interviewed by Chinese state-owned broadcaster (CCTV). "while the reform of the tax system has some adverse effects on import companies of e-commerce, the whole environment of e-commerce is still beneficial to the export companies. Some of our customers remain 30% grow rate or higher for each year." Lanny Said.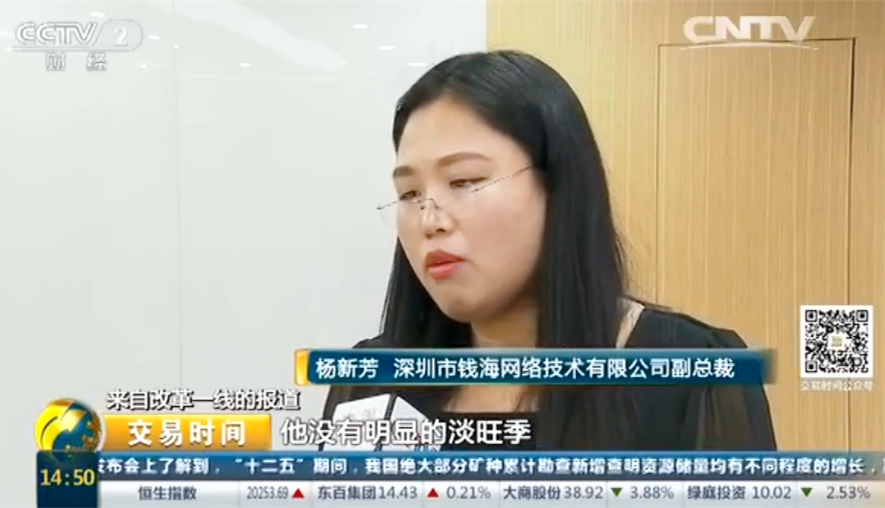 As a leading one-stop cross-border payment services companies, Oceanpayment has been committed to build up the pay channels for cross-border business between China and foreign countries and help business sellers to increase transaction success rate and profit rate by optimize the payment process. At present, Oceanpayment maintains cooperation or strategic relations with nearly a hundred financial institutions. The platform is able to support over 400 payment methods, covering nearly 200 countries and regions around the world, served hundreds of customers.