In 2019 e-commerce stores are continuously battling cart abandonment issues. Merchants want to know the reasons behind users abandoning their carts. Poor shopping experience and payment process problems are some of the biggest issues in this regard. Here's why cart abandonment is happening and how to avoid it:
The Shopping Experience – Long and Tedious Checkout Process
Nowadays, customers are looking for quick solutions and this is no different in regards to the checkout process. The buyer's journey is explorative and self-directive. If a buyer senses that they cannot easily reach their final destination or that a lot of unnecessary steps are involved, they may decide to abandon the cart altogether. Based on research done by Statista, long and confusing checkouts was the reason for 9% of shoppers to abandon their carts. The checkout process should be quick and straight to the point, in order to keep customers happy.
Payment Security Doubts
Concerns about payment security resulted in a 15% cart abandonment rate based on Statista. Customers are concerned about sharing their personal and payment information online, as they don't want this information at risk. Some customers will have no problem providing this information, whereas others will be wary and look for ques which may cause payment security doubts. Furthermore, this will ultimately result in cart abandonment, so it is vital to secure the payment process and showcase this security throughout your website.
Lack of Payment Methods
An e-commerce business allows a merchant to sell to any country of their choice. Various countries have different preferred payment methods. If during the payment process, a customer sees that their preferred payment method is not listed, they may choose to abandon the cart. Furthermore, they will instead seek another website who will offer it. By providing local payment methods a merchant ensures that the customer is happy. They will not abandon their carts, which will result in higher profits in the long-run.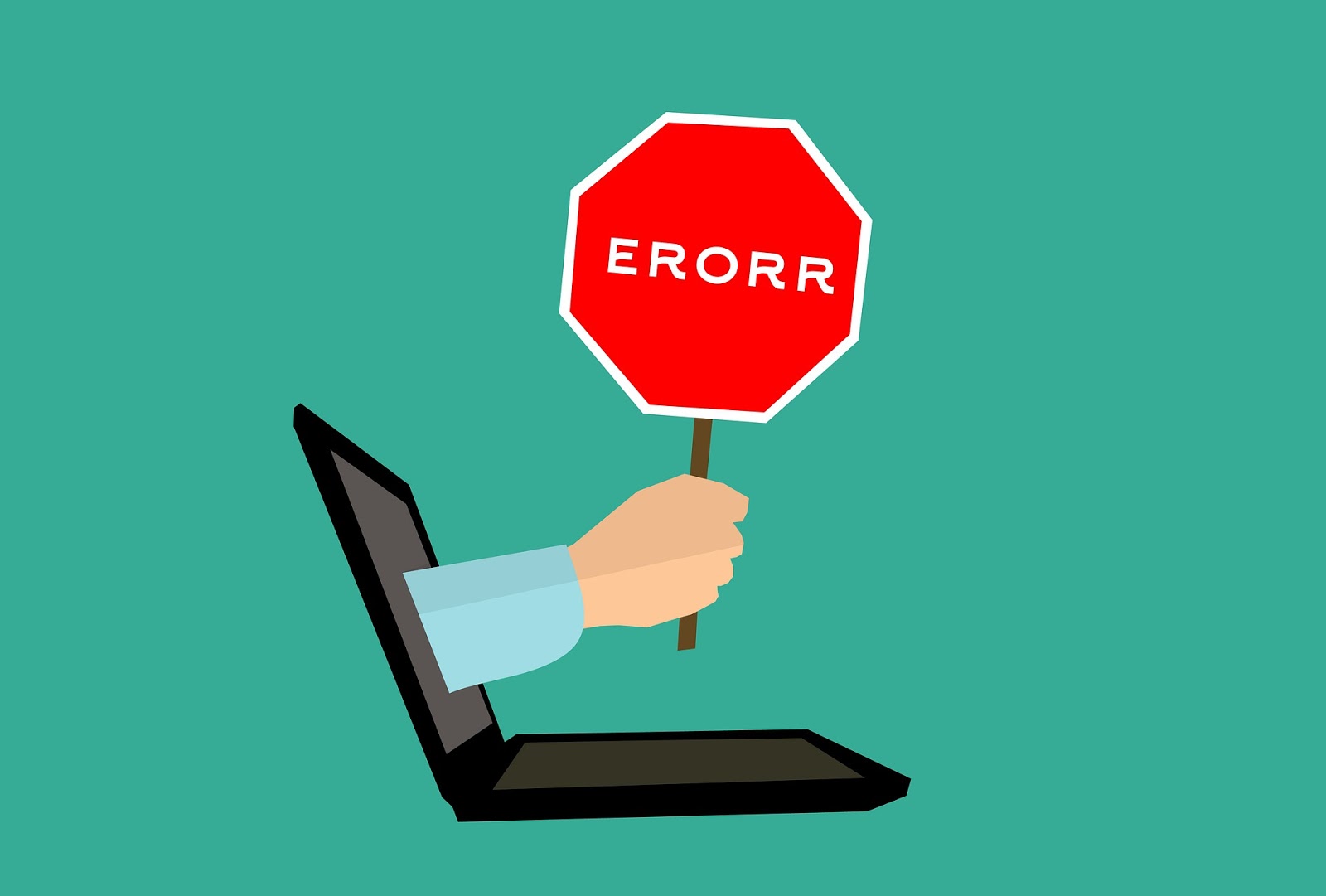 Website Errors and Crashes
If a customer is at the checkout process and the website crashes, this hinders the shopping experience. This leads to poor customer experience which will immediately result in cart abandonment. Additionally, according to Barilliance cart abandonment rates are 73.07% on desktop and 85.65% on mobile. Furthermore, this is a significant difference which likely comes from the fact that mobile payment systems are not properly curated for mobile devices. This in turn, creates a poor shopping experience and a higher cart abandonment rate. It is vital to choose a payment provider that is flexible and can create payment solutions that fit your business and needs perfectly.
Did you find this article useful? Make sure to visit the website for all payment solutions.