GDPR stands for General Data Protection Regulation, which is a privacy law in the world. Although the European Union drafted and passed this security law, it is applicable all across the world. The obligations of GDPR are imposed on any organization that collects any person's data in the EU.
So the GDPR is a data protection act 2018 which came into effect on May 25, 2018. Since GDPR compliance requires every company to define their data privacy policy clearly, it aims to strengthen the protection of the personal data of EU citizens.
More people entrust cloud services with their personal data. As a result, data breaches occur on a regular basis. But GDPR compliance is Europe's firm stance on data protection and security. Thus, this regulation is a daunting prospect for all enterprises.
But why is it important for ecommerce? Let's learn about this in detail.
Importance of GDPR in Ecommerce
Technological and economic advancements have led to the exponential growth of the digital economy. This is one of the reasons for data information becoming a crucial asset. For this reason, many countries have set high standards of data security and utilization.
Most enterprises use the internet as the primary medium to conduct ecommerce. This is why understanding GDPR is crucial to avoid data breaches and risks to maintain data protection and security.
The violations of privacy and security standards can result in hefty penalties and harsh fines of millions of euros. Following the GDPR compliance and understanding the specifics are also crucial for all large and small enterprises that wish to maintain international competitiveness in the ecommerce industry.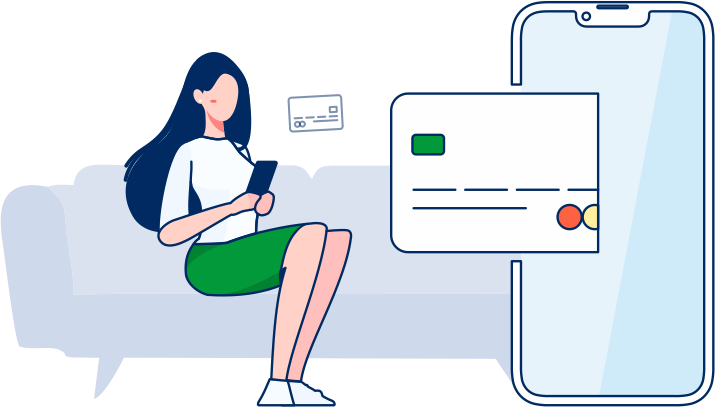 What Kind of Regulations Is the GDPR?
GDPR has established one law that it implements across the continent. It works as a single set of rules applicable to companies within the EU member states.
This regulation defines how various authorities such as data processors and data collectors must process personal data safely to avoid data theft and breaches. It involves the following entities.
Personal Data
Personal data is any form of information related to an individual, such as their name, ID number, online identification, address, or location. Any information that can help identify a person comes under their data. This is why names and email addresses also come under personal data.
Other examples of personal data are ethnicity, religious beliefs, political opinions, web cookies, etc. This is why enterprises must also protect an individual's economic, physiological, psychological, genetic, cultural, or social identities.
Data Subject
Data subject is the individual who generates the data. Thus, it is the person whose data is processed and collected by a data processor. The data subject has to give consent before a data controller, or a processor can process their information.
A data collector or a processor cannot process anyone's personal data without their personal wish.
Data Controller
A data controller is an individual, a legal person, an administrative agency, a public agency, or an unincorporated organization that can determine the purpose and method of processing the data subject's personal data.
Data Processor
A data controller is an individual, a legal person, an administrative agency, a public agency, or an unincorporated organization that processes the data subject's personal information on behalf of the data controller.
Data controllers or an authorized third party can be data processors.
Other Processes Involved With Data Collection
The two processes involved with data collection are data processing and data erasure.
Data processing is a series of operations on personal data.
These operations include data collection, organization, storage, modification, utilization, structuring, deletion, or any form of exploitation.
In contrast, data erasure is a right given to the data subject that lets them demand the complete erasure of their data by the data processor or controller.
The data subject can also demand a prohibition of future use of data. They can also deny third parties any access to their data.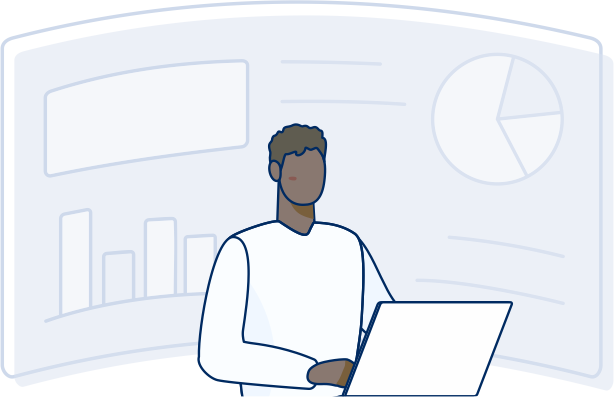 Purpose of the Implementation of GDPR
The primary purpose of implementing the GDPR is to simplify cross-border business worldwide. Drafted and introduced by the EU, the GDPR compliance standardized existing practices around data collection and data security across various countries.
This ensures that data practices across various countries remain the same and the law enforces the consumer's data rights.
The rise in ecommerce across the world is one of the reasons for the growth of the digital payment industry. However, with this growth comes the challenge of managing cross-border transactions.
If you consider ecommerce, GDPR compliance simplifies cross-border business and makes it more consistent with clear and precise regulations. This way, merchants do not have to worry about different cross-border security regulations.
Fortunately, the GDPR is also suitable for non-EU businesses with a European market because identifying equivalent laws across countries becomes simpler.
The Scope of Application of GDPR
The scope of application of GDPR is not limited to the EU, which means that many companies not within the EU are also regulated. Some enterprises are regulated under the following situations.
If an EU-based enterprise does not process the data of the EU citizens but is EU-registered, it will comply with the GDPR.
A data controller or a data processor that does not process data in the European Union but is established in the EU must comply with the GDPR.
A non-EU data processor or controller is established outside the EU but provides goods and services to data subjects within the EU or monitors the data subjects in the EU states that have to comply with the GDPR.
Enterprises established outside the EU that jointly participate in the processing of personal information also have to comply with the GDPR.
This means that any company or enterprise that has entities in Europe or provides any goods/services to the consumers within the EU all come under the GDPR.
This is why cross-border businesses must have maximum knowledge and understanding of the GDPR so they can protect data according to the GDPR requirements.
If they do not comply with the GDPR requirements, they will have to pay severe penalties.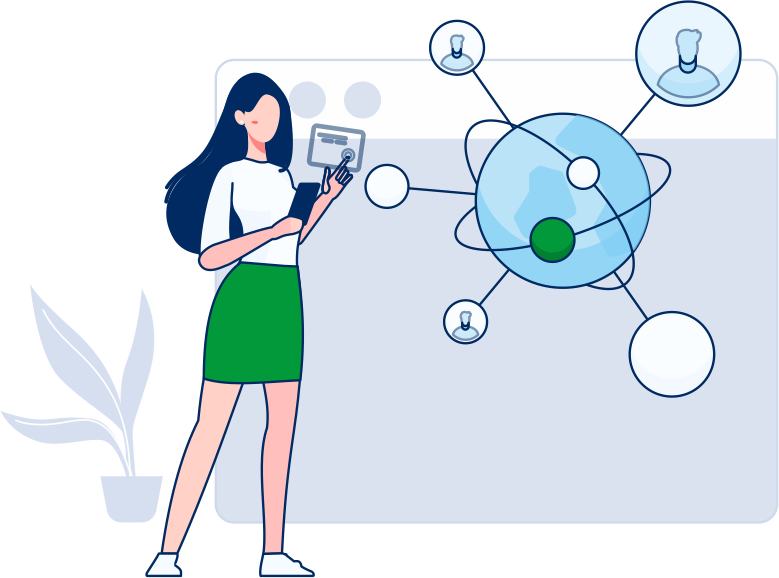 Violations
There are two categories of penalties or fines for GDPR violations. First, suppose the data controller and processor, certification agency, or regulatory agency violates any obligation and fails to report a data leakage to the regulator agency on time.
In that case, it will have to pay a fine of 10 million euros. An example of a violation is the failure to obtain a guardian's consent before collecting a child's information.
The second type of penalty is for violating a fundamental principle of data processing. It includes violating rights given to an individual before collecting their data.
Some of these include violations regarding cross-border data transfer, the right of data subject to data erasure, etc. This type of violation results in a fine of 4% of total global turnover or 20 million euros.
The enterprise must pay the penalty tier, which is higher. For example, if 4% global turnover is more than 20 million euros, the enterprise must pay a higher fine.
Notably, the fines have increased over the years. The European Union alone has imposed fines worth 1.1 billion euros.
Giant companies like Amazon also have to pay heavy penalties of 746 million euros. Due to this, businesses must avoid data leakage at all costs. In addition, they must operate in compliance with the GDPR.
How to Minimize the Loss in Case of a Personal Data Security Incident?
If a personal data security incident occurs, the business must immediately notify a regulator. Failure to report a data security incident within 72 hours can result in penalties. Therefore, an enterprise must explain the reason for the delay.
When the enterprise submits its notification about the data breach, it must describe the type of personal data breached. For example, it should include classification, data subjects, and compromised confidential data records.
Once the enterprise completes the data security incident report, they need to consult data protection experts to assess the consequences of personal data leakage. Organizing data security and protection experts will help mitigate the negative impact of data leakage.
As a business, you must also communicate with the data subject if the data leakage can threaten the individual's rights.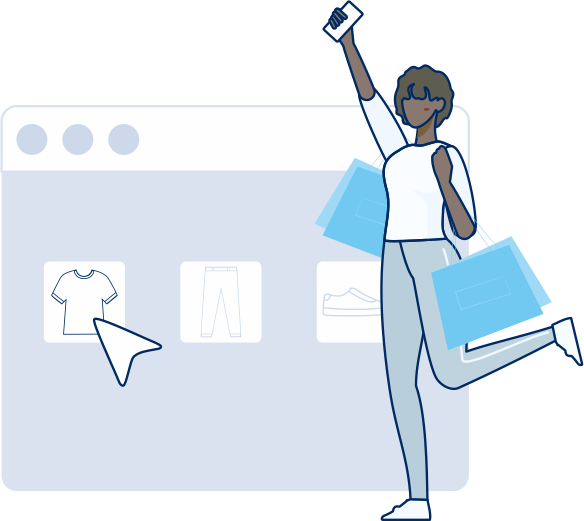 Oceanpayment | International Security Certified Company
If an enterprise wishes to develop and become successful, it must comply with the regulations of the GDPR. Meeting international requirements regarding security and protection of data collection is the only market-oriented approach towards expanding your business safely.
Oceanpayment, an international global payment service, has ISO/IEC 27001:2013 ISMS international security certification and PCI-DSS Level 1 certificate. This is the highest security level in the financial industry.
Moreover, our efficient risk control management solutions can safely help you conduct your business transactions. Enterprises need to abide by international laws to stay on top of data protection when it comes to making and receiving cross-border payments.
If you also want to comply with the guidelines of GDPR, all you have to do is get in touch with Oceanpayment via a call or a contact form.