Just like apps such as PayPal are famous in the US, Alipay is a similar type of e-wallet that enjoys the same level of popularity in China. This payment method is available to download on your mobile to make online transactions.
This futuristic Chinese payment method was developed by the popular multinational technology group called Ant Group, which has made it easier for merchants to send and receive payments.
Alipay has over 1.2 billion users today, and it has become one of the world's biggest mobile payment platforms. Let us learn how merchants can accept Alipay payments from their customers and the benefits this digital wallet offers.
What Is Alipay?
Alipay transitioned from being a single payment tool to a payment platform with a multitude of payment solutions, payment services, social networking, insurance, financial management, and public welfare scenarios. As a result, it has become the most widely used third-party digital payment platform in China.
With over 800 million monthly users and over 100 million daily transactions, this digital wallet attracts more merchants and businesses with each passing day. This must-have payment method is fairly popular amongst Chinese shoppers.Therefore, if you want to expand your market to China, your business must accept Alipay payments as it leads the Chinese market.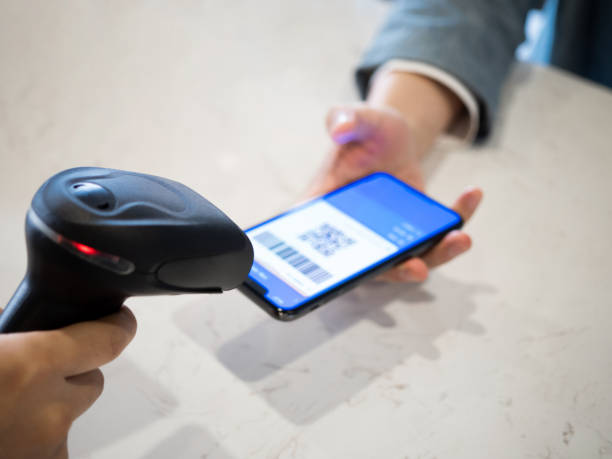 How Does Alipay Work?
Alipay works both on mobile devices and desktops. As a result, it is an easy and secure way to shop online. A customer selects Alipay as a payment method at a checkout stage on a merchant's website and can proceed with their login credentials or by scanning a QR code with a mobile app.
How Do Customers Pay Through Alipay?
Alipay offers online and in-store purchases to your customers. This gives them the flexibility to make payments as they prefer.
Online Payment Method
Your customers can make online payments by selecting Alipay as their preferred payment method from the checkout page. In addition, if your online merchant account is integrated with Alipay, your customers can make online payments via the Alipay payment gateway.
In-Store Payment
Alipay allows your customers to make in-store payments via their mobile phones. There is a merchant-presented payment mode where your customers can scan the merchant's QR code from their phone. Once they scan it, they have to enter the payment amount to make a transaction.
Business owners do not require any form of equipment to accept Alipay. They only need to share the QR code with their customers to receive payments.
Customer-presented mode is another payment method for Alipay where the merchant scans the customer-presented payment code to collect funds. This is a faster process that works even if you have a weak connection.
Benefits of Alipay
No chargebacks
High customer trust
Mobile-optimized payment flow
Fairly popular service
Real-time payment confirmation
14+ payout currencies
High conversion rate
No registration is needed for customers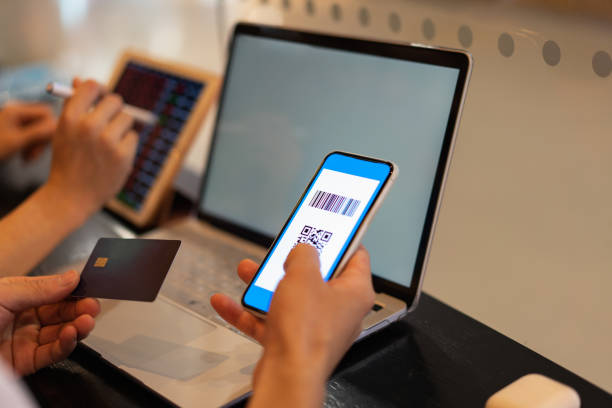 Alipay Payment Gateway
After the rapid overseas expansion of Alipay, it now covers about 52 countries and regions all across the globe. It also supports about 14 currencies, 85 airports, and 35 countries.
The Chinese shoppers purchase goods and services directly on international merchant websites. If merchants wish to provide their customers with a convenient and familiar payment method, they can integrate their stores with the Alipay payment gateway.
Once you integrate your merchant website with Alipay, your customers will see a payment button. The users can click on the Alipay payment button to select Alipay for making a transaction.
This redirects your user to the Alipay website. They can log in to complete the Alipay payment. Once they complete making a transaction, the users are redirected to the merchant website, where they can see the payment result.
Alipay also sends an asynchronous notification of the payment result to the merchants. Merchants can check this payment result to proceed. If you wish to integrate your store with Alipay, you can consult an Alipay payment provider such as Oceanpayment. This global payment service provider can help merchants authenticate and apply for Alipay in offline and online payment scenarios.
Alipay Transaction Process
When consumers wish to pay bills, they can turn on a scanning function in their Alipay App to scan a merchant's QR code. Merchants can send a payment request via Oceanpayment's API interface.
Oceanpayment processes the payment request immediately, and Alipay returns the payment result. Next, Oceanpayment returns this payment result to the merchant. Customers also receive their payment results and e-receipts through their mobile devices.
Is Alipay Safe?
Alipay offers various functions to ensure the safety of your data. Here are some security features of Alipay.
Alipay protects your data through advanced encryption.
It uses a risk management framework that helps to minimize fraudulent activities.
Risk management frameworks also prevent illegal transactions and money laundering.
Alipay uses real-time risk monitoring features that monitor a user's payments to detect risk levels.
Accept Alipay with Oceanpayment
Oceanpayment is a global payment service provider that is Alipay certified. With our extensive experience in global payment solutions and e-commerce services, we can help merchants integrate their online stores with Alipay to receive funds.
Businesses that wish to expand their market to China can consult Oceanpayment to provide their Chinese shoppers with a familiar payment platform. In addition, Oceanpayment also provides technical support and risk management features to international merchants. This minimizes data breaches and illegal activities.
Oceanpayment makes it convenient for merchants to accept cross-border payments from China and helps boost substantial customer conversion rates. If you're a merchant looking to have a stable market in China, you must accept their local payment methods. Therefore, providing your customers with a local and convenient payment method is of utmost importance for your customer conversion rate.
Oceanpayment is better at digging out the needs and habits of Chinese consumers and helping businesses build a friendly brand image in China. All you have to do to accept Alipay payments is to contact Oceanpayment via phone call or contact form.