VIPSHOP(VIP.COM)is one of the world's largest e-commerce platform famous for providing special offers. The partnership between Oceanpayment and VIP will allow billions of consumers to enjoy a richer brand of goods and a better paying experience.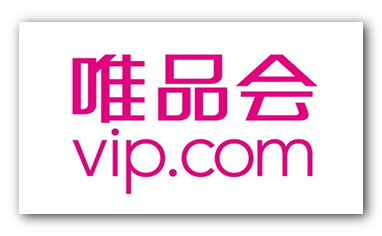 VIP is a platform focusing on genuine brands of fashion while offering deep discounts and limited time based sales. VIP creates this business model in China and achieves great success. Due to its bright position of "web special sales mall", VIP successfully listed on the New York Stock Exchange on March 23, 2012(NYSE:VIPS). So far, there have been 200 million users registered on VIP.COM, over 19 thousand brands collaborating with VIPSHOP, and over 2000 brands authorized VIPSHOP to run special sales on its website.
VIP 's latest quarterly earnings report shows a net revenue of more than 12 billion yuan, an year-on-year increase of 38.4%. This is VIP 's 16th consecutive quarters of earnings. Of the "Fortune's 100 Fastest-Growing Companies 2016", VIP ranked second in the world, as well as became the only Chinese e-commerce company of the top 10.
Oceanpayment was founded in Shenzhen Qianhai Free Trade Zone by a professional and experienced team that focuses on Internet payment. Offering over 400 payment products across more than 200 countries, Oceanpayment strives to offer Safe, Swift, Specialized and Simple payment solutions to global merchants. By providing customized services and comprehensive payment products, Oceanpayment will always be a trusted partner to VIP for global high sales!