When standing at the hotel's front desk to check-in, you might have encountered the experience of going through a 3-step process when using the pre-authorization method for payment: pre-authorize amount à cancel the pre-auth transaction à make payment. The consumer would need to have their credit cards swiped three times to complete their payment for accommodation and related expenses.
With Partial Capture, the consumer can do away with these steps and only swipe the card once to complete the transaction from check-in through to departure a simple and convenient process. Applicable not only in the hotel industry, but Partial Capture can also be used in other industries as well. Where else, in our daily living activities, can Partial Capture be applied? Let's take a look.
Single Partial Capture:
One-time authorization. Pay as you spend. Fast and convenient.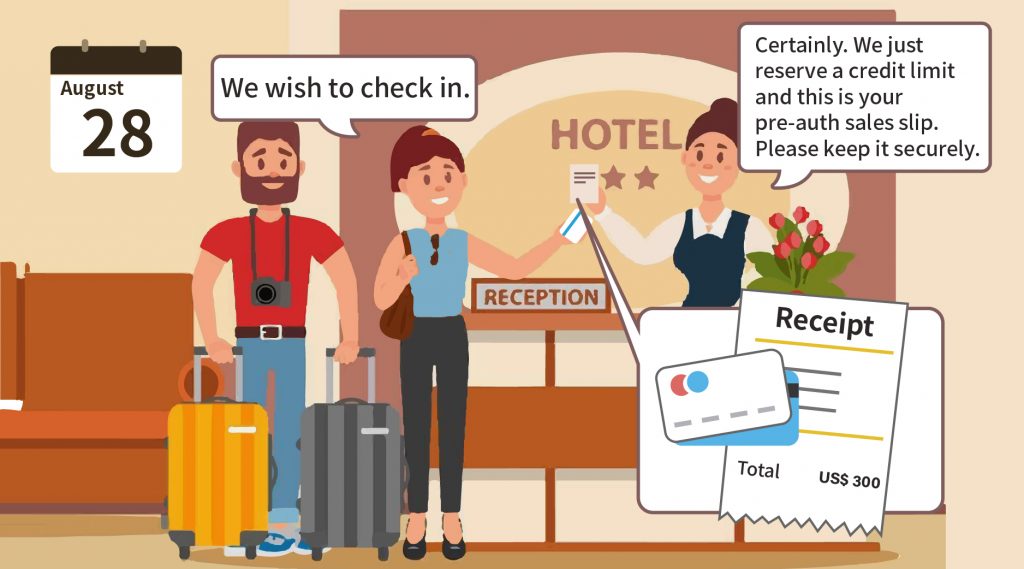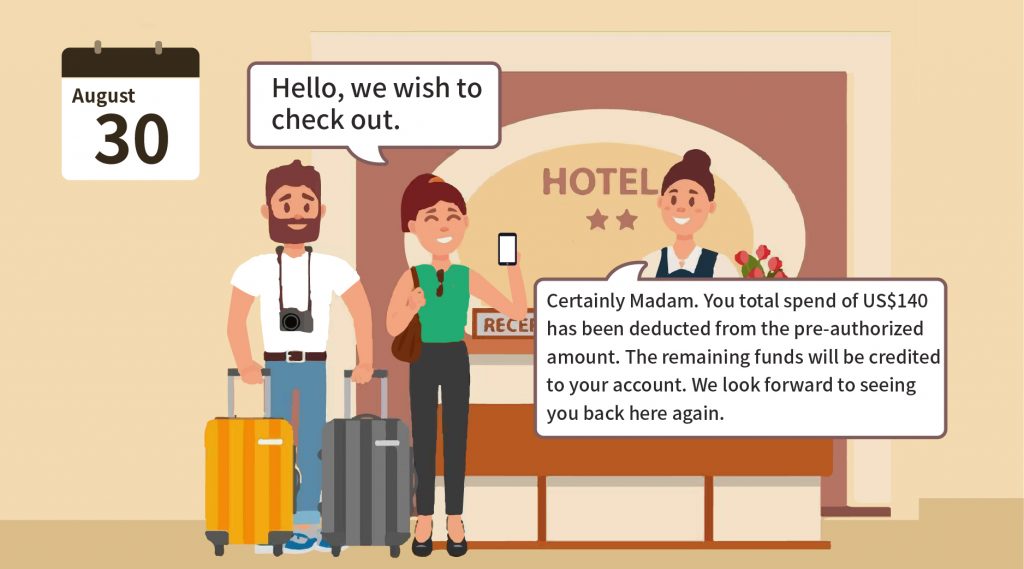 Multiple Partial Captures:
One time authorization to deduct against multiple spending. View all your expenses in a single invoice.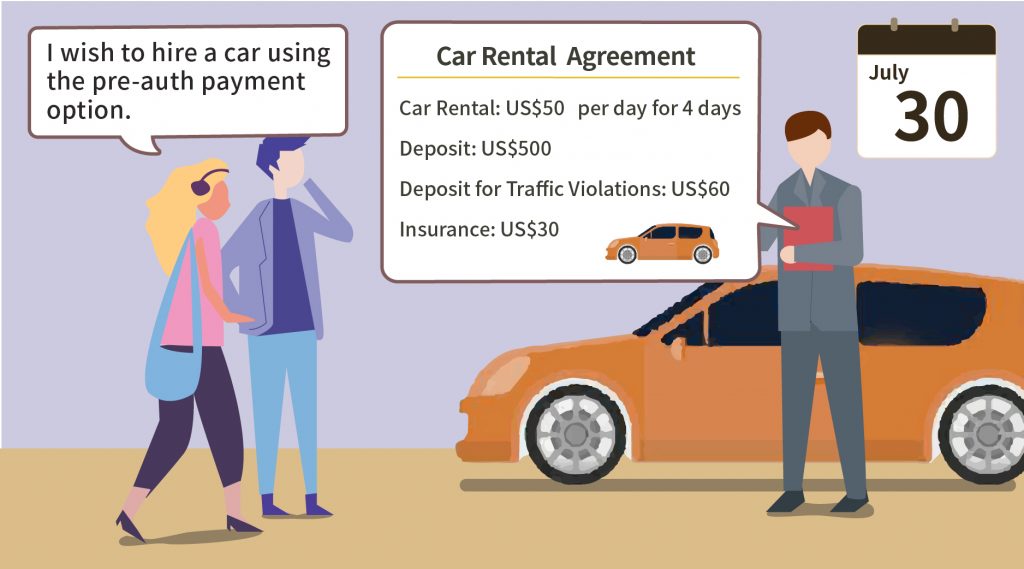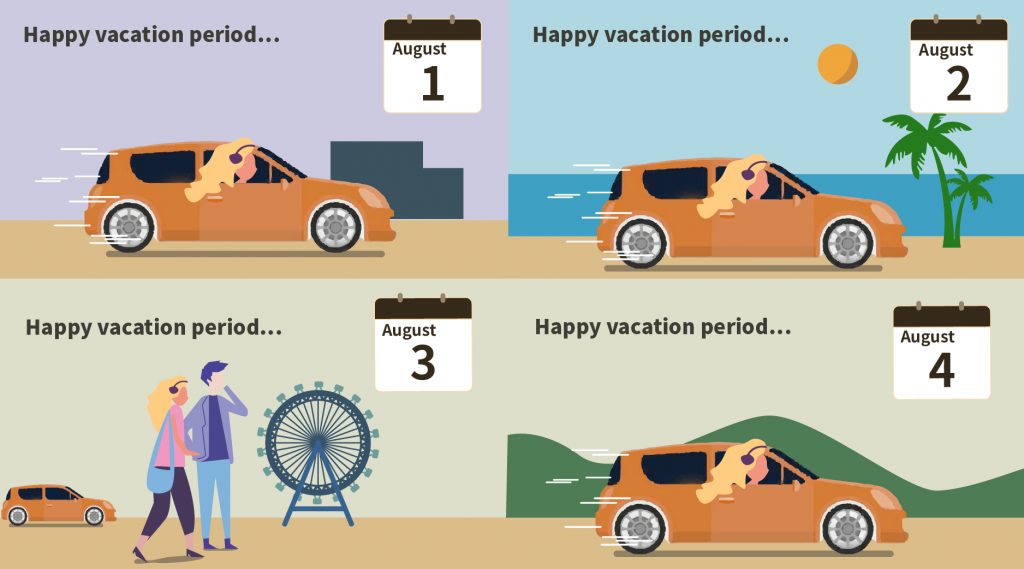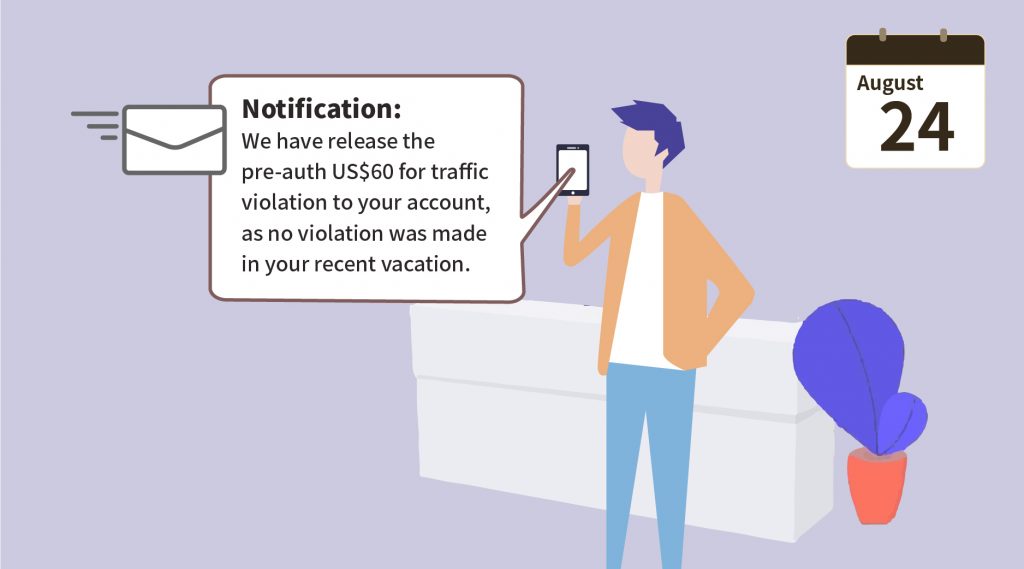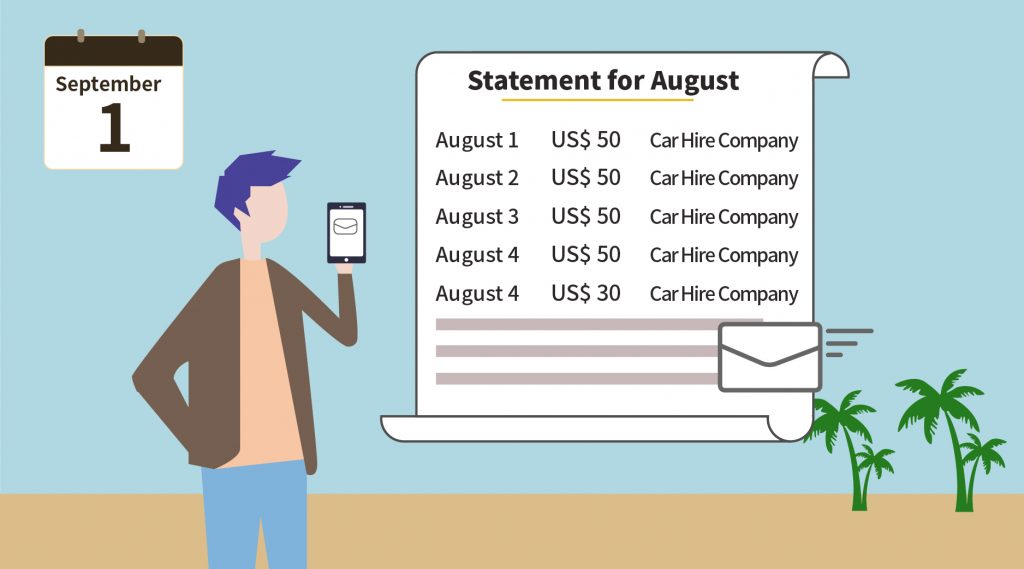 With increasing sophistication in consumerism, the multi-faceted and diverse needs of the consumer and their spending behavior, and the continuous evolution of consumer communities, have propelled the industry towards innovative transformation and development. The one-time authorization for payment, whether for a single expense or multiple expenses incurred, caters to the increasingly wide-ranging needs of today's consumers. This solution greatly enhances the consumer's payment experience by reducing the need for them to make multiple payments. Oceanpayment has invested in many years of research into the mechanism and needs of the dynamic payment ecosystem, developing and continuously innovating products that offer a diverse range of payment options to merchants, minimizing operational costs, and maximizing returns by improving transaction success rates.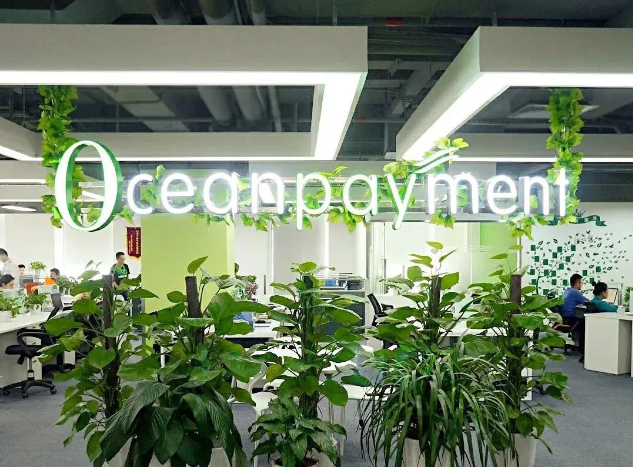 Always putting the customer first and guided by market needs, Oceanpayment strives to offer professional, value-added, and high-quality payment products and services that are secure, convenient, professional, and simple for their customers! Going forward, we will continue to enhance our products and service capabilities to present our merchants with a comprehensive suite of world-class cross-border payment solutions!
For more information on Oceanpayment's one-stop solution for cross-border payment solutions and services, please call us on 0852-27717310.