Oceanpayment is a global acquisition partner of Discover® Global Network, one of the six largest international card organizations. We are committed to our joint goal of providing our global business customers with cutting-edge global e-commerce industry information and market insights, breaking knowledge boundaries and broadening global horizons. To achieve our goal, we aim to keep up with the worldwide trend of digital payment, driving the development needs of the industry and the expanded needs of all related entities in the industrial chain.
Traveling outside the home, let alone to remote destinations, was brought to a standstill by the pandemic. And while consumers got used to working and living entirely at home, they got even more accustomed to visiting many places digitally.
Now, with the emergence of new COVID variants dampening some of the earlier optimism brought by effective vaccines, the travel and entertainment (T&E) industry is responding to a brand-new era and the high expectations that travelers bring to it.
"It's clear consumers have a strong desire to travel again as the economic recovery continues," said Jacob Ayoub, vice president of consumer and competitive insights at Discover® Global Network. "But it's important to note that right now U.S. consumers are considering costs, flexibility and the spread of COVID-19 while traveling."1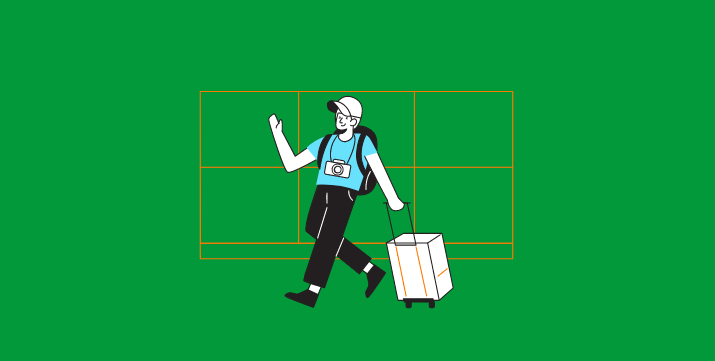 T&E is back on the agenda
Even with the emergence of new variants and ever-changing international travel restric
tions, there seems to be no shortage of pent-up demand of consumers, who are keenly aware of what they've been missing—and what they want.
While companies began to map out business travel budgets and decide on return-to-office plans, leisure travel bookings started to rise in many parts of the world in 2021—thanks to vaccinations and the lifting of some travel restrictions. In the U.S., for example, the number of travelers passing through airport security through the summer more than doubled over figures for 2020, though they had not yet reached 2019 levels.2
Consumers in other parts of the world were also looking to make up for lost opportunities. Over the summer, domestic travel within the Asia-Pacific region picked up much of the slack in the decline in international travel3 and travel in Europe returned thanks to cheap tickets and expanded vaccine efforts. In Canada, too, optimism about travel returned: Figures there showed a 139 percent increase in spending at travel agencies and tour companies over the summer, while spending at airlines soared 366 percent and was up 51 percent at hotels compared to the year before, according to data from Moneris®.4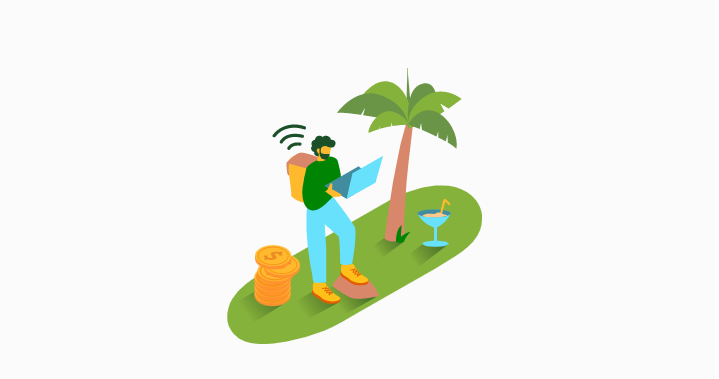 Digital-first takes priority in everything
Ultimately, the make-or-break factor is the quality of the entire customer journey: from research and payment to the safety of travel and the experience itself. And for today's consumers, the best experiences are personalized with the convenience and ease of smartphone/digital capabilities—including QR codes, contactless tap and mobile wallets.
Digital payment transcends the limitations of location and equipment, enabling the consumer to browse, purchase, and manage orders online anywhere, at any time. In addition to having inbuilt security functions, digital payments are closely and continuously monitored for security breaches and potential fraudulent activities. As a contactless payment method, digital payment is a convenient, safe and secure way to complete transactions during the pandemic.
It's no surprise that 56 percent of consumers said they will leverage contactless payments more frequently while traveling5 including e-commerce.
This need for a safe, contactless experience creates a challenge for booking platforms, travel operators, hotels and merchants of all sizes. Larger firms have the capital required to upgrade tech infrastructure and modernize their apps and payments offerings. Online mapping that provides location-based information, for example, includes hotels and room availability into its function. Many airlines are planning to implement or advance mobile touchless payments in the near- to medium-term.
But smaller companies will likely need to leverage partnerships with payment solution providers to cater to consumers' desire for a seamless digital experience. With the fierce competition for the attention of travelers and hospitality companies, advanced capabilities for browsing and checkout will be the key to success.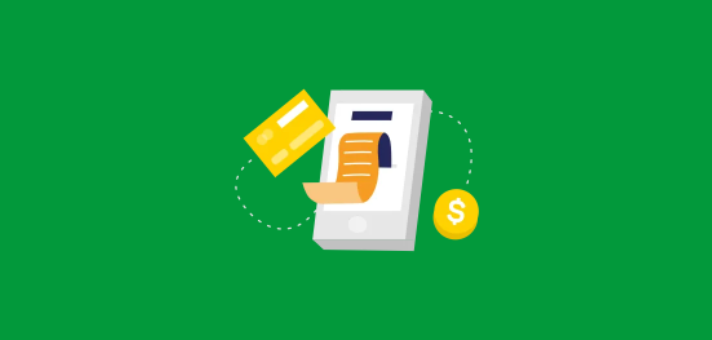 Soothing concerns to promote greater demand
With these considerations in mind, the question that remains for consumers and businesses alike is what to expect as T&E recovers.
Various surveys have pointed to successful mass vaccination programs, effective testing and rigorous safety practices as critical for a travel resurgence.6 But lingering concerns aren't just about safety. Ease and choice of payment, as well as the freedom to cancel without penalty, have become so important to consumers, they're now making travel decisions based on these factors.
As a result, deploying new payment technology, including contactless and even wearable payments—and flexible cancellation policies—is more than a necessary response to changing market conditions.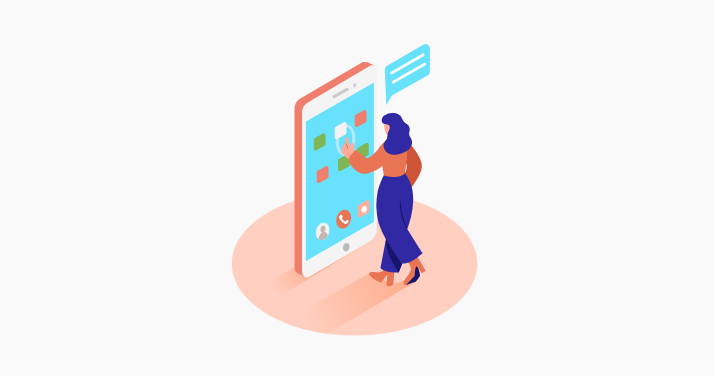 Bringing opportunity to the bottom line
In travel and entertainment, as in most industries, the pandemic has accelerated trends toward personalization, increased digital fulfillment and reduced costs for businesses—as well as increased speed, convenience and safety for consumers.
Now that consumers know how easy payments can be from the comfort of their homes, they expect that touchless, digital experience everywhere.
Brands hoping to capture this business will need to offer an end-to-end experience that meets or exceeds expectations. Flexible payment policies—including acceptance of contactless payments and all card brands, in all available channels—are essential elements of that equation.
Oceanpayment's Omichannel payment solution, with its full suite of multi-channel, multi-device services, offers a new digital payment experience to merchants and consumers in the aviation, tourism, and entertainment industries, effectively enhancing business competitiveness and increasing revenue growth.
The information provided herein is owned by Discover® Global Network and issued by Oceanpayment. It is intended for use by multiple partners and for informational purposes, and is not intended as a substitute for professional advice.
References
1 Discover, June 2021. Revenge Travel is Trending, but the Destination Price Tag Determines Where 87% of Consumers Go. Viewed 23 June 2021.
2 Transportation Security Administration, September 2021. TSA checkpoint travel numbers. Viewed 21 September 2021.
3 Passport, November 2020. Accelerating Travel Innovation after Coronavirus: SOS for a Sustainable Recovery. Viewed 13 June 2021.
4 About the data: Canada Day Reopening data is based on the transaction volumes for the weekend of June 28-July 4, 2021 as compared to the same time in the year prior. Moneris spending reports
measure spending in Canada across a range of categories by analyzing credit and debit card transaction data. The figures and percentages cited are derived from aggregated transaction volumes being processed by Moneris in the applicable categories
5 Discover, June 2021. Revenge Travel is Trending, but the Destination Price Tag Determines Where 87% of Consumers Go. Viewed 23 June 2021.
6 Passport, April 2021. Travel: Quarterly Statement Q1 2021. Viewed 13 June 2021.