Oceanpayment has entered into a partnership with Yinger Fashion Group, and offered one-stop cross-border payment solution which optimizes the shopping experience. Finally to build International Fashion New Brand.
In 1990s, Chinese Clothing Industries was at the initial stage and mainly wholesaled manufacturing, which lacked of brand consciousness. Yinger Fashion Group took the lead to sell the first women clothing brand—YINER and unprecedentedly used famous model to be spokeswomen. In the meantime, it was to be one of the successful enterprises transition from manufacturing to brand designs on the first batch clothing industries.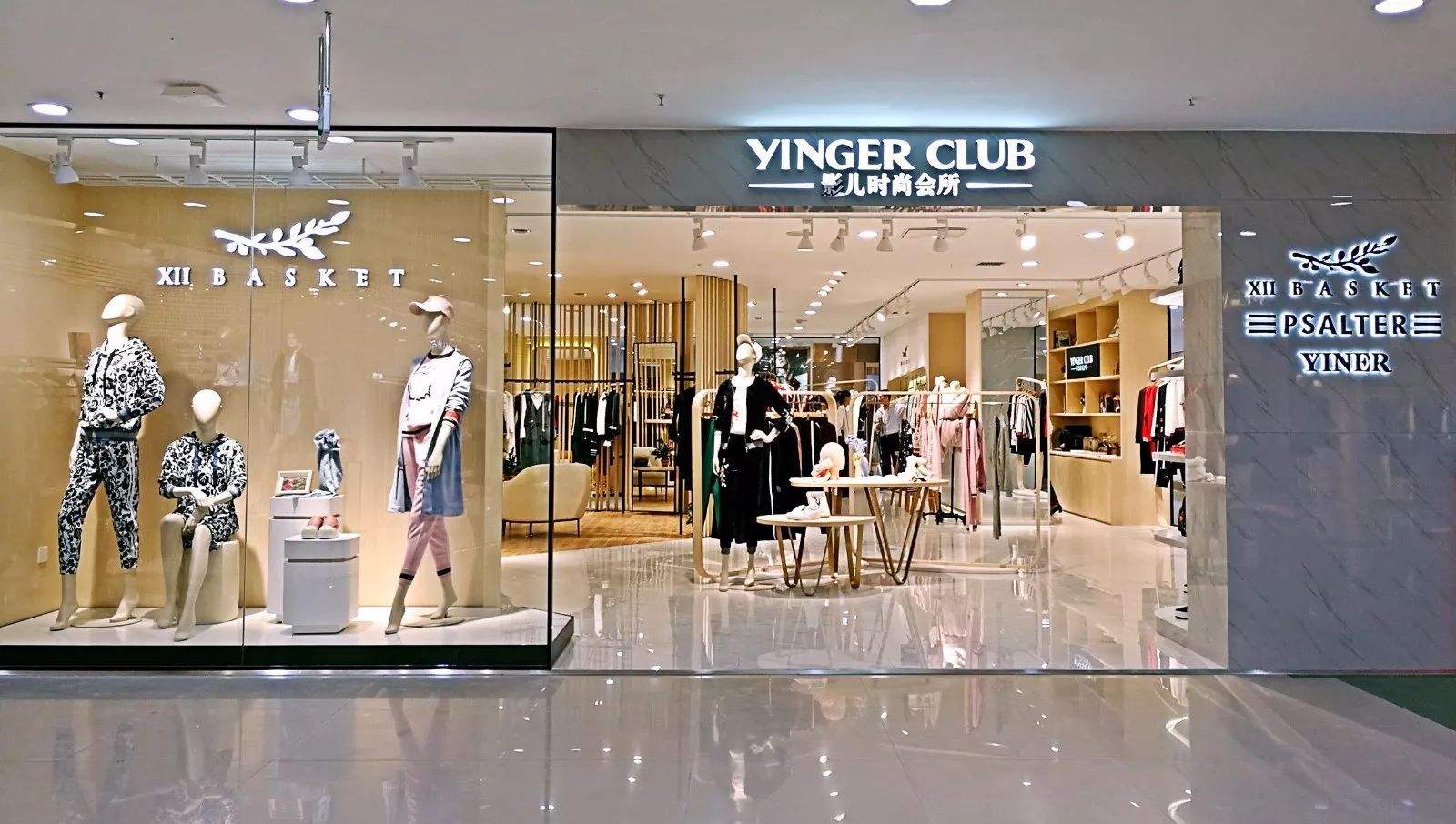 At the e-commerce age, with constantly development of high level brands, Yinger Fashion Group has unlocked a sale mode in online and offline, to structure multi-category transition strategy from single category, to make a diversified-category consumption ecosystem for the clothing, accessories, furniture, makeup and so on, which aims to improve customers'one-stop shopping experience.
What Oceanpayment offers is safe, high-efficiency of O2O payment solution, to meet the customers'requirement swiftly, to improve the purchasing experience of users, and combine consumption scene seamlessly of fashion with life.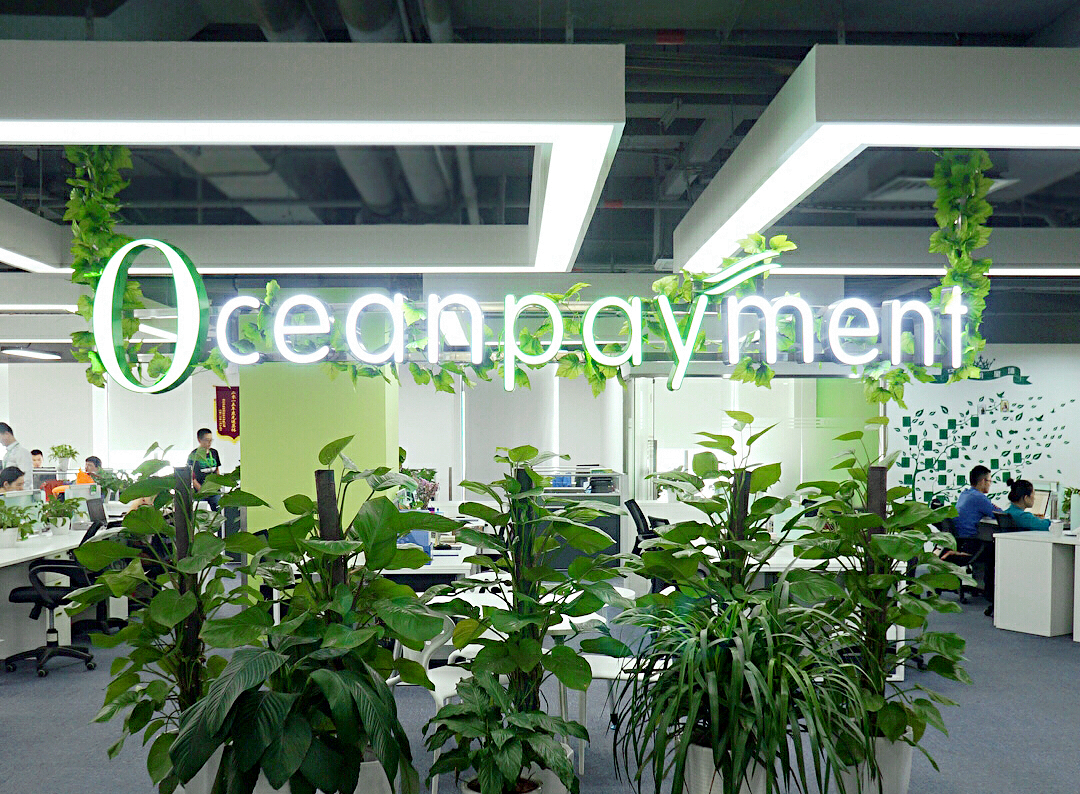 Under the strategic motivation of multi-brands, Yinger Fashion Group is also positively creative to push the progress of internationalization constantly and to improve the brand impact in international world. In the future, Oceanpayment will cooperate with Yinger Fashion Group and make more foreigners know and wear China's fashion brands.
With the developing of internet, the modes of all indusries will have big change. The form of creative marketing mode in subdivide areas has no doubt to prompt the competition between enterprises. For the change of commercial environment all over the world, intelligent manufacturing in China will become a new historic opportunity. Oceanpayment will continually strengthen the ability of technology and services and help Chinese enterprises to build international brands.
About Yinger Fashion Group
Yinger Fashion Group built in 1996, and has created six major brands: YINER, INSUN, PSALTER, Song of Song, OBBLIGATO and XII BASKET. It is a large diversified enterprises of collection of investment, research and development, creative, marketing and service.
Currently, Yinger Fashion Group owns 14 branches, nearly 1400 stores and more than 1 million VIPs all over the country. It was regarded as the beginning of China Clothing Industry internationalization which pushed the internationalized development of women clothing in Shenzhen and even all over the country.